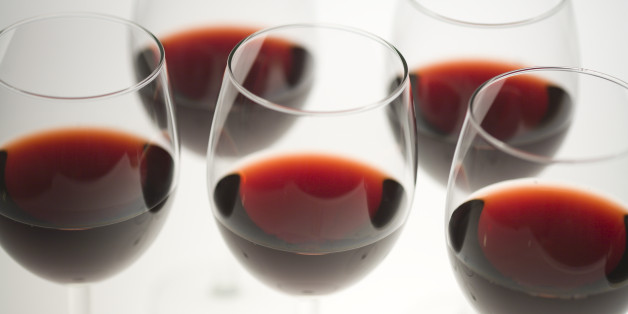 There are plenty of reasons why a career in retail wine seems attractive. But whether it's about passion for one of the world's most unique beverages or simply about making a living, basic principles must be heeded if a self-respecting retailer is worth his or her word in wine.
The following list isn't meant to be exhaustive. Aspiring youngsters along with jaded veterans and shop manager-types merely need reminders of how to keep it straight up in any wine venue.
Buy good wine for your store - If you have the buying authority, don't purchase garbage for your stacks or shelves so you can make a little extra margin and then push it off on clients with hyped-up recommendations. Have the moral compass to buy honestly good wines. Surround yourself with smart managers who have expertise in certain regions or styles of wine in order to check yourself.
Be accessible to your clients - One of the most important aspects of retail wine is being there for your customers. If you're never around, or if folks need to take a ticket for an appointment with you, than what's the point of stopping at your store? Get off your electronic devices, out of the back office, and get re-engaged with the public.
Know the wine press and don't abuse it - The best retailers are well-aware of what's going on in the trade press. Being conversant about it with clients who only buy on scores isn't a bad thing. But to set up shop leaning mostly on scores and tags - selling on scores alone - makes for a soulless, by-the-numbers shop. See a previous blog for pitfalls of score-based buying and selling.
Don't be swayed by perks offered up by the industry - Store owners and managers are offered trips to wine country - or other perks - in exchange for loading up on wines from certain wineries and suppliers. Great news if the manager has a conscience. Too often the strings attached are piles of ordinary plonk; not good for the store image and dreary for the customers. It's your store. Control it.
Like wine - Seems incredible that anyone would get into the business of wine and not actually drink it. But it's true. I've known plenty of clerks, store managers, and even shop owners who don't drink any wine. If wine isn't your thing but a wine shop is your dream, find talented people who can compliment your vision while you learn the trade.
It's important to revisit why we're in the business of selling wine. Good for our conscience and especially important for the wine public who keep the lights on.