WASHINGTON -- The Advancement Project has posted a behind-the-scenes video featuring Desiline Victor, the 102-year-old Miami voter whose story of waiting in line for hours to vote was highlighted by President Barack Obama during his State of the Union address.
"When I saw the big lines, I thought I was not going to be able to vote, but I persisted because that day I wanted to vote," Victor says in the video, according to a translation.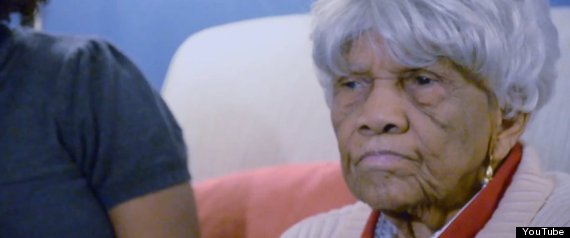 Florida State Senator Oscar Braynon has introduced a bill dubbed "Desiline's Free and Fair Democracy Act" that the Advancement Project said would "help modernize the state's voting system and enshrine the right to vote into state law."