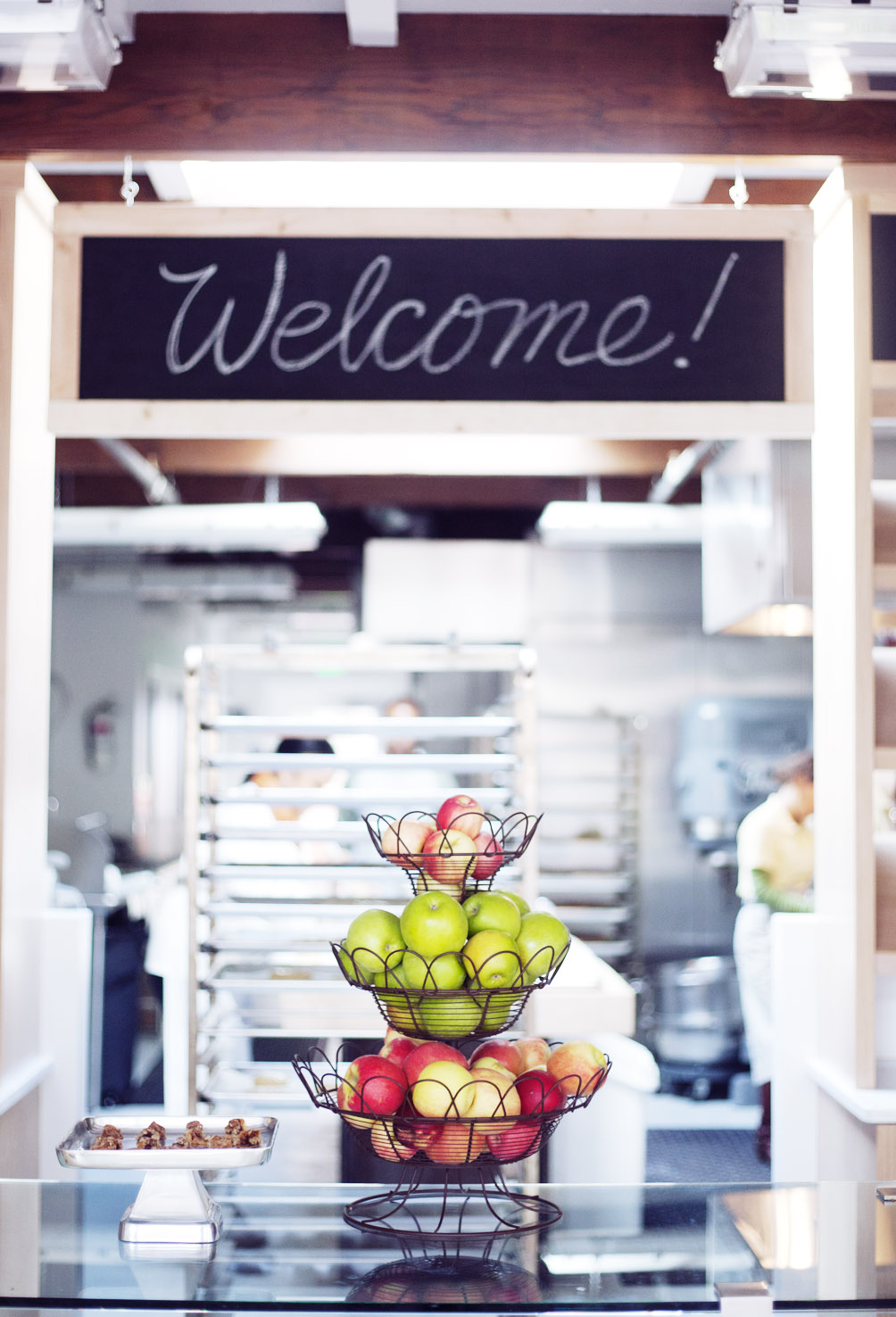 There is something especially moving about Beth Setrakian's dream to open up a bakery cafe finally coming true. Anyone who has followed Beth and her culinary talents through the years has watched her working hard towards this dream. We have all been rooting for her and waiting eagerly, if not selfishly, for this moment. Now, at last, in the center of Mill Valley at 34 Miller Avenue, the doors to Beth's Community Kitchen are open with the Grand Opening celebrations starting this Wednesday, January 18th, at 9:00 a.m.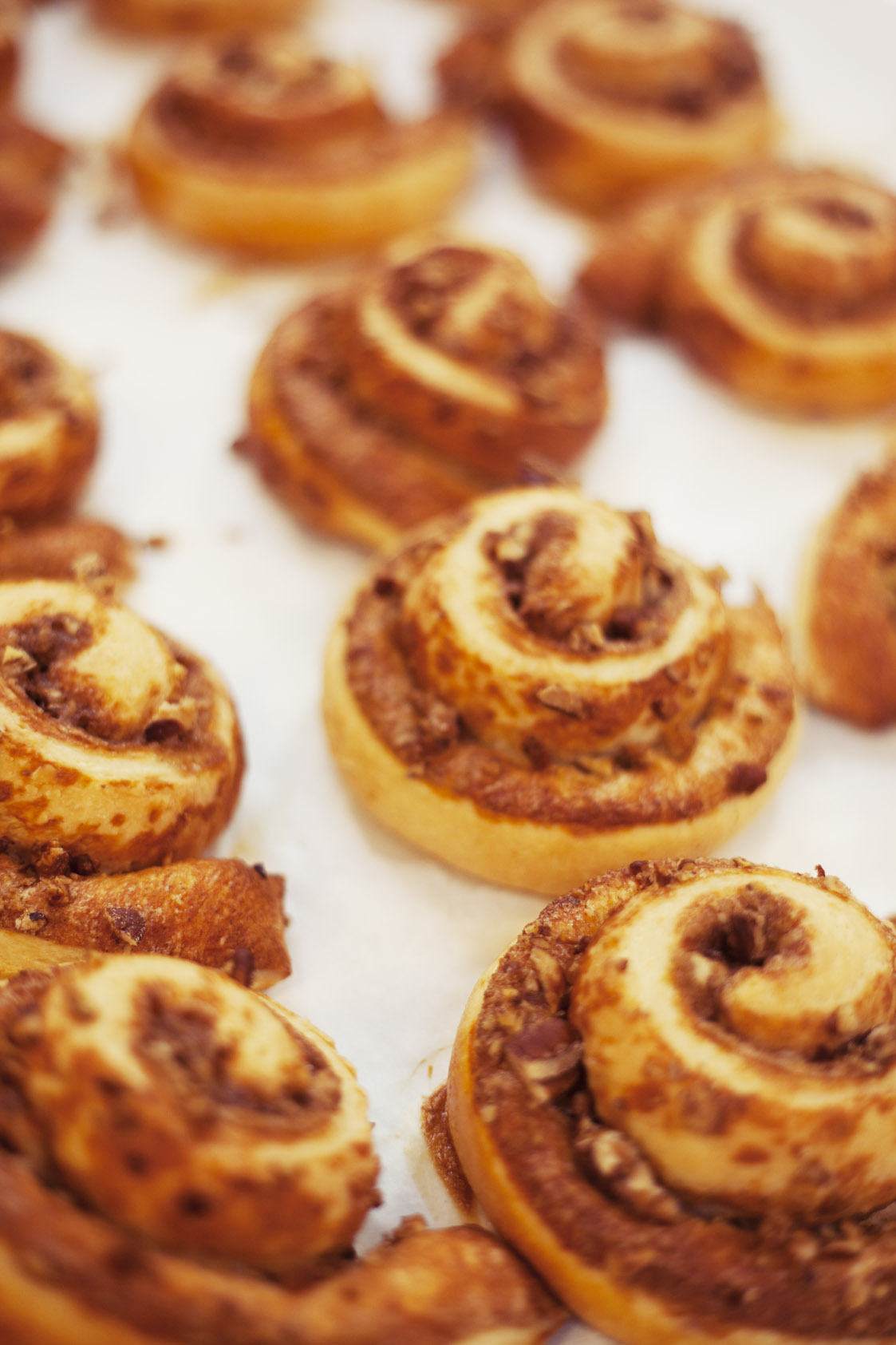 You can experience Beth's dream and take some of its sparkle home by treating yourself to "the best Cinnamon Buns in the world," the indescribably sublime Savory (jalapena, bacon and cheddar) Scones and Buttermilk Currant Scones, Creme Fraiche Brioche Loaves, Croissants, her signature Pecan Pies, and Rob's Caesar Dressing, to name a few special delights you will want to enjoy! Architect Frances Gough and Contractor/Builder Peter Englander helped Beth realize her vision of a retail bakery space that "feels like home."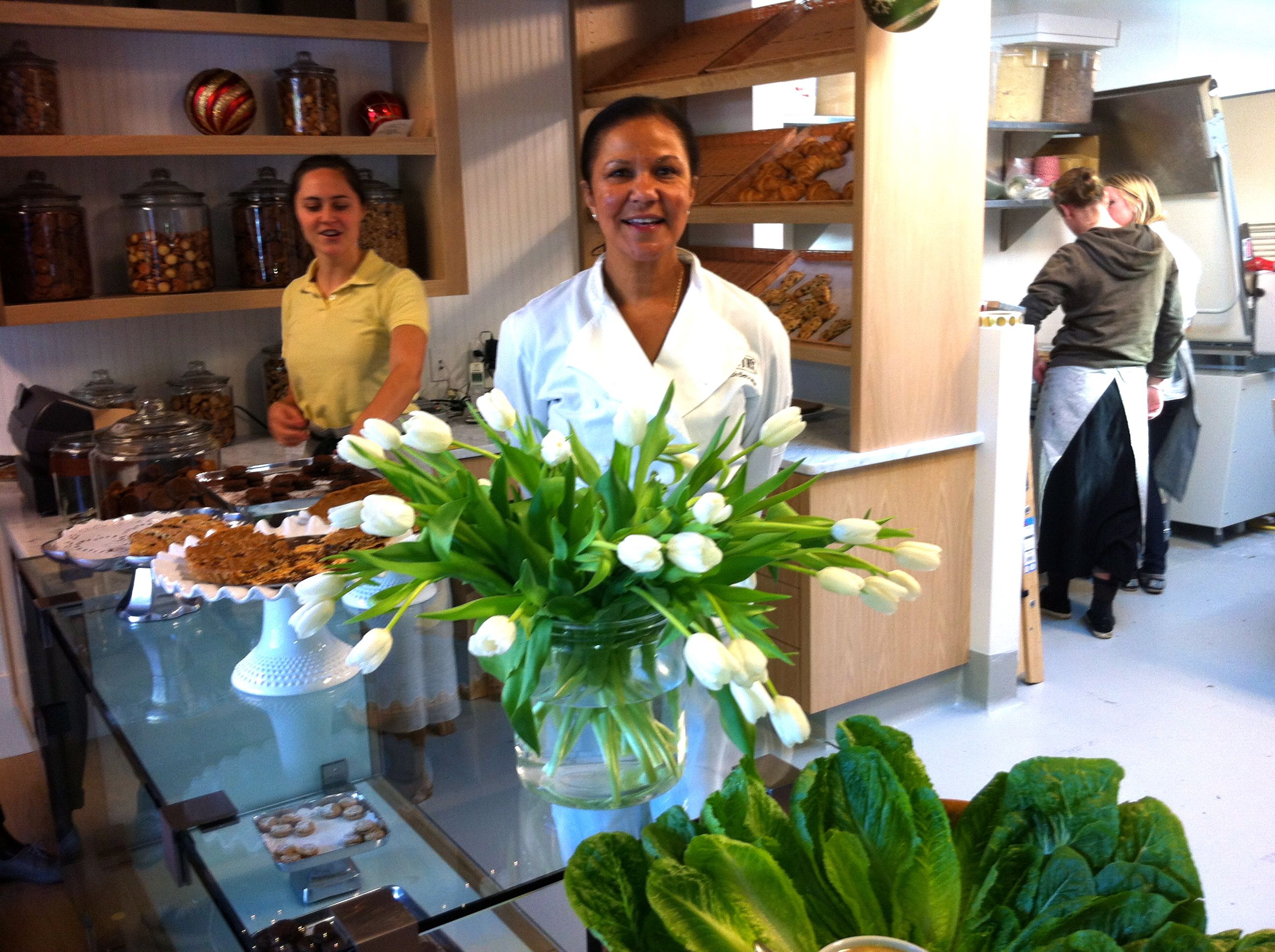 Don't be surprised if you find Beth's daughter, Sofi, or son, Nick, behind the counter. They are part of the team. Rob Setrakian, her husband, is an well-known artist, and will add his color to the space by hanging "a painting of the month," which will either be his own work or the work of another artist on the main wall. Lola Granola is a recipe of their friend, Holland Sutton, and another luxury to pick up while you are there.
Bikers take note that there is "Grab and Go Biker's Special" that is a breakfast wrap consisting of a buckwheat crepe with farm fresh scrambled eggs, gruyere cheese and bacon. There is no shame in driving to Beth's to get that breakfast wrap either!
There is a Daily Lunch Special at $10.00 where you can get salad and a sandwich (with the special focaccia of the day) or soup.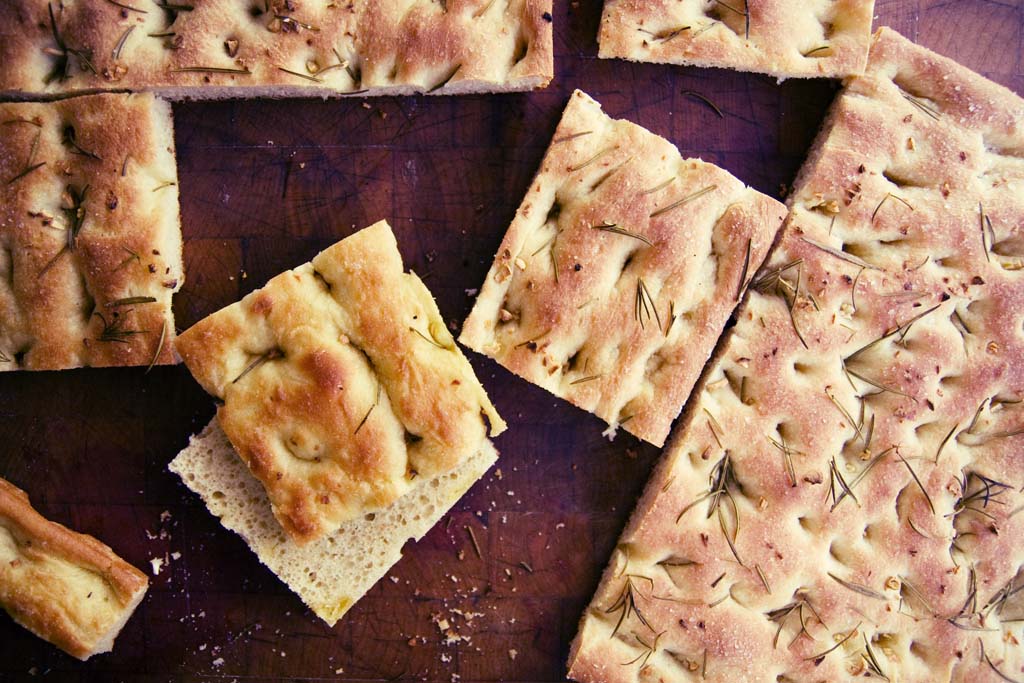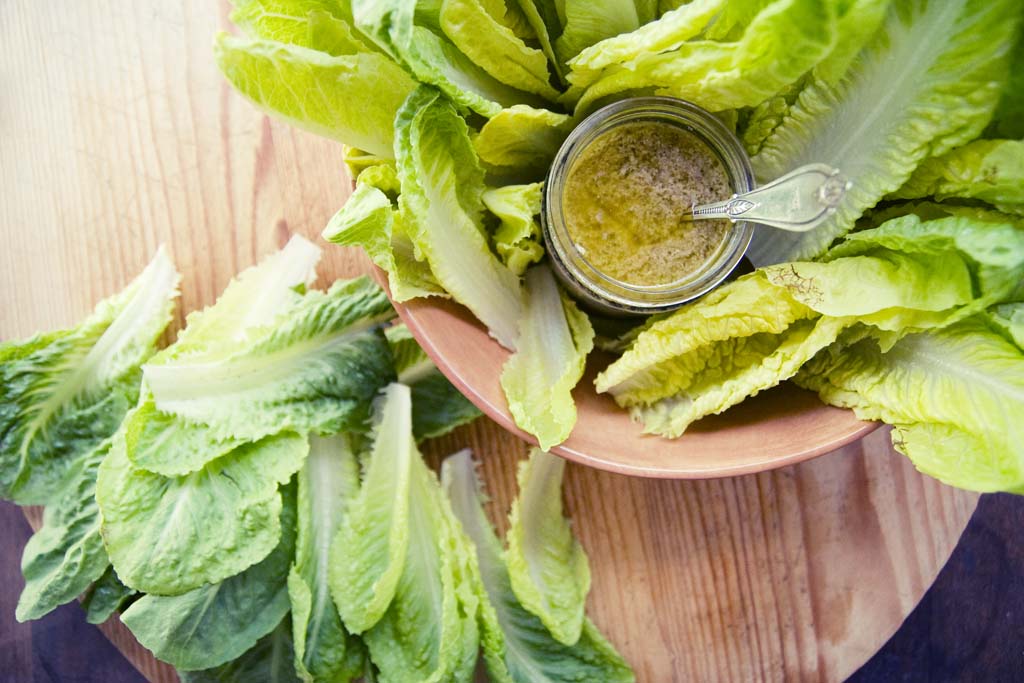 Thursdays you can get a Papusa, an El Salvadorian specialty.
Or drop off your skillet any morning and pick up your "Chicken in a Cloud" later that day.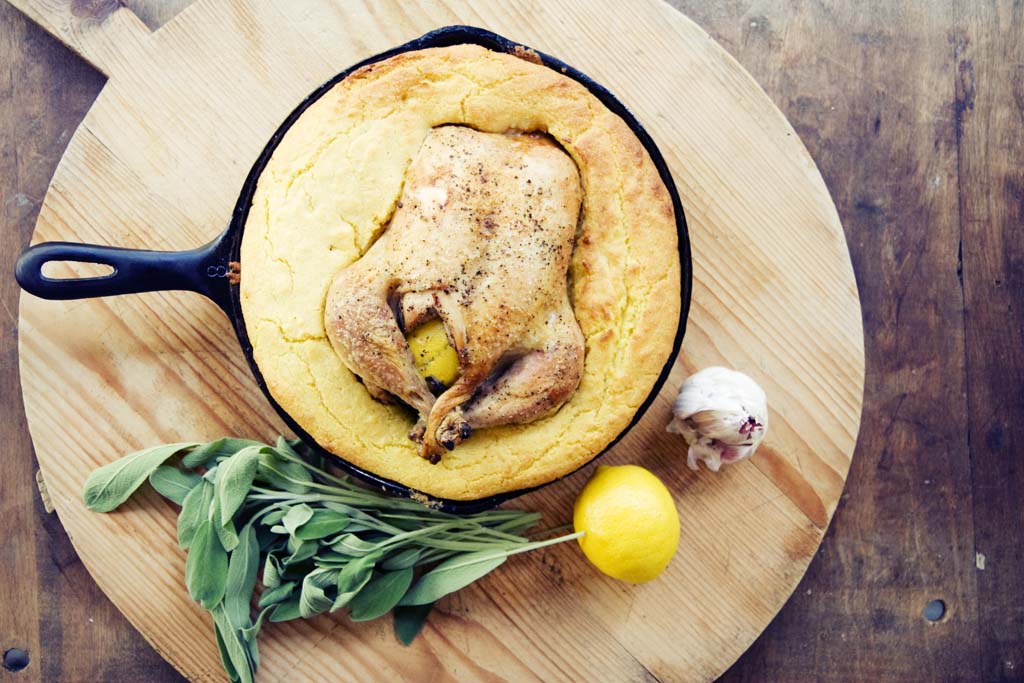 I love hearing Beth's story as much as I love her ginger and vanilla snaps. (Oh, you can get those, too!) Everything about Beth's path leading up to her bakery is storybook. She grew up in a place called Prairie View, Texas, with three brothers and two sisters. Her mother's cooking lovingly filled her up and inspired her imagination. Amongst her favorites were Wild Berry Shortcake piled high with wild blackberries from their garden with added homemade whipped creme, and the rich, chocolate birthday cake she made for her birthday. Beth's father had "bigger dreams for his daughter that would take her out of the kitchen" though and sent her off to that local university, Stanford. Beth is a smart cookie. There Beth met Rob, the artist, and they began their creative, rich life together. While Rob painted canvases, Beth's genius came through in the form of Very Berry Shortcake (a tribute to her mother), Iced Pumpkin Cookies, Lemon Bars, Triple Chocolate Chunk Cookies, Meringues and "Chicken In A Cloud."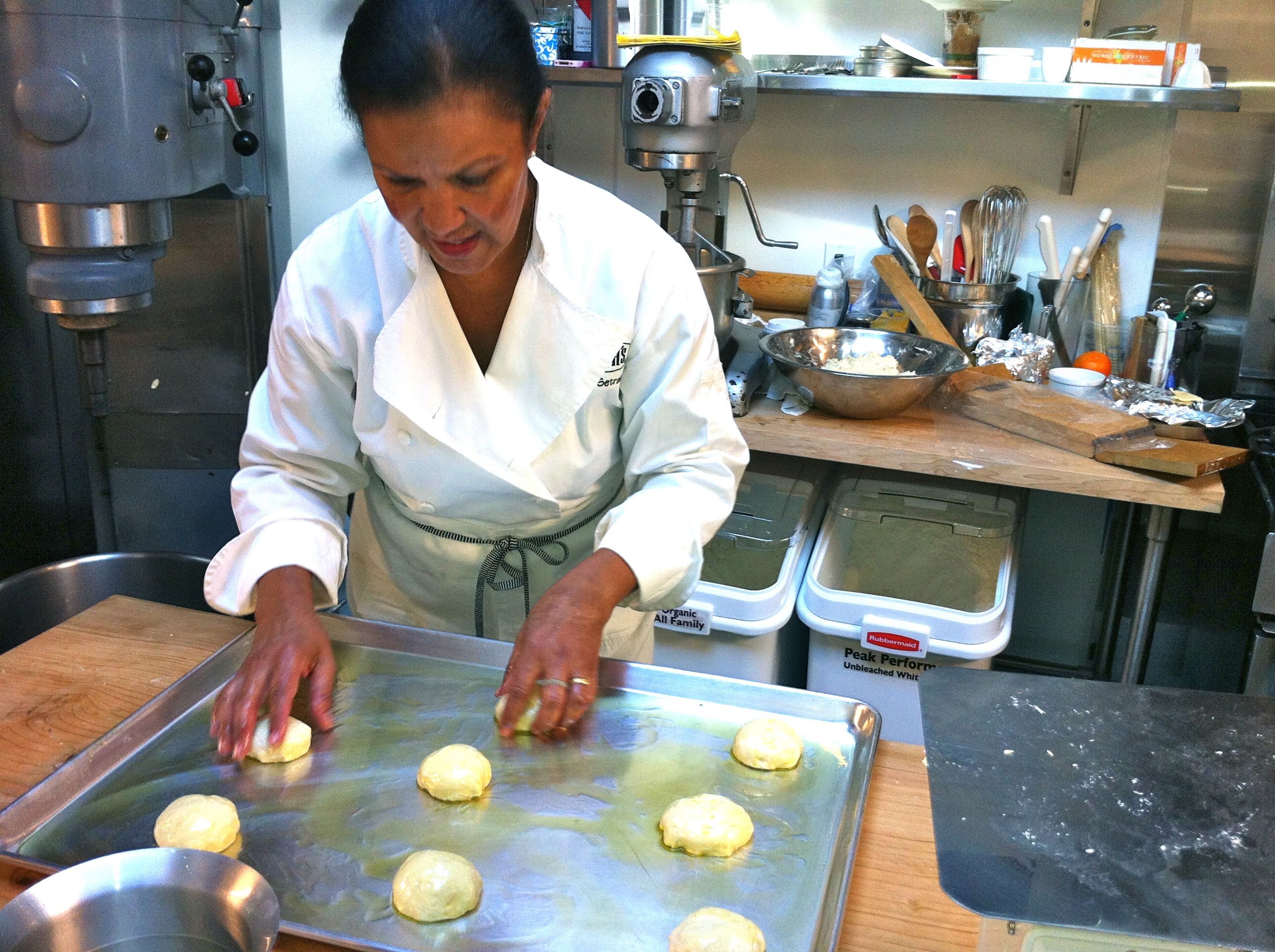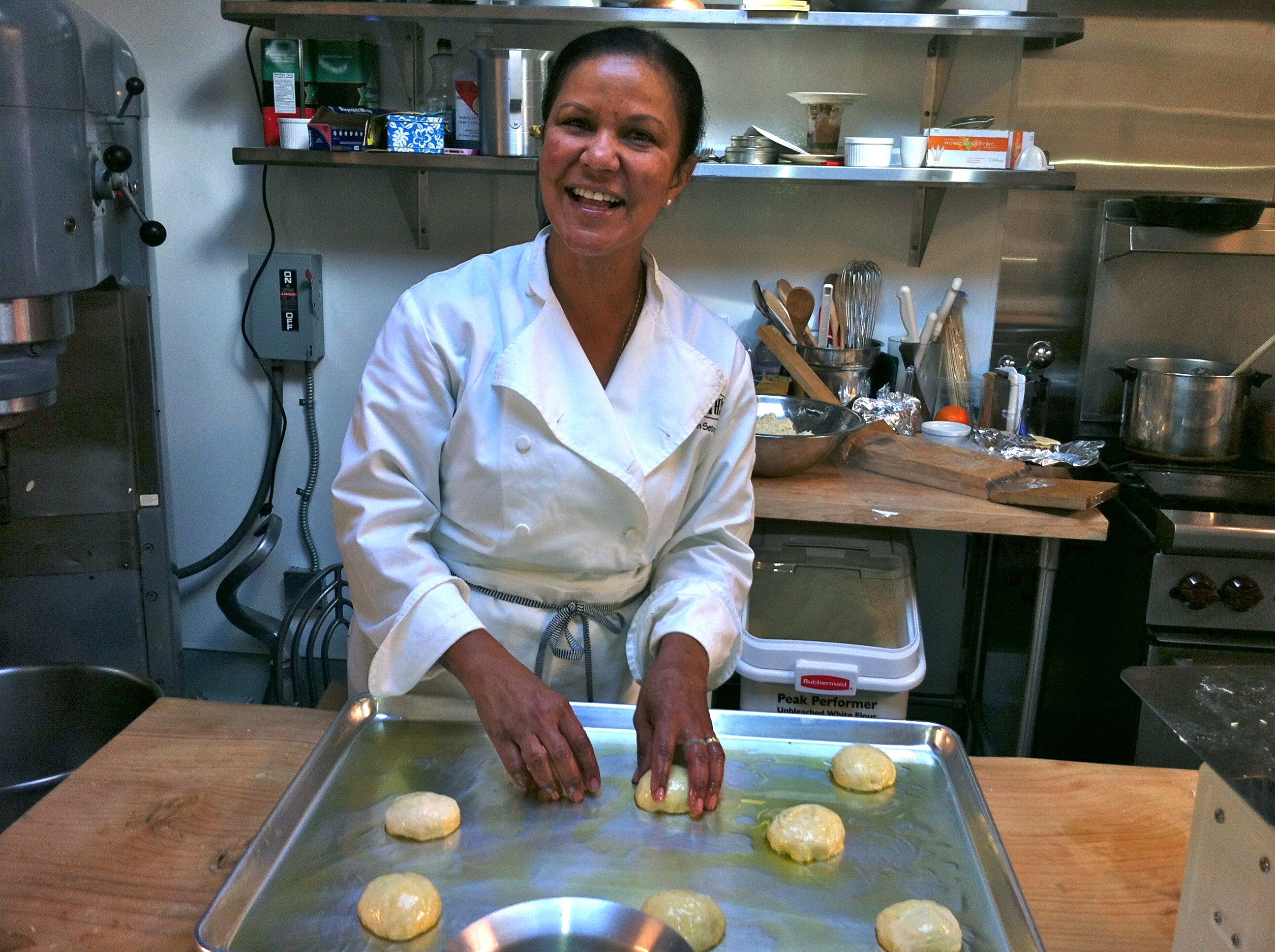 Beth first founded Beth's Fine Desserts in 1988. Their two children, Nick and Sofi, are the models for the cherubs on the original package for Beth's Babies Heavenly Cookies. Her baking business grew and soon Beth was shipping cookies and cakes mixes across the country. Her father would be happy that Beth proved her business acumen afterall!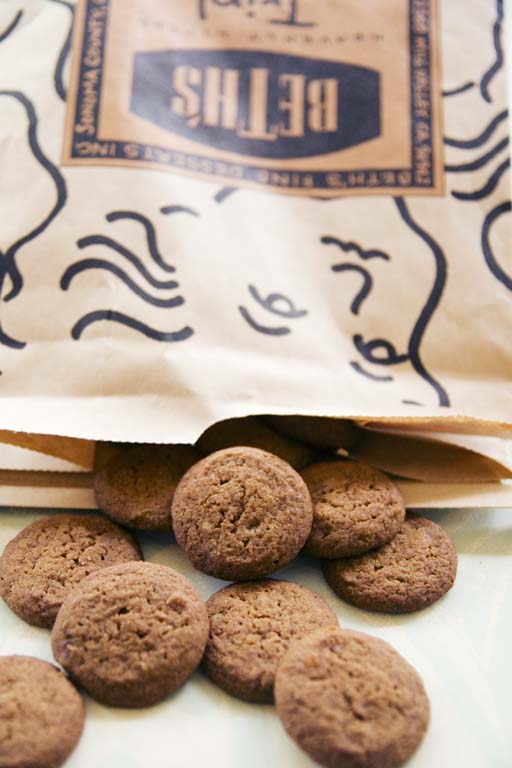 Beth's dream though was to have her own Bakery and Cafe. So finally, now, after many years of hard work, committed to doing what she loves, with her family at her side, this is what you are walking into when you arrive at Beth's Community Kitchen.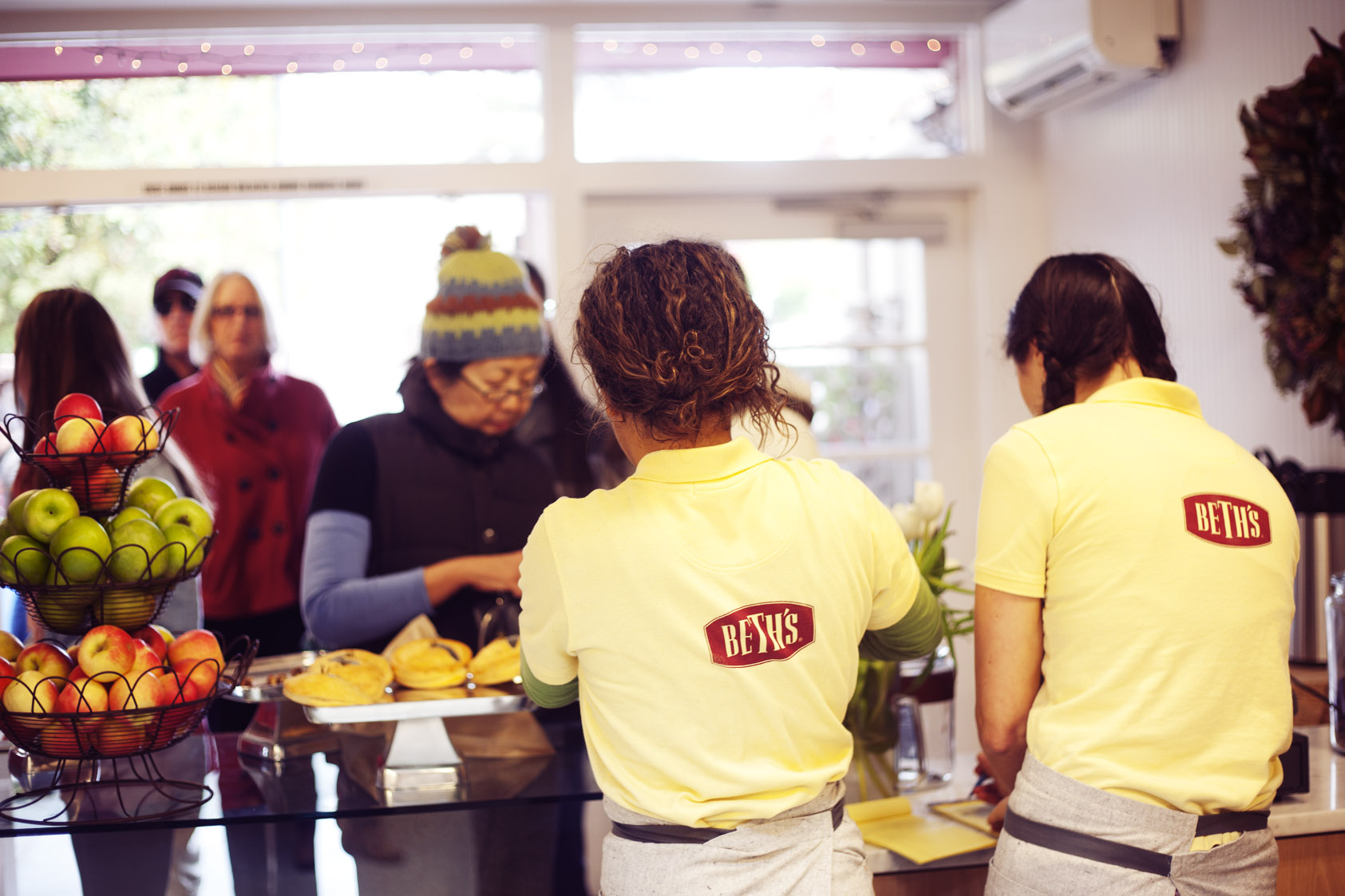 Beth's Community Kitchen is a true life fairy tale with a happy result for us all. As they say, we are living the dream!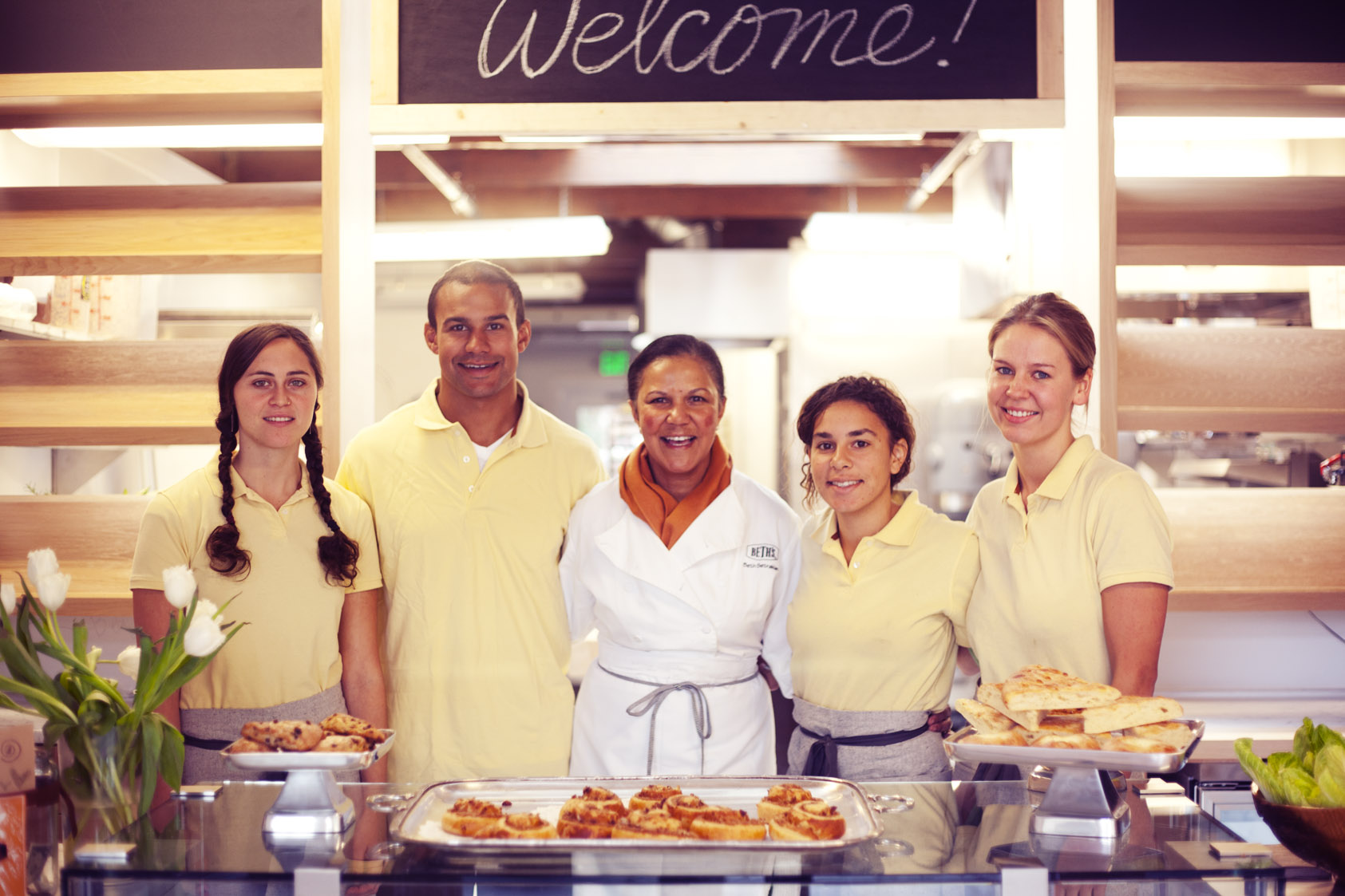 Photo credits: Lynn Bagley and Sally Fay