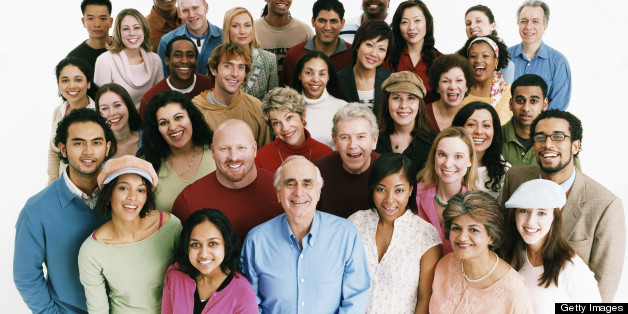 Who knows what your neighborhood needs better -- you or City Hall?
Participatory Budgeting, a powerful new tool employed by innovative cities around the world is answering that question for millions of urban residents. Many community leaders agree that we can make better decisions for our neighborhoods with Participatory Budgeting, and it's time to explore the idea for San José.
How It Works
At its core, Participatory Budgeting rests on the simple principle that neighbors should have a direct say in allocating their own tax dollars within their neighborhoods. With Participatory Budgeting, local communities come together over several weeks to make these spending decisions.
First, the community brainstorms problems and potential budget-related solutions. Then work groups meet to identify potential solutions and to budget those solutions. Finally, the community unites to review, discuss, debate and ultimately vote to appropriate the funds toward the solutions they think most necessary and effective.
Where might communities choose to allocate their dollars? They might choose to use funds to build a play structure in a local park, or install flashing beacons on crosswalks to protect pedestrians, or pay for additional police patrol on weekends, or add new books to a local library, or support a gang-prevention program at their local community center. Any kind of project that could improve our neighborhoods qualifies.
Why is Participatory Budgeting a good idea for San José?
The time has come to explore Participatory Budgeting in San José. Why?
First, we can make better decisions if we involve more people, particularly if we involve people who know the needs of their neighborhoods the best. "Crowdsourcing" ideas expands our range of good and creative options.
Second, we will promote civic engagement. Residents who have spent several hours together discussing how to invest local funds in their own neighborhood have done more than make a few budgetary decisions. They have met each other. They have learned from one another. They have become more likely to work together to solve common problems outside of the Participatory Budgeting process.
Finally, Participatory Budgeting makes government more efficient. Every single tax dollar is scarce. By allowing our communities to prioritize the local investments that will have the biggest impact, we create a feed-back loop that makes our government more effective and responsive.
Join us to Explore Participatory Budgeting
Interested in bringing Participatory Budgeting to your neighborhood? Then "participate" with us! Join us on Wednesday, June 5th at the Willow Glen Community Center at 5:30pm for an exploratory meeting.
We will gather to learn more about Participatory Budgeting, and to discuss how to bring it to San José. You can RSVP right now.