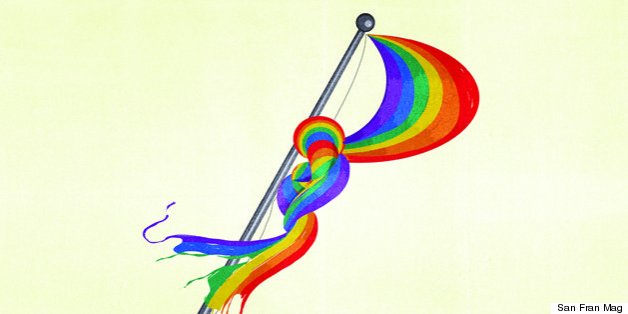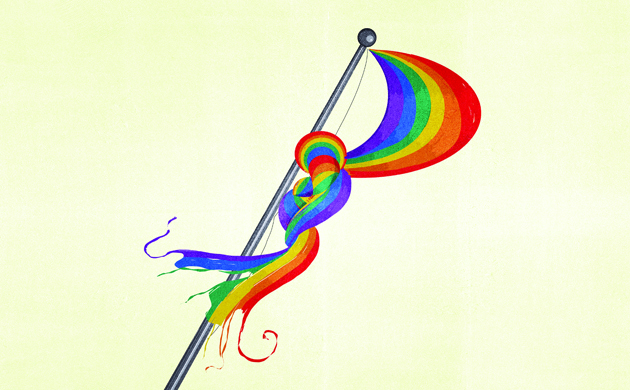 Inside SF Pride's self-inflicted grand marshal disaster.
This was supposed to be the summer that the San Francisco LGBT Pride Celebration Committee emerged from its prolonged funk. Supporters say that the group has turned the corner on the worst of its financial struggles, including a $225,000 debt in 2010. Gone is any lingering talk at City Hall about possibly finding a different organizer for the event. And in new chief executive Earl Plante, hired last December after a stellar career leading numerous nonprofits, SF Pride appears to have landed a suitable candidate to address criticism that it has strayed from its roots.
This was also supposed to be the summer that the gay community was galvanized by the Supreme Court decisions on Proposition 8 and the Defense of Marriage Act. If the rulings (expected sometime next month) went as the community hopes, Pride weekend would unleash an outpouring of joy unseen in the city since Gavin Newsom legalized same-sex marriage in 2004. And if the justices disappointed, Pride would provide, at the very least, a venue for cathartic outrage.
Then Bradley Manning happened.
Manning is the imprisoned army private accused of leaking national security secrets to the WikiLeaks website, making him a traitor to some and a heroic martyr to others. He faces trial by court martial in Maryland this month, with the prospect that he could spend the rest of his life in prison. He also happens to be gay. And the brouhaha that arose when he was selected as a grand marshal -- albeit in absentia -- for the June 30 parade, only to be unceremoniously dumped less than 48 hours later, has divided SF Pride supporters like nothing else in the event's 43-year history...
Click here to continue reading on sanfranmag.com