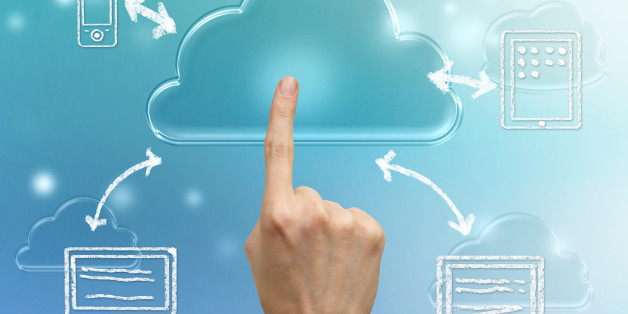 These days, we all have our heads in the clouds. Now, Tony DiBenedetto, Concerto Cloud Services founder and CEO, points out that we can put our feet in the clouds, too. Today we learn more about software, platform, and infrastructure cloud services.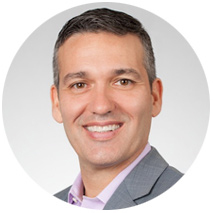 SDM: How do you define Cloud Services?
To me, the cloud includes on-demand, shared resources on the Internet, independent of the user, with ubiquitous access regardless of geography or device. You may be connected to a cloud-like Salesforce, Amazon, Azure, or Concerto. It's the concept of connecting on-demand, highly configurable computer resources, such as a hybrid cloud model, an application in the cloud, or a platform in the cloud.
SDM: What is the difference between hosted in the cloud versus enabled in the cloud?
Some distinction is in the browser and the application. You can have an app on top of a cloud infrastructure. You can run an old version of your ERP or financial accounting system and still take advantage of cloud infrastructure; you're just not leveraging all the cool things you can do with the app in the cloud.
With many of the public cloud options, you are sharing one application and a lot of virtual databases. The more critical the application, the more we recommend it be single-tenant, or private cloud, with one application instance and one database instance on top of a virtualized cloud environment. That gives you the best user experience and more flexibility. We can also tailor a customer's security and compliance requirements for their specific business and industry. A private cloud allows unlimited interfaces and super high performance for users who don't want to share the application or the infrastructure.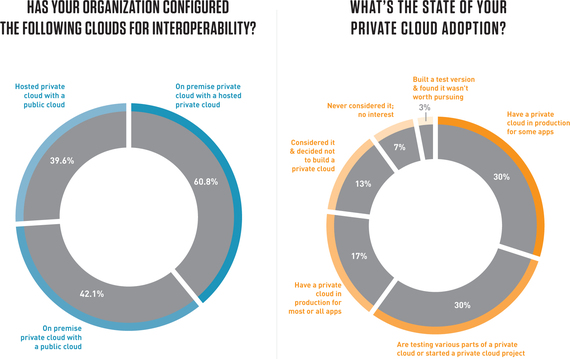 SDM: Concerto has been in the market for more than three years -- what are your favorite lessons learned?
First, that not all clouds are equal. Companies quickly discover that what they get with many cloud providers is a very generic offering. A lot of the cloud providers built homogenous environments that aren't finely tuned for any particular use case. Users want a different experience if they have a bigger database or need more security. Concerto makes the cloud very specific for a customer's individual needs.
I think of a public cloud like going to a shopping mall; you need to know what you are looking for or else it gets overwhelming. Take buying shoes, for example. You want good customer service and a shoe that looks and fits great, but you have to find just the right store to get that experience. And even then you may wear the shoes and find they aren't comfortable or they fall apart.
For example, a company's travel and expense application is important, but not necessarily mission-critical to the business, so putting it in a public cloud like Azure or Google might be appropriate. But if you are running your e-commerce application online, you can't afford to have it go down. If you want the higher level of performance and security, you need to choose a private cloud.
The cloud is not just about apps and security. We are learning more and more about what the customer wants and what the market is demanding. That is the kind of experience Concerto is trying to offer. Our customers don't have to be cloud experts; we take care of that for them.
SDM: Does client security cause you to lose sleep at night?
With compliance and security, we should lose sleep! We spend a lot of time preventing hacking. The great news about a virtual private cloud is that it's difficult to have a breach across all customers because of the single-tenant environment. We are doing a lot to protect our customers. We provide intrusion detection, third-party and ethical hacking.
SDM: What words of wisdom do you have?
The cloud market is such a crowded space. We are trying to educate people that cloud is not just a commodity. It's not just focusing on cheap computing. Remember the shoe metaphor. Those $10 shoes hurt, they look awful and the leather peels off, so what is the point?