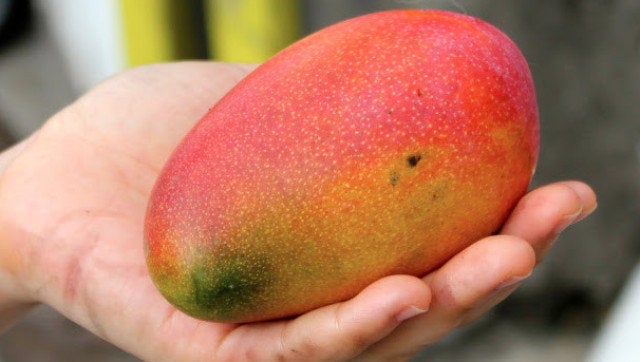 I was with my friends, who had the linguistic skills to negotiate in Chinese while critiquing in French, singing in Berber-Arabic and asking for directions in English. Our Persian and Hindi skills were, unfortunately, of no use.
It's maybe a bit funny to mention it, but our group was a bit like this island. Five people born in different places, raised in different countries, with little more in common than those waves of explorers who had visited R
union over the years.
Trying to find a place to eat in R
union was overwhelming. We rented a car and drove around the island almost blindly, from Saint Gilles to Saint Leu to other "Saint" cities. A soundtrack of
and
.
But I do remember spotting a blue gecko that night, crawling outside on the wall. I'll call it a good omen, or a lucky charm. Because although we'll never fully understand that island, we'll always remember our time there and the fantastic meal we shared. It does make sense, after all, that such a meal took place on an island called "r
union."