It was our last full day in Cape Town, and we had a lot of plans. Visiting the Cape of Good Hope, for one, and the Cape Point, since there seemed to be a lot of fuss about capes in this town.
Luckily my friends were nearly delirious with hunger so I managed to convince them too.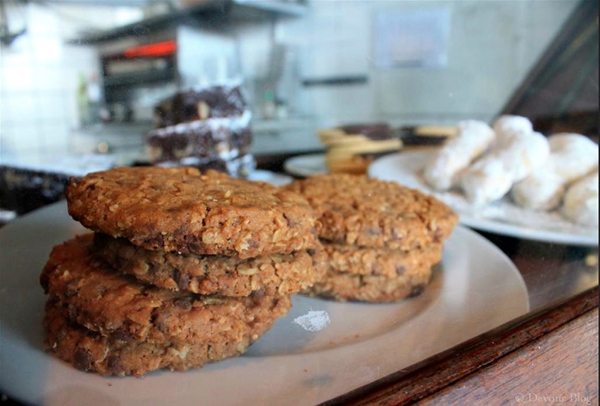 Practicalities:
Olympia Cafe and Deli
134 Main Road
7975 Kalk Bay, South Africa
For more of Sarah's writing, visit her website.