Hope you have an Iron Man stomach, you are cordially invited to The Act of Grilling: My Annual Oscar Party Feast. All gifs created by Matt Laud.
First Course
Dench your thirst with a savory Martini Scorcheesy or some Alexander Cham-Payne
"The Great Fatsby" is a favorite of mine, a moist bed of Wolf of Waldorf Salad and Leonardo diCarpaccio
Cate Blanched Christian Kale paired with American Mussels
Lupita Mang'o skewers accompany a platter of Blue Jasmine rice and Joaquinoa Phoenix, cooked with bits of August: Sausage County fat.
Cleanse your palate with Melon Degeneres
Main Course

Sandra Biscuits and Gravy-ity Judi Denched in ButtHer

Michael Fassburgers served with Jennifer Slawrence
Dallas Bacon Club with Jared Lettuce
David O. Brussel Sprouts and Fried June Squid Wrapped in Flatbread McConaghey
Saving Mr. Shanks with Ernest & Celery, and know that All is Sauced.
There's also a dieter's menu option of PhiloLeana Cuisine.

Dessert
A Bradley Scooper of Frozen 12 Years a Shaved Ice from Steve McDairyQueen served in an ice cream Cohen brothers
Peppermint Barkhad Abdi
Inside Lemon Merengue-is - or, when topped with chocolate, Baked Nebraska
Digest with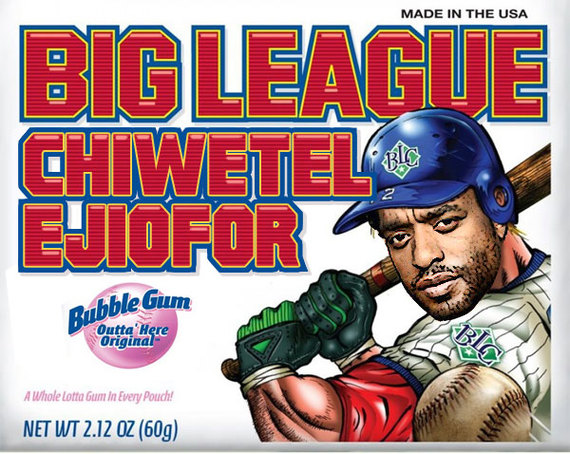 Big League Chewitel Ejiofor
Meryl Streeped Chamomile Ernest & Celestial Seasonings.
Happy Academy Awards!
Thank you to chefs and contributors: Matt Laud, Kyle Sauer, Steve Poleschuk, Paige Tibbetts, Jack Varon, Chris Cadena, John Welsh, Tyler McCauley, Zach Kohn and Christina Cody.