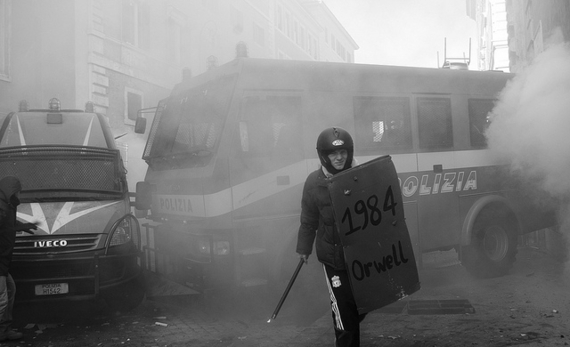 In his celebrated recent book of short stories, Redeployment, Phil Klay takes the imbroglio that was the Iraq War and turns it into the pulsing sum of very individual experiences. His characters do not necessarily understand the entirety of the situation any better than the typical reader, but, assembled as they are in this book, they assume a collective force that at its best facilitates an appreciation of just why the invasion and occupation were so difficult to get a handle on.
The effectiveness of the effort, along with the chord it struck with the general reading public, puts into stark relief that, as a military operation lasting for almost eight years, Iraq has until recently had a curiously flat impact on the broader American culture. With this book (alongside, in another medium, the recent success of the film American Sniper), it seems the mood may be shifting.
Klay does not portray his characters through rose-tinted glasses, which helps the verisimilitude of his stories. And he can be very funny, which helps the readability of them. The priest serving as a chaplain for a combat arms company (in "Prayer in the Furnace"), the Foreign Service officer trying to get a water treatment plant back up and running somewhere north of Baghdad (in "Money as a Weapons System"), the guy who's served as a Mortuary Affairs Officer in the Marines (in "Bodies"), which means he was an administrator for the dead, and the soldiers in various states of the deployment/redeployment cycle -- these characters whose values have been compromised, and who want badly to see things in black and white, but can't. They commit very human transgressions that make them relatable, and in doing so give the Iraq War a universality which it has been largely missing up until now.
Head over to Cicero Magazine to read the full story, "When American and Its Writers Knew War."