Hotel Casa del Mar, the landmark hotel on the sands of Santa Monica, played host to a "Market Fresh Cocktails" mixology event. New takes on old favorites, as well as genuine creations concocted out of top-shelf components highlighted the evening.
Mixologist Aidan Demarest introduced his exciting new cocktails, including the Plaid Mazerati, a smooth-as-silk marriage of the Scottish Highlands and the sun-drenched coasts of Italy, featuring nonino amaro, Glenfiddich, Benedictine, and garnished with a grapefruit peel.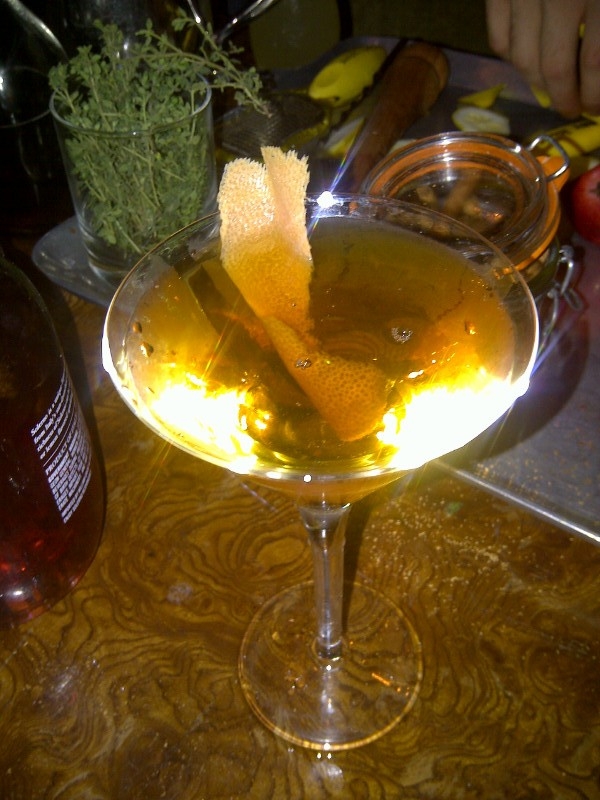 The Plaid Mazerati features a smooth marriage of Scotland and Italy. (Photo by Scott Bridges)
Other favorites include the La Pistola: a blend of Milagro reposado, sugar cube, lemon juice, cinnamon, and garnished with a plum slice; the Sage Advice: Stolichnaya elit vodka, sage liquor, apple and lemon juices and maple syrup, garnished with a sprig of sage.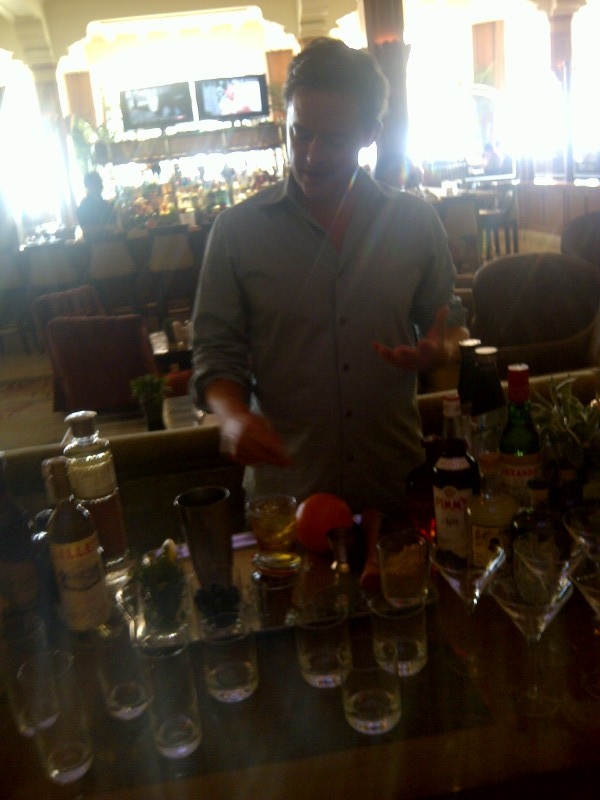 Aidan Demarest uses a variety of fresh herbs and fruits in his recipes. (Photo by Scott Bridges)
Among the updated classics, the Anejo Old-Fashioned is an exciting twist on an old standard. Herradura anejo tequila sparkles with muddled angostura and orange bitters, sugar cube and finished with an orange peel and luxardo cherry.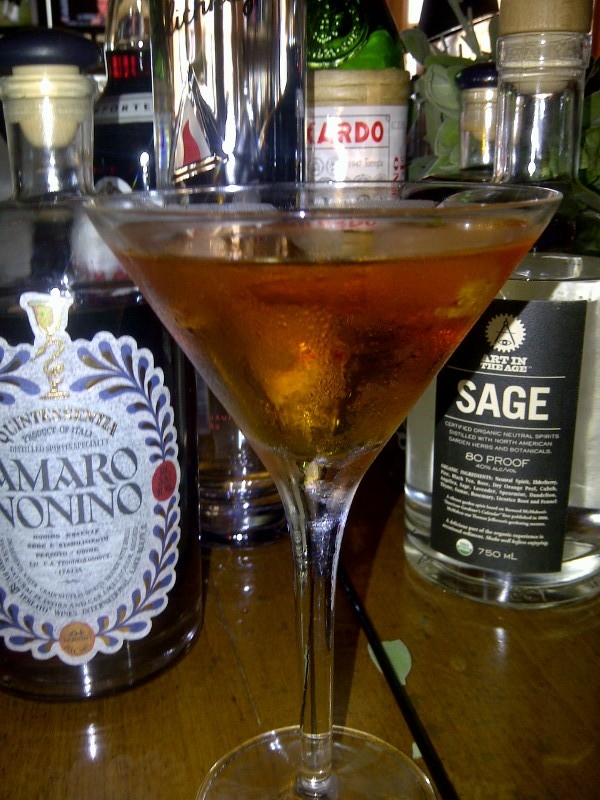 Top-shelf and exotic and liquors create a perfect starting point for Hotel Casa del Mar's newest cocktails. (Photo by Scott Bridges)
The Mai Tai is another exotic reinvention. Myers dark rum and Oronoco light rum are invigorated with St. Vincent Orgeat syrup, Solerno, fresh lemon juice and -- to kick it up a notch -- chipotle pepper.
These are my favorites from the new market-fresh cocktail menu featured in the glorious lobby of the Hotel Casa del Mar. Try for yourself the next time you're in the neighborhood and see what you think. Cheers.