It's that time of year again. Reflections on the past are eclipsed by commitments to the future. And to galvanize it all, we go out and party like rockstars.
But how do you do it right? Cosmo says not to be the 5th wheel. The Huffington Post's own David Samadi advises you drink water in between drinks. If you're hosting, Us suggests you set up an Instagram-worthy photo booth. Talk about social!
In 2015, New Year's Eve can be an ultra-efficient, mobile-driven experience. With social networking, ecommerce, crowdsourced service, and lifestyle-enhancing mobile apps, today's NYE can be seamlessly assembled at the swipe of a screen.
Here's what some of the leading social-mobile experts advise about getting the most from your NYE adventures.
Super swipe. According to dating app Tinder, "Super Liking" someone nearby at your holiday party gives you three times the chances of matching up with him or her.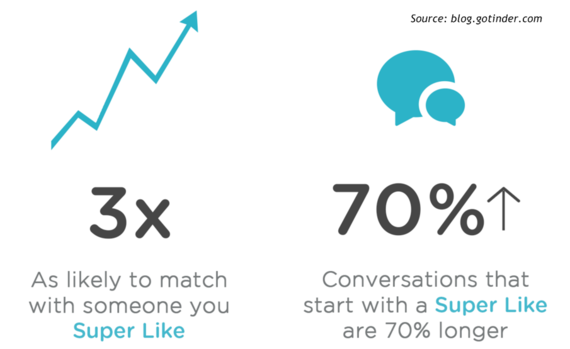 Traveling? Social discovery app Hellotel, suggests the best way to discover events and like-minded new friend around you is through mobile connection.
Taking Uber to and fro? To avoid the highest fares, the crowdsourced mobile transportation leader advises you head to the festivities early or catch a ride right after midnight.
Going to an after party? Mobile concierge service Bottles Tonight similarly recommends you leave the club early (i.e. 1:30am) to arrive at your after hours plans on time.
What about selecting a location? Here's what the socialsphere is saying.

In Philly?
In New York? Hop upon a yacht.
Thinking after hours? Think Hollywood.

Crowdsourced, OurNightlife, lists big events for every city.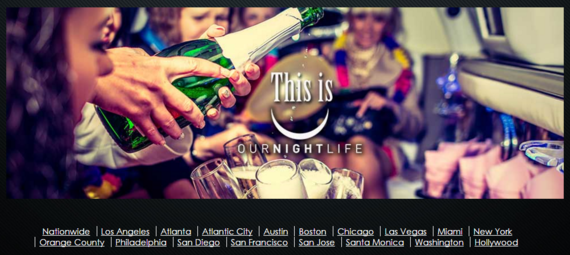 When your night is through, Tapingo app lets you order takeout ready for you to quickly drive by and pick up, so you can avoid the five phases of being "hangry."
Whatever you do, remember what San Francisco's DJ Tech Tools advises: