It's musical reinvention week, courtesy of the Big Music Machine. Miley Cyrus can't be tamed -- nor can she be original. Eminem leaves the pills and booze at home. Unfortunately, he leaves all of his good rhymes there, too. Ozzy keeps drinking True Blood to remain the reigning Prince of Darkness, and the Roots may finally get over, thanks to another brilliant album. And if your mind still needs some altering, the Chemical Brothers will sprinkle it with electronic pixie dust. Play on, people. Play on.
POLL: Is Miley Cyrus believable as an edgy, Lady Gaga-lite vixen?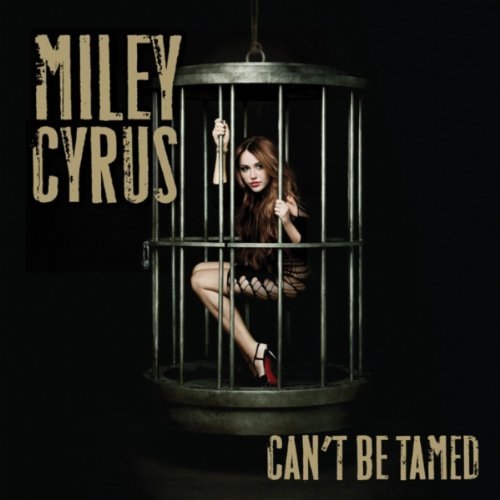 SKIP: Miley Cyrus, "Can't Be Tamed"
This hapless piece of pop pap has done the seemingly impossible: made me miss Hannah Montana. Does anyone believe Miley Cyrus' makeover as an edgy, Lady Gaga-lite vixen? OK, Miley can't be tamed. But she can be stopped. Please? Anyone? Perez?
WATCH the music video for Miley Cyrus' single "Can't Be Tamed."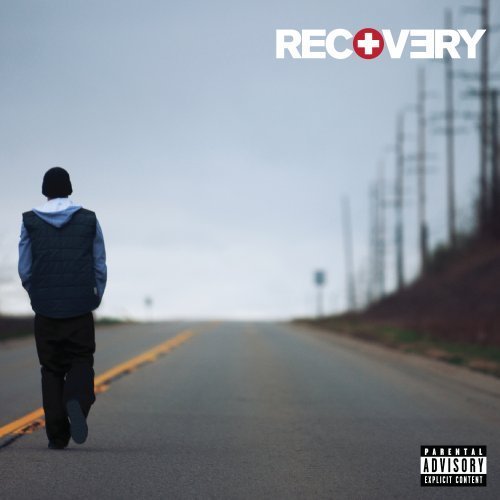 SKIP: Eminem, "Recovery"
Good news: Eminem is clean, sober, and wants gays to marry so that they can "have the chance to be equally as miserable." Bad news? All of this newfound maturity and tolerance doesn't necessarily make for a strong album. "Recovery" is full of bravado, profanity, and braggadocio -- all of the things on every other Eminem album. Only this time, it seems like the rapper is force-feeding us. Does he need to prove that sobriety and responsibility haven't made him soft? Maybe... but something's off. The rhymes falter, and the beats are erratic (due in part, no doubt, to 11 producers contributing, with Dr. Dre on only one track). No one wishes Em to fall off the wagon, but he may need to find another muse if he wishes avoid falling into irrelevance.
WATCH the music video for Eminem's single "Not Afraid."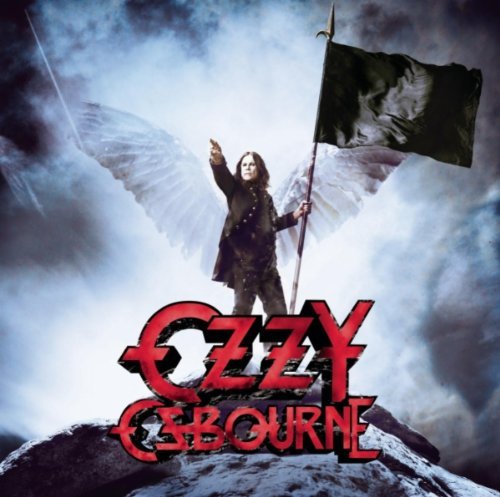 PLAY: Ozzy Osbourne, "Scream"
Who isn't rooting for Ozzy? He's the lovable, mumbling Grandpa Munster of metal. After ten solo albums and countless amounts of booze and drugs, Ozzy is a freak of nature and a national treasure (last week, reports surfaced that scientists are mapping Ozzy's genome to see why he's still alive). On "Scream," the Ozz-man is paired again with producer and co-writer Kevin Churko, who got Ozzy a Grammy nomination with 2008's "I Don't Wanna Stop." There's one Vocoder too many, but "Scream" is good metal fun that keeps the Ozzy crazy train rolling along.
WATCH Ozzy Osbourne discuss the making of "Scream."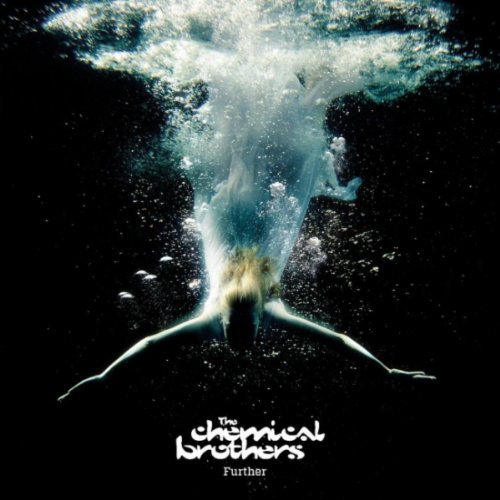 PLAY: Chemical Brothers, "Further"
The big beat electronica kings are back with more mind-expanding sounds. Full disclosure: I'm a total newbie when it comes to electronic music. I have always preferred verse-chorus-verse, with a smart bridge and some first-person lyrics to reel me in. Yet one of the joys of writing about music is being required to listen to new sounds, and "Further" is a helluva listen. In fact, its eight songs are more of an exercise in time-space travel than an album. If Jackson Pollack used sound instead of brushes, these would be his paintings. The Chemical Brothers are audio abstract expressionists. You'll move your feet and feed your mind. Dunno what took me so long to get the groove.
WATCH the music video for the Chemical Brothers' single "Swoon."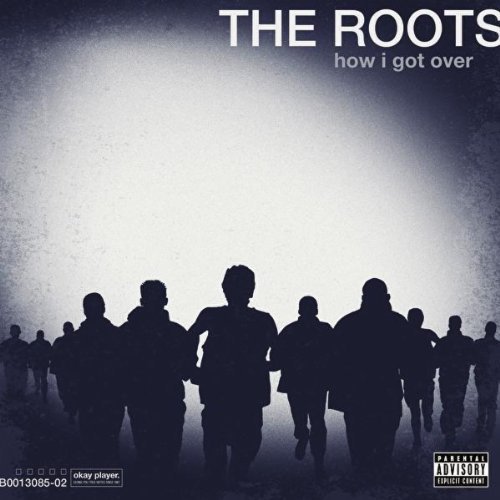 PLAY: The Roots, "How I Got Over"
The Roots are back with their first album since becoming the house band for "Late Night With Jimmy Fallon." If there is any justice, the nightly TV exposure will deliver them a #1 hit album. Make no mistake, people: The Roots can single-handedly save music -- and us -- from ourselves. Philadelphia's most soulful sons know their history, remember their roots, practice their politics, and preach some hard truths. "How I Got Over" remixes Monsters of Folk's "Dear God," brings John Legend up front for a couple of typically groovy vocals, and covers the elusive cult figure Cody ChesnuTT (remember "The Seed"?). And through it all, the groove is as relentless as the lyrical toughness. This is music to make you dance and make you remember that we are far from getting over. Testify!
WATCH the music video for the Roots' single "How I Got Over."