This week, Bret Michaels goes back to the late '80s, OutKast's Big Boi goes solo, Jimmie Vaughan gets blue, Kylie Minogue returns to the dance floor, and Enrique Iglesias gets bilingual -- 'cause the ladies dig that. I'm not saying you should skip them all, but some you should play at your own risk.
Does Miley Cyrus have any business duetting with Bret Michaels?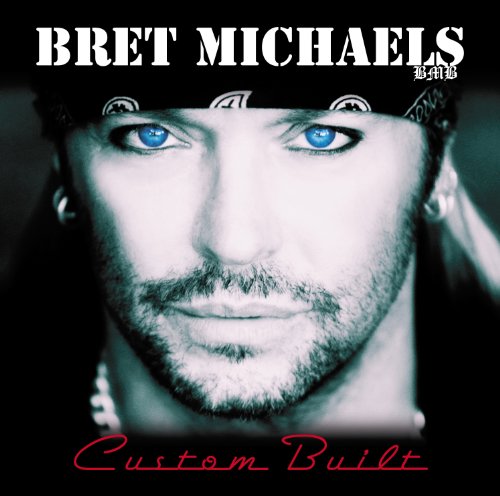 SKIP: Bret Michaels, "Custom Built"
Bret Michaels has not had a good year. The dude has endured brain hemorrhages, mini-strokes, and Donald Trump. Who doesn't want him to catch a break with a new hit album? Bret Michaels is a survivor, but it's hard to believe that "Custom Built" will last despite pulling out all the big mainstream rock stops. He slides up to Miley Cyrus (it's hard to know who's using whom) for a big, mid-tempo power ballad. Then he digs up a countrified Poison do-over of "Every Rose Has Its Thorn" and sings all sorts songs about late '80s heroes caught in dead-end towns. "Custom Built" is tailor-made for nostalgia, but you can't go home again. And why would you, really?

WATCH Bret Michaels and Miley Cyrus perform "Every Rose Has Its Thorn" live.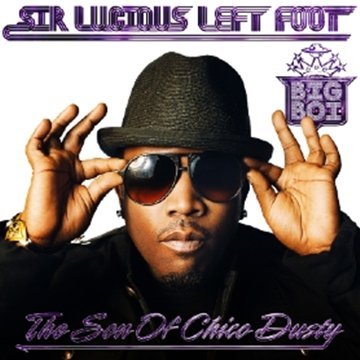 PLAY: Big Boi, "Sir Luscious Left Foot: The Son of Chico Dusty"
Technically, Big Boi's first solo album was his half of OutKast's 2003's "Speakerboxxx" to Andre 3000's "The Love Below" flip side. Don't let the length of the title scare you: Big Boi's beats are tight and his rhymes are fantastically fluid -- if somewhat impenetrable. It makes you remember those glory days of the early 2000s when OutKast ruled the world. And it's enough to make you believe they can do it again. No one makes music this fresh and original. Expect maybe Andre 3000.
WATCH the music video for Big Boi's single "Shutterbug."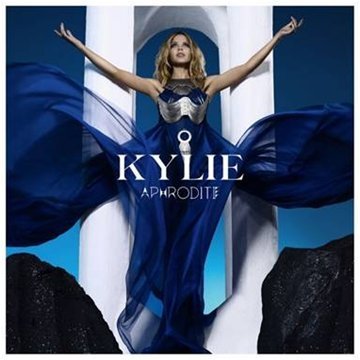 PLAY: Kylie Minogue, "Aphrodite"
It's been three years since Kylie Minogue has made an album, and for her recorded homecoming she's enlisted an army of producers to revisit her early dance club roots. Whereas Bret Michaels' attempt to mine his former Poison glory comes off as formulaic, "Aphrodite" is like a family reunion held in a rave party. It's full of '80s synth escapism and Eurotrash goodness. If you like that kind of thing, this one's a "play."

LISTEN to Kylie Minogue's single "All the Lovers."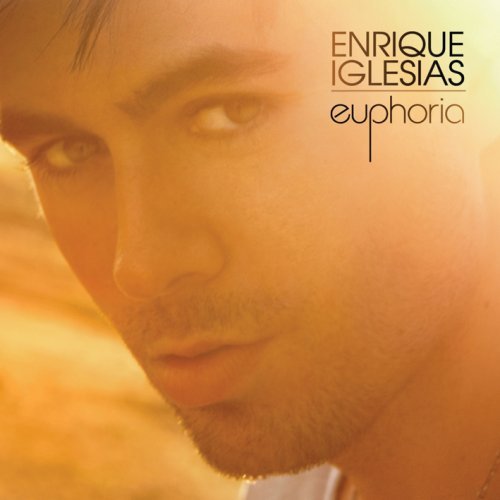 SKIP: Enrique Iglesias, "Euphoria"
Don't be fooled by the lack of a tuxedo: Enrique Iglesias is smooth. Like his father, Julio, Enrique is made for the ladies. Dudes need not apply. After ping-ponging between Spanish and English language albums, the son of a crooner made his first bilingual record. Presumably, this means he can seduce more women at once. On "Euphoria," Iglesias relies less on bedroom eyes and ballads, instead enlisting Lady Gaga producer RedOne to turn up the tempos, beats, and AutoTune. Usher and Akon show up for U.S. ladies, and Dominican superstar Juan Luis Guerra has a Spanish duet for Latin cred. The album is 50-50, just like the language mix. It's hard to find the singer under some of the production. Still, it shouldn't stop the ladies from flocking. Jealous?

WATCH the music video for Enrique Iglesias' single "Quando Me Enamoro."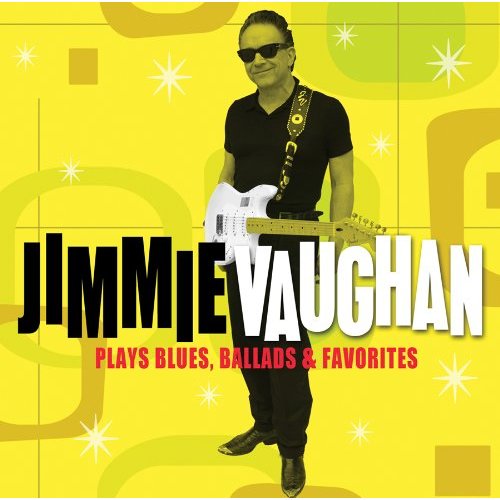 PLAY: "Jimmie Vaughan Plays Blues, Ballads & Favorites"
Stevie Ray's big brother and the Fabulous Thunderbirds frontman does what he does best. Actually, he does the only thing he knows how to do: play the blues. Were you expecting a concept record? Groundbreaking it's not. Masterful playing it is. Once again.

WATCH Jimmie Vaughan play "Comin' & Goin'" live.