Maybe it's the changing of the seasons, but there's some serious nostalgia going on this week. A trio of aging rock dudes are getting reflective: Eric Clapton recalls the songs of his youth, Daniel Lanois helps Neil Young remember why he rocks, and Phil Collins shows his reverence for '60s soul. Meanwhile, Mark Ronson pays his respects to the '80s (and a few other decades), while Nick Hornby plays Bernie Taupin to Ben Folds' Elton John.
WATCH: Check out this week's must-play pick, Neil Young's "Love and War."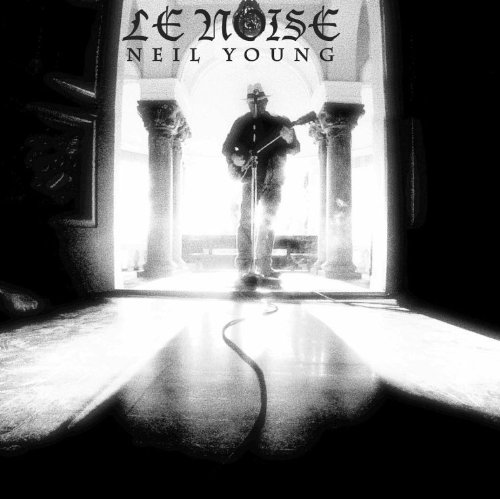 PLAY: Neil Young, "Le Noise"
Sonic architect Daniel Lanois has wanted to work with Neil Young for a long time. Both share a love of big sonic landscapes and beautiful noise. Lanois dragged Young off his ranch and locked the grunge godfather alone in his Silver Lake studio/home with just his guitars. The result is a man left with nothing but his thoughts of loss -- being lulled by a loud six-string. "Le Noise" is raw, expansive, and vital.

WATCH the music video for the Neil Young single "Love and War."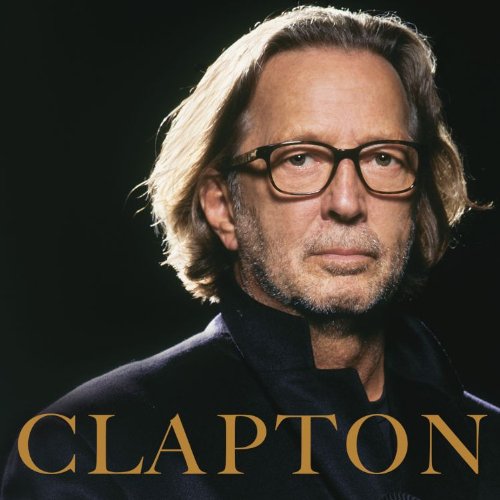 PLAY: Eric Clapton, "Clapton"
There are two sides to Eric Clapton: stadium rock guitar god and quiet acoustic guitar god. The latter shows up on "Clapton." On this, his 19th solo studio album, the 65-year-old mixes up concert staples with childhood favorites. The expected acoustic blues are present ("Hard Times"), but so are a sampling of such 1940s pop standards as "Autumn Leaves." Clapton says that he finds joy in looking back and discovering the classic songs to record. Mission accomplished. It's a delight to hear an old master at home with bunch of comfortable songs.
WATCH Eric Clapton discuss the songs on "Clapton."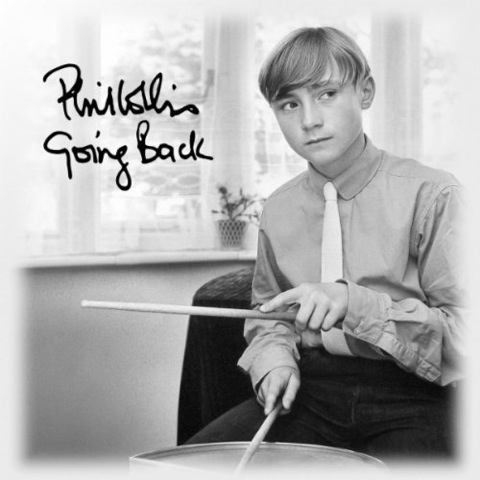 SKIP: Phil Collins, "Going Back"
While Clapton is digging up old blues and standards, Phil Collins is getting sentimental over the Motown and soul songs of his youth. The Genesis drummer (who lost his ability to drum due a vertebrae injury) says that he didn't want to add anything new these songs. So what's the point, exactly? I'd choose the Motown originals over Phil Collins Motown karaoke.
WATCH the music video for the Phil Collins single "Going Back."
PLAY: Ben Folds & Nick Hornby, "Lonely Avenue"
Nick Hornby's novels kept Ben Folds company on his first tour of the UK, back in the '90s. Years later, the two co-wrote a heart-aching song ("That's Me Trying") for WIlliam Shatner's 2004 masterpiece, "Has Been." Now the pair have teamed up for 11 tales of soul mates slipping away, the burden of hope, blind infatuation, and the trouble with Levi Johnston. If only all music was so smart and hummable.
WATCH Ben Folds and Nick Hornby explain working together on "Lonely Avenue."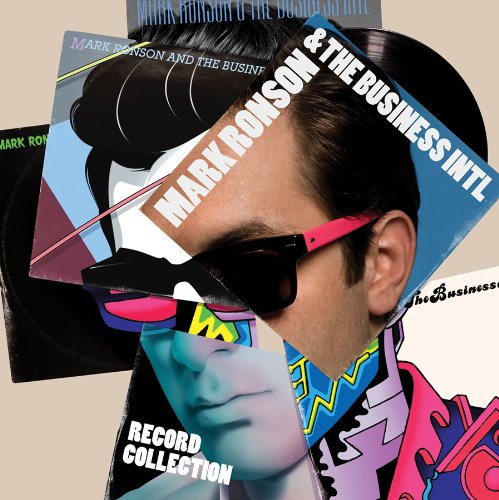 PLAY: Mark Ronson & the Business Intl., "Record Collection"
Mark Ronson's solo output has been overshadowed in the U.S. by his production work (most notably, Amy Winehouse's last stand, "Back to Black"). Hopefully, the commercial gods will smile on his third album. Who else could get the Dap Kings, D'Angelo, Simon Le Bon, and Ghostface Killah together in one room and have it make sense? Ronson's "Record Collection" is a twisted, time-warped dancehall full of synthesized mash-ups that will make you dance and laugh out loud.
WATCH the Mark Ronson & the Business Intl.'s single "The Bike Song."