This week, piano pop purist Sara Bareilles proves that singers can survive without shock value. Swedish dance floor pixie Robyn proves that it's no crime to have the lyrics go as deep as the grooves. Interpol continues to prove that art and rock can coexist. Jerry Lee Lewis' new album proves that the best of intentions can go awry, while nu-metalheads Stone Sour prove my theory that all angst and volume often signify nothing. I think Faulkner said that. Or my high school English teacher. She never understood me.
WATCH: Watch the pick of the week: Sara Bareilles' single "King of Anything."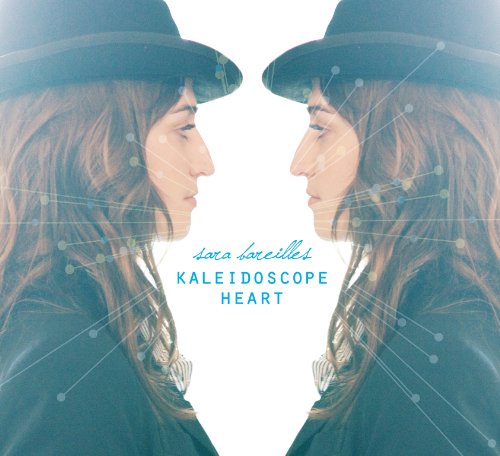 PLAY: Sara Bareilles, "Kaleidoscope Heart"
If Katy Perry were a grown-up, she'd be Sara Bareilles. Bareilles stops just short of Sarah McLachlan preciousness and stays clear of Perry's arrested development. Her followup to 2007's "Little Voice" (which spawned the Grammy-nominated "Love Song") is long overdue, mercifully short on costume changes, and full of pure piano-pop craftsmanship. Play it to remember what music sounds like sans shock value.
WATCH the music video for Sara Bareilles' single "King of Anything."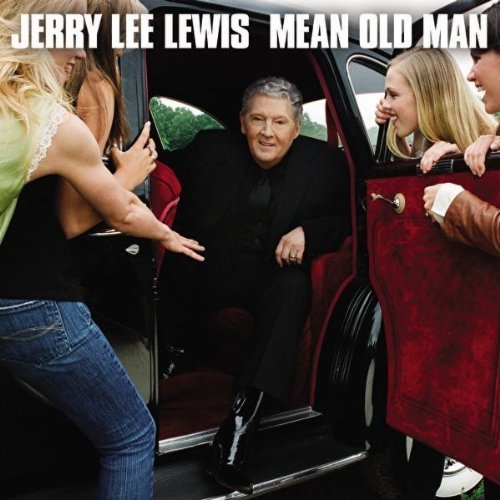 SKIP: Jerry Lee Lewis, "Mean Old Man"
Albums like Jerry Lee Lewis' "Mean Old Man" start off with the best of intentions: a producer or record label (in this case, multimillionaire Steve Bing) wants to give an aging, semi-forgotten music legend his due. Fearing that no one will care about a 74-year-old singer unless he is accompanied by LOTS of big names, the album gets packed with guest stars: John Mayer, Sheryl Crow, most of the Rolling Stones. In the end, everyone talks about all the stars on the album more than the album itself. Stars always outshine everyone in their midst -- even a legend like Jerry Lee Lewis. "Mean Old Man" is more an inspiring tale of a millionaire's love for rock 'n' roll than it is an inspired record.
FLASHBACK 1983: Watch Keith Richards and Jerry Lee Lewis performing "Whole Lotta Shakin' Goin' On."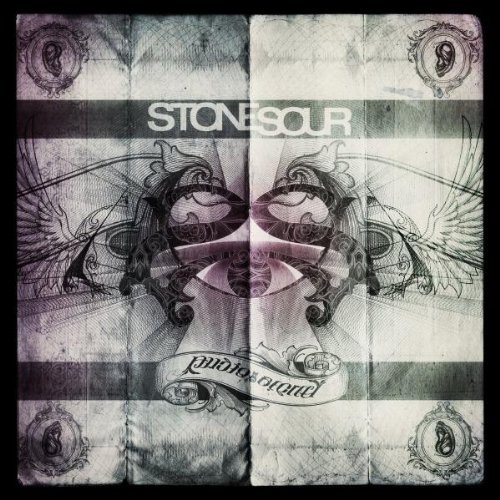 SKIP: Stone Sour, "Audio Secrecy"
Stone Sour is part of the nu metal club that includes Avenged Sevenfold, Disturbed, and a whole play list full of ultra-sensitive hard rock dudes. "Audio Secrecy" is super-slick and super-syncopated. It's music for the tattoo parlor. I probably need to stop reviewing these records. I lack the ink and the interest.
WATCH the music video for Stone Sour's single "Say You'll Haunt Me."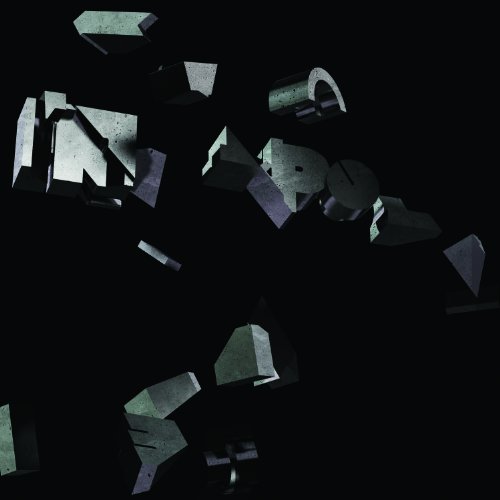 PLAY: Interpol, "Interpol"
After flirting with major label attention on 2007's "Our Love to Admire" (Capitol), Interpol has reunited with indie label Matador and continues their Joy Division soundalike journey. "Interpol" is arty and angular. It never reaches the deconstructionist, mind-bending heights of Radiohead's sonic experiments, but it's full of good noise to make you miss the darker side of the '80s. It's also the last album with bassist/fashion whore Carlos D. They've got some big, fashionable shoes to fill.
WATCH the music video for Interpol's single "Barricade."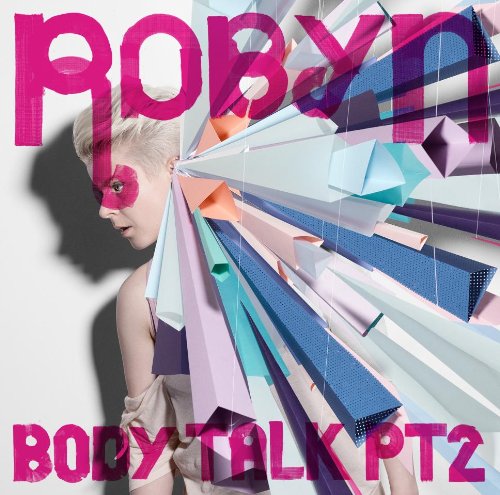 PLAY: Robyn, "Body Talk, Pt 2"
Swedish synth-pop chanteuse Robyn continues her comeback with the second of a promised "Body Talk" trilogy. Robyn's a master of melding the perfect dance floor groove with a lyric that shows a bit a vulnerability amid the sparkle. She also does a hysterical gangsta send-up -- Swedish electronica style -- pairing with Snoop Dogg on "U Should Know Better" (no vulnerability on this one, just lots of Cee Lo-style f-bombs). Robyn may never be able to compete with the self-conscious faux rebelliousness of Ke$ha, but she's still the queen of dance floor cred.