PLAY > SKIP: New Music for the Week of March 22
Spring is finally here, and the big musical acts are in full bloom. Well, some of them are. Others are just laying a big musical turd in your garden. Witness new offerings from Jennifer Hudson, Green Day, Chris Brown, The Strokes, and Duran Duran, and decide who you want accompanying you on your spring break road trip.
MUST-PLAY PICK OF THE WEEK: Duran Duran's "All You Need Is Now."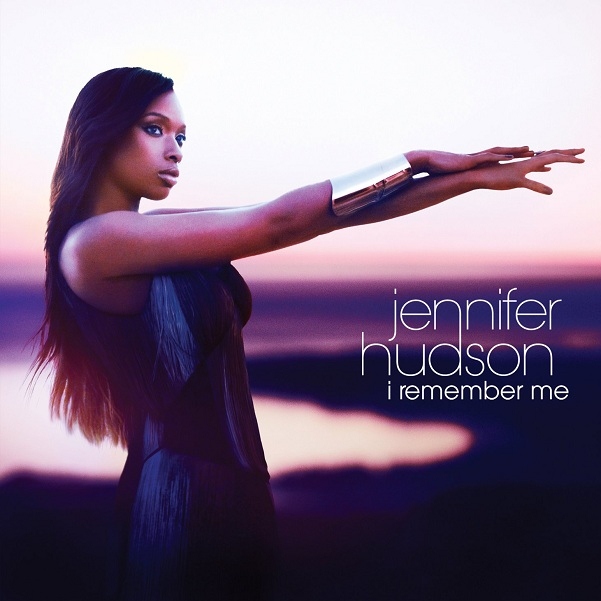 PLAY: Jennifer Hudson, I Remember Me
Let's face it: Jennifer Hudson is America's Sweetheart. She's the perfect pop idol -- immensely likable and down-to-earth. She has overcome tremendous personal tragedy, and these days she's thin but not so thin that the ladies can't relate.
Hudson is filling a soul-diva vacuum left by Whitney's drug-induced meltdown, Mariah's maternity leave, and Lauryn Hill's never-ending case of crazy. Soul music needs Jennifer Hudson more than ever. And Hudson's got soul -- old school, Bible-thumping soul. She knows when to bend a note and, more importantly, she knows when to stop bending them. Hudson doesn't confuse singing with vocal gymnastics. Her sincerity shines through, even if she suffers from some heavy-handed production. I Remember Me is a triumph. Still, I'm waiting for the unplugged album -- or Hudson's remake of Aretha Franklin's "Amazing Grace" masterpiece. My God, that would be astounding.
WATCH Jennifer Hudson's "Where You At."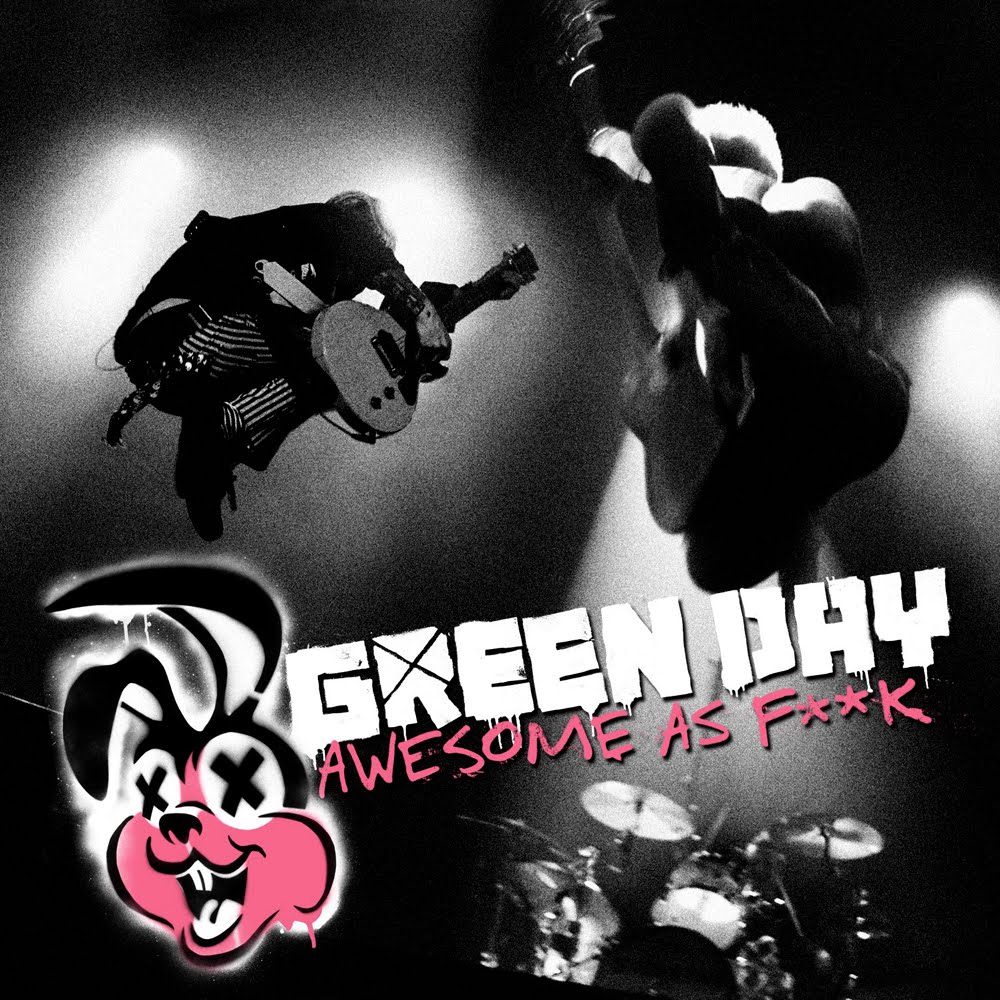 SKIP: Green Day, Awesome as F**k
With the exception of the occasionally sensitive acoustic song, Green Day has been cranking out its three-chord, Hot Topic punk without deviation since 1990. Awesome as F**k is Green Day's fourth live release, and the formula is on full display. What makes this version of "American Idiot" different from the 2005 live recording of "American Idiot"? What makes any of these songs different from any Green Day studio recording? Uh...
WATCH Green Day's music video for "21 Guns."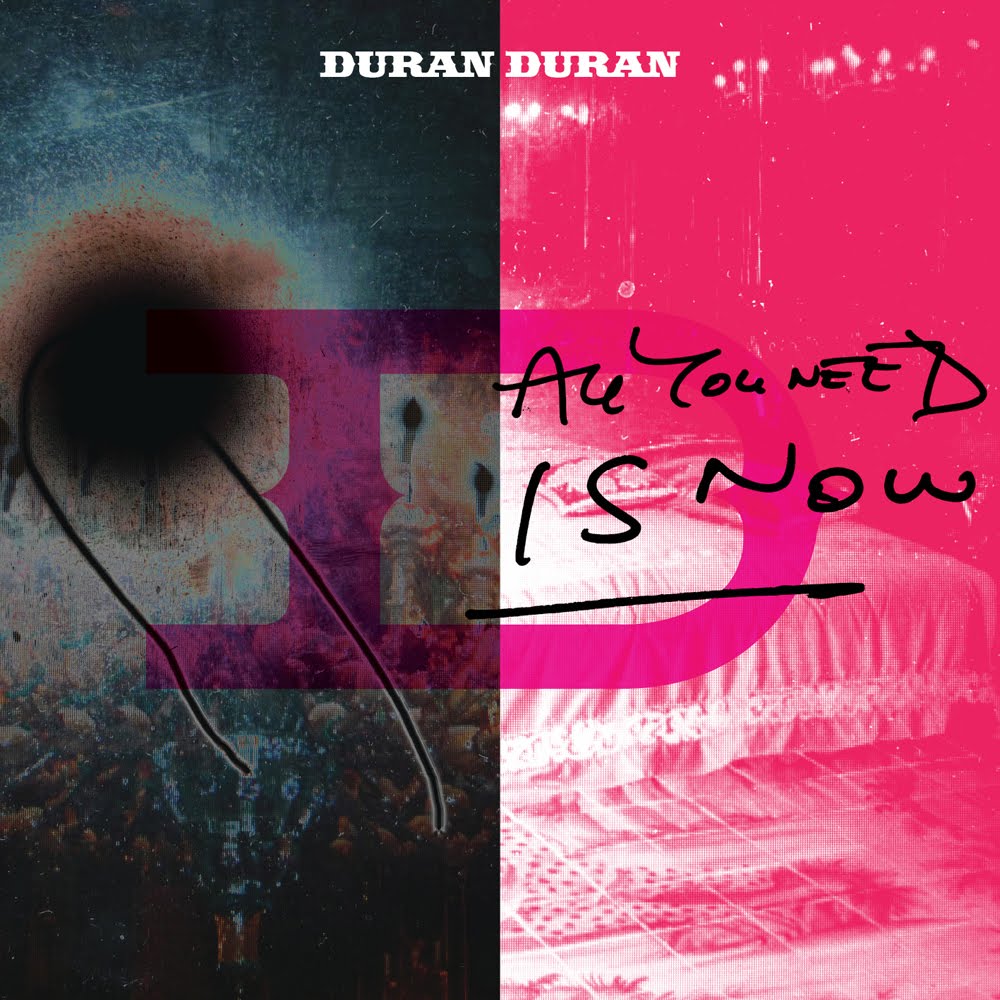 PLAY: Duran Duran, All You Need Is Now
While a generation of singers and bands futilely try to re-create the '80s, Duran Duran has finally stopped running from its own '80s past to actually bring the decade back in all its glory. And leave it millennial producer Mark Ronson (born in 1975) to lead them there. With INXS gone, U2 in mid-shark jump, and Madonna usurped by Lady Gaga, Duran Duran may be our only viable connection to the days of Live Aid, nonstop MTV videos, and dudes with eyeliner.
For those of you wanting to forget "Hungry Like the Wolf" and "Girls on Film," you'll want to skip All You Need Is Now. For those of you who always thought of Duran Duran as an '80s high water mark -- or anyone who gets the irony of any '80s music now being high art -- All You Need is Now is all you need on your playlist.
WATCH Duran Duran's music video for "All You Need Is Now."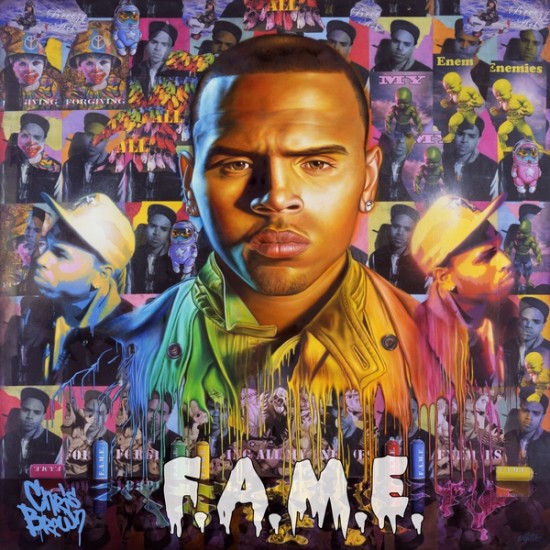 SKIP: Chris Brown, F.A.M.E.
Chris Brown's F.A.M.E. is a fail -- 13 songs from a singer searching in vain for a style, a sound, and a source of inspiration. Brown pulls in any producer, co-writer, and guest vocalist willing to help him turn a musical trick. Justin Bieber, Ludacris, the Underdogs, Lil Wayne, and Busta Rhymes all bring their talents to the table. The problem is Brown. You never feel him. The genre-jumping of F.A.M.E. comes off less like a dude being inspired than a brother looking to hold on to fame at any cost.
WATCH Chris Brown's music video for the single "Yeah 3x."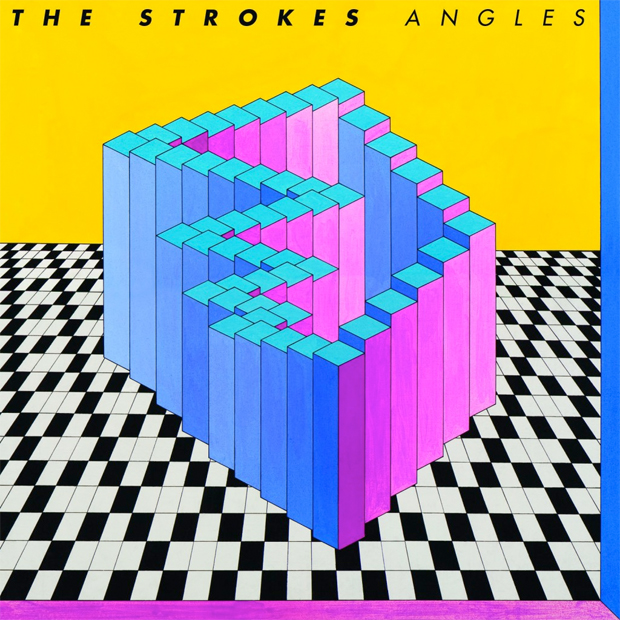 SKIP: The Strokes, Angles
It's been nearly five years since we've heard from the Strokes. Angles sounds like a band that's still finding their way back. Not that the journey doesn't have some curious pit stops. Wanting to mix it up (and perhaps wanting to avoid some band tension), lead singer and chief songwriter Julian Casablancas recorded all of his parts remotely, planting himself in NYC, while the rest of the band provided their parts in upstate New York. Give the Strokes an "A" for adventures in new recording methods. The punchy guitars and compressed sounds are all there.
But the album itself barely gets a passing grade. By the end of track two, it's already adrift, and the Strokes' apathy -- and antipathy -- is clear. Hopefully, time on the road will do them some good. Or it will break them apart once and for all. Either option has got to be better than the middle ground Angles occupies.
WATCH The Strokes' music video for "Under Cover of Darkness."