We all come in different shapes and sizes, have different social upbringings and taste, but we all have one goal in mind...looking good, as if we just stepped off the runways from Milan to Paris, or NYC. As the fashion campaigns keep piling up, so does the decision one might make on those killer shades for that special party or night on the town or resorting in the French Riviera. Down below are 3 eyewear campaigns that embody the new women for SS15 that will take you to the new you this summer.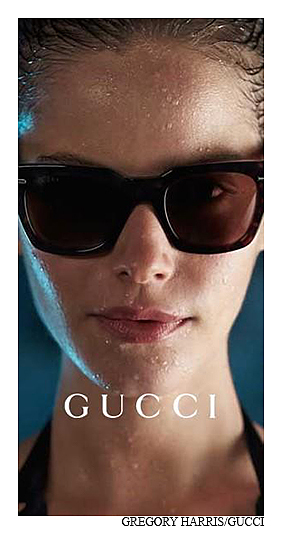 Up first is the havana square frame
sunglasses ad campaign, photographed by Gregory Harris. These shades will make a bold statement for any woman that needs a sleek sophisticated look from day to night. Eye protection is a must for CEOs to socialites. I am women, hear me roar.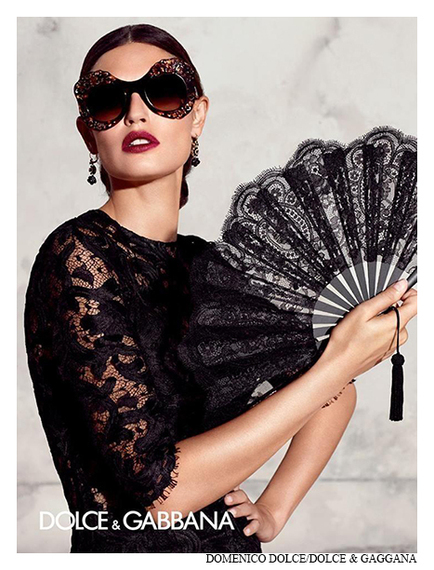 But if you need some special downtime,
Spain in Sicily sunglasses ad campaign, photographed by Domenico Dolce will provide the needed relaxation on the beaches of south of Italy, to lounging around skyscraper terrace's by Central Park. But, if you are in need of extra privacy from the paparazzi for the day, these rounded gradient lenses will provide that needed full coverage privacy for those eyes and face.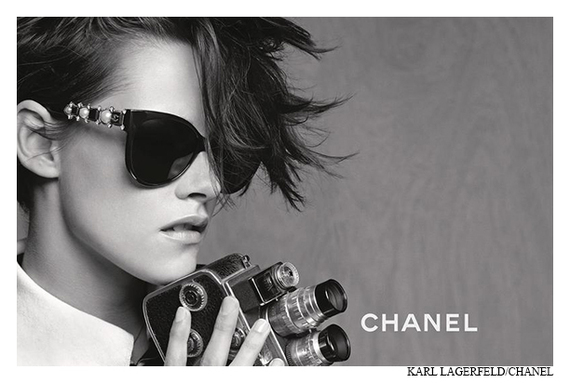 Lastly, can't forget about those girls that love to prowl around on any occasion, and for that, I introduce Chanel's butterfly sunglasses ad campaign, photographed by Karl Lagerfeld. These hybrid shades take after the cat-eye silhouette with a new added flair that will liven up any occasion under the sun. Expect to be the center of attention this season with these cabochons, pearls and strass encrusted sunglasses.
Till next time
Shawn Reinoehl