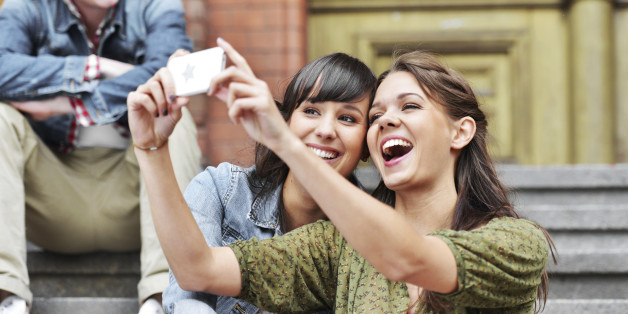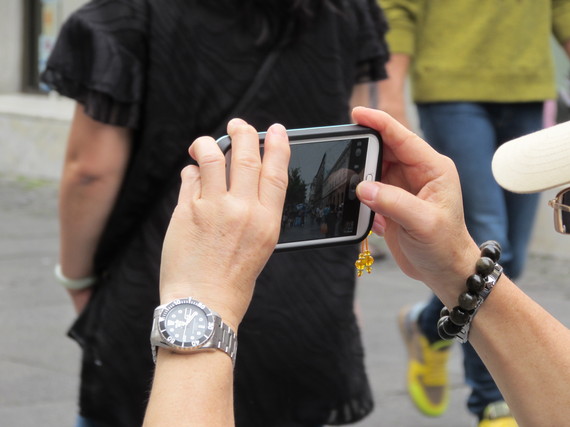 As smartphone cameras continue to get better, mobile photography will amaze us even more. Social media has made us addicted to telling stories, and photos bring those stories to life.
It's not just about taking a good picture anymore. With the right photo app, you can transform memories into works of art.
So, get off the default settings of your camera. Expand your options, and explore the apps below to hone your photography skills.
1. Moldiv
By the makers of JellyBus Inc., Moldiv offers a powerful photo collage editor. Select the type of collage you desire from a wide variety. Import pictures from your Photo Library or capture new images. No need to import photos one at a time. This app allows you to pick all of your photos for a single layout at once.
Adjusting photos are even easier. For individual pictures, you can choose from 50 photo effects. Wherever your inspiration leads, zoom, pan, rotate, or mirror each photo. If you select "Frame Adjust," you can control the ratio of the layout, corners, shadows, and spacing.
If that wasn't enough, Moldiv gives you the option to add text to your collages. From traditional to modern fonts, personalize your work. Choose your text's color, texture, and pattern. Are you in love with stamps? This app has that covered, too. Mold any image into a cool stamp. Then, shape, rotate, or move your unique stamp.
What's a collage without the bragging? Save your collage in full resolution (standard, medium, or maximum). Let your friends experience your work. You can share via Facebook, Twitter, Instagram, Tumblr, and Flickr. All the best collage tools are packaged in this app, and you get a wonderful result.
2. Cycloramic
This app made a splash with its appearance on the TV show Shark Tank. Cycloramic provides perfect panoramic photos through visual and auditory cues. You receive up to 44MP panorama output. Plus, you can enhance your pictures with frames, stickers, and filters.
For iPhone 5 and 5s users, simply balance your phone on a flat surface and the internal vibration motor will cause the phone to spin on its own. As the phone rotates, the app will take multiple photos and stitch them together. That's it! Now, you have a great panoramic photo.
No worries iPhone 6 users, you can enjoy the same great experience, too. Just place your phone between the prongs of your power adapter and the phone will spin. Unfortunately, these hands-free capabilities are not available on the iPhone 6 Plus, due to its size.
3. Snapseed
Mobile photo editing can be a hassle with multiple clicks. Snapseed provides an easy, usable interface. Now, you can simply swipe to adjust brightness, contrast, and color. You still get all the same powerful editing and enhancing capabilities.
Swipe up and down to select your photo effects and left to right to adjust its strength. When editing, you have the option to compare your work to your previous edits. The app also includes a popular "tilt shift" effect that gives photos a miniaturized look.
Spruce up your photography. No more excuses for pictures that look "blah." Try these three amazing photo apps to give your pictures a well-deserved facelift.
Image courtesy of Epicva.com