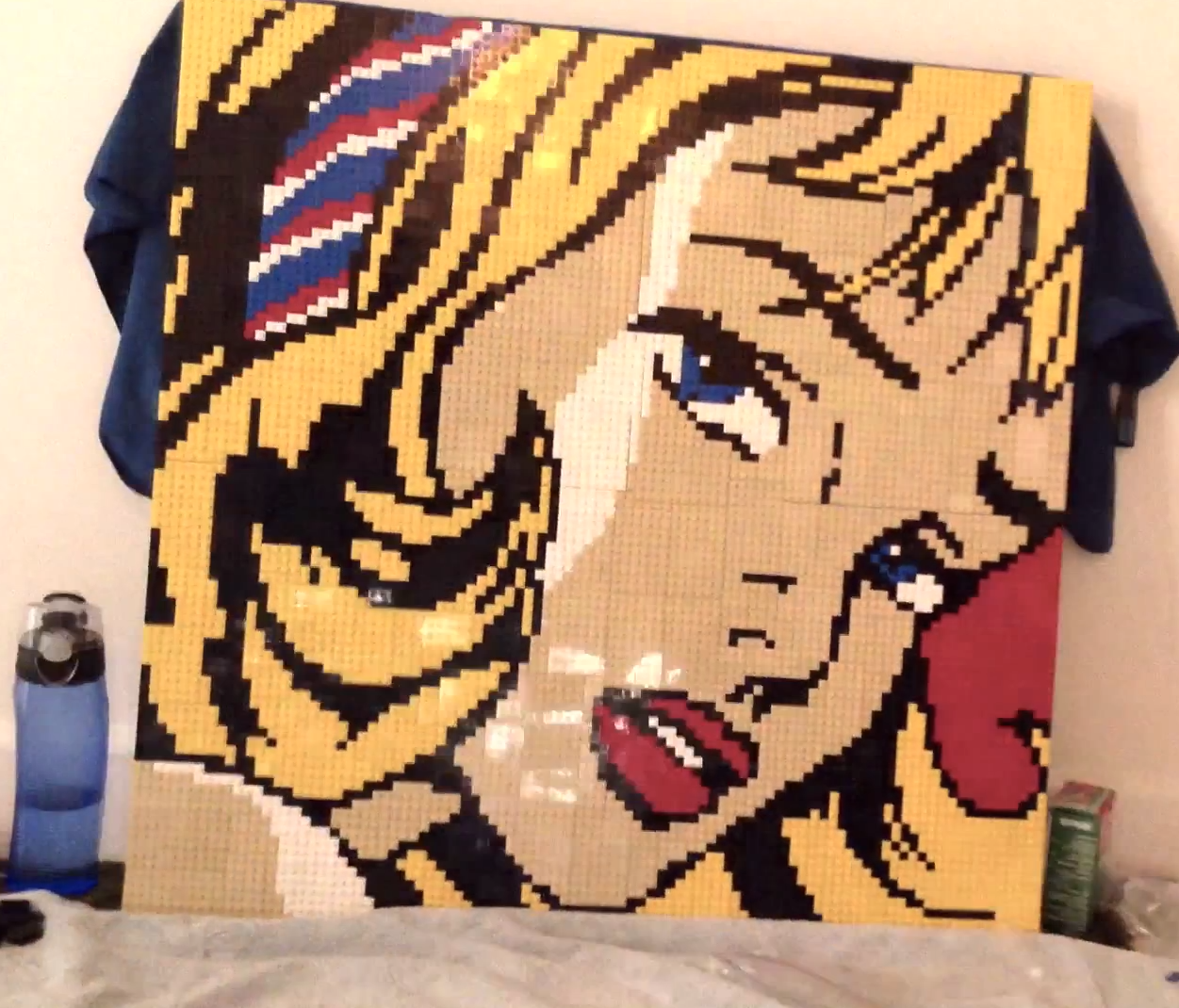 By Andy Bauch, HippoBricks
My art studio, HippoBricks, faces some unique challenges since all the pieces we build for our clients are made from Lego. In order to shed some light on the mysterious and bizarre world of Lego art here are some neat facts about our process:
Number of Hours
Producing our 30"x30" mosaics takes about ten hours. Roughly three of those hours are spent building wood frames and doing prep work and the rest of the time is spent actually playing with Lego.
Of course, pushing Lego bricks onto a frame for seven hours straight would be mind-numbing so we take frequent breaks to step away and look at the work in progress from a distance. Generally, we complete each piece over the course of a few sessions over two or three days.
Number of Lego Colors Available
There are over 50 Lego colors available for purchase but since many of them have been discontinued years ago, some colors are easier and cheaper to obtain than others. This constraint means that our pieces must be built largely from just a few dozen Lego colors and makes the job of designing for Lego that much harder. This also means that when a piece comes together, it's that much more rewarding.
Number of Lego Bricks
Each mosaic we produce is handmade from about 2,000 to 6,000 Lego bricks (we use Lego "plates" to be precise). Larger custom works obviously require even more plates than our 30"x30" designs.
In the Lego world, the type of mosaics we build are known as "studs out" because the brick studs face the observer. The studs act like little Lego pixels and since our 30"x30" mosaics designs, for instance, are actually 96 Lego studs wide and 96 studs tall, they end up containing exactly 9,216 "stud pixels." Rather than order 9,216 1x1 stud plates we take advantage of larger plates to fill big swatches of color and use 1x1 plates to do finer detail work.
The other type of Lego mosaic is a "studs up" design in which the smooth sides of the Lego bricks face the observer. We tend to steer clear of these works since the "pixels" created by the sides of Lego bricks are not square and, in our opinion, not as pleasing to the eye.
Number of Sore Thumbs
At any given time, at least two. But possibly four if I have an assistant working with me. It's amazing how much working with these plastic bricks will weather your hands after a few hours. If you work with Legos as much as we do, one of the best ways you can possibly spend $2.49 is to purchase a Brick Separator tool to make it easy to pry snugly nestled pieces apart.
Number of Mosaic Designs
We currently sell five different designs in 30"x30" and 15"x15" sizes, in addition to custom designs we do for certain clients. We've rejected dozens of potential designs along the way. Unfortunately, not every style of artwork works well when built from Legos.
We have a bunch of neat creations in the pipeline that we'll be releasing every few weeks. Expect some more cool pop and modern art designs, along with some classic albums, book covers and comic book style works.
Watch one of our mosaics come together: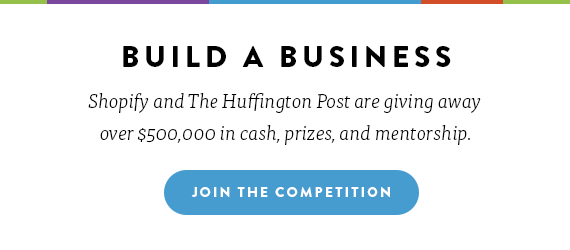 Andy Bauch is a Lego artist, chili eater, and software engineer living in Los Angeles. He has been building high quality Lego pieces since 2010.