Girls just want to have fun! Right? Well The Pink Petticoat is just the place to have some fun; it drips feminism. Walking into the store feels as if you have entered Marie Antoinette's bedroom--powder pink walls fitted with dusted gray trim frame the grand floral chandeliers bursting from the ceiling and converted pieces of vintage furniture. As one customer so eloquently stated, walking into the Pink Petticoat "looks like [her] dream closet."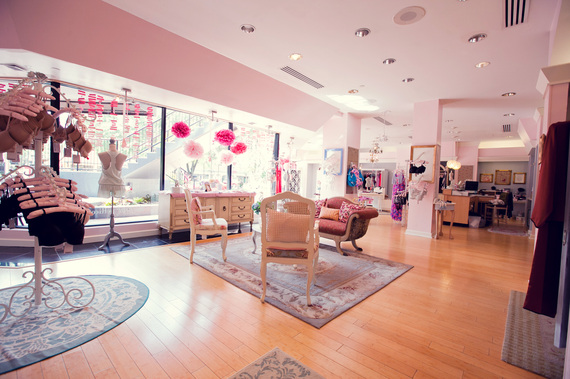 Founder Lesley Geyer claims her destiny was to be in lingerie, as it is her life-long passion. As a child, she even preferred to tote one of her mother's silk slips around over the standard blanket! After a brief stint in the corporate world, Lesley left that world behind to pursue her dream. So, her life-long love affair with lingerie became her next adventure. Opening The Pink Petticoat was indeed Lesley's destiny.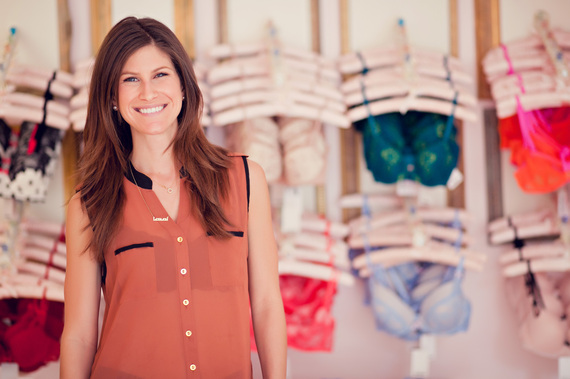 Hyde Park Village in Tampa, FL, an upscale open-air shopping center, houses The Pink Petticoat. As a Tampa native, Lesley actually spent her early years within walking distance of Hyde Park. Hyde Park, though upscale, still tailors to the local community, as many of the retail spaces are filled with boutiques that are completely owned and operated by locals. It is filled with restaurants, boutiques, wine stores, a gym and even a retail shop for your dog!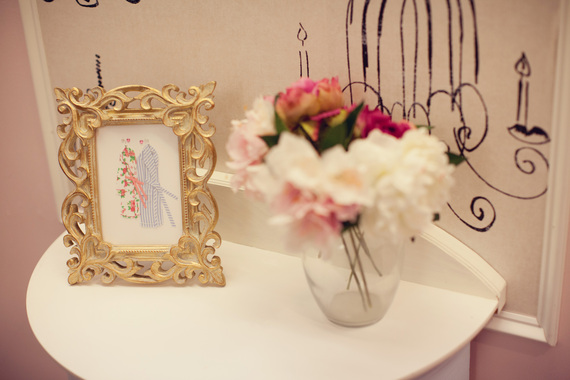 The entire Pink Petticoat experience is magical; Lesley likes to make sure every customer walks out the door feeling beautiful, sexy, confident and comfortable. The Pink Petticoat was recently named "Best Customer service in South Tampa." If you enjoy your shopping experience, you can make The Pink Petticoat the site of your next party! The Pink Petticoat hosts private lingerie showers and parties with refreshments, champagne and discounts.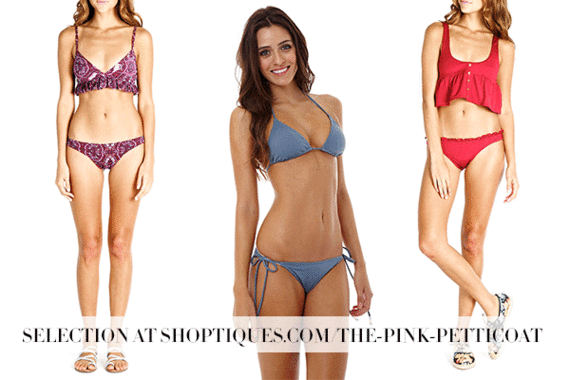 Besides her customers and lingerie, Lesley has a passion for charity. The Pink Petticoat donates to over 150 charitable organizations each year. Lesley's philosophy is to "give a donation to any organization that asks." Her charitable donations are making the local community take even more notice of this little boutique. It's definitely easy to have fun being a girl at The Pink Petticoat.
"Don't forget to fall in love with yourself first" (-Carrie Bradshaw) & do it at The Pink Petticoat.