The City of Angels, a megacity and metropolis you kinda have to visit once in your life. Yes, yes, it tends to get a bad rep - the traffic, the dirt, the people - but only, because most visitors don't know what to do and where the cool kids hang. No local friend present? Well, hey there stranger, let me take you to some of my favorite places in my favorite city. But guess what? The Walk of Fame and TCL Chinese Theatre are not on the list.
Explore the beach
Put on some sunscreen and rent a bike in Venice Beach! Drive around the canals and beach walk (Muscle Beach, Santa Monica Promenade), breathe in the fresh ocean air, check out beach hotties playing volleyball and local artists selling the most random pieces of art. All this is Venice. If you feel kinda hipster afterwards and want to escape the tourist crowds, I would highly recommend the super hip neighborhood of Abbot Kinney, where locals grab lunch at Gjelina and get their hipster clothing and home decor shopping done.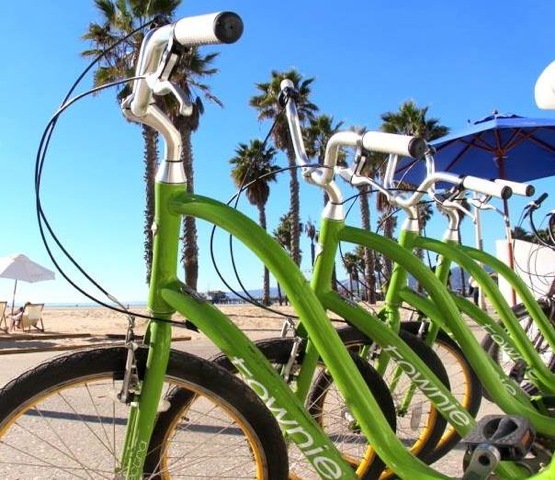 Source: Facebook
Explore the culture
You won't have time to do all this in one day, but if you want to explore real L.A.culture, check out the following places: The Grand Central Market & Olvera Street in Downtown, The Getty Villa and Getty Center, the Los Angeles County Museum of Modern Art (LACMA) and the Griffith Observatory (where you can actually see the Hollywood Sign). All of them are highly diverse and offer amazing views and insights into true L.A. culture.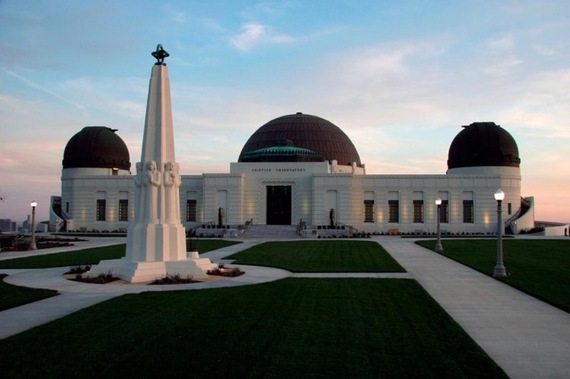 Griffith Observatory (source: Facebook)
Grab a piece of typical L.A. clothing
L.A. style is casual, bohemian, beach chic. We also love everything vintage over here! Some of my favorite L.A. stores are Gregory's at Fred Siegel, Number A, Twist Clothing and Vanity Room. If you are lucky enough to spend a Sunday in L.A., you have to check out my absolute favorite place, hands down, the Melrose Flea Market (Trading Post). Cute vintage clothes, furniture and pieces of art.


Gregory's (source: Facebook)
Get a cold-pressed juice
I don't care when you squeeze this one, may it be at LAX or while you drive to your next adventure: You HAVE to get a fresh (ideally organic) cold-pressed juice at one of the popular places. It is a craze, so go join the club. Clover and Juice Served Here are my favorites.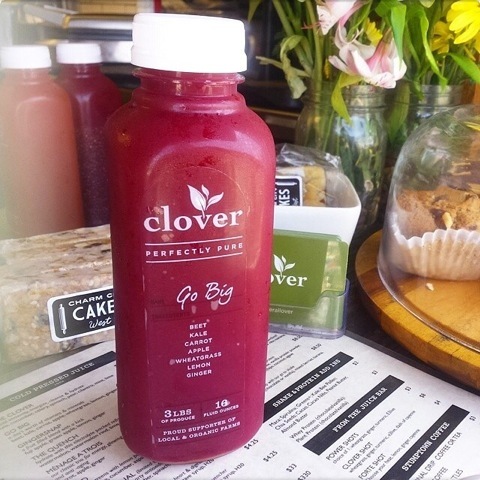 Clover (source: Facebook)
Grab Mexican or Japanese for dinner
L.A. is a big foodie-paradise. Especially for those that have certain dietary restrictions. L.A. might as well be your go-to city for nutriuous food, fresh fruits and veggies and tons and tons of amazing dishes from immigrants around the world. Sushi never tasted so good over here thanks to Izakaya and Sugarfish. And with a population of more than 60 percent, this is your city for authentic Mexican food. My favorites are the vegan spot Gracias Madre in West Hollywood and Loteria Grill at the Farmers Market at the Grove.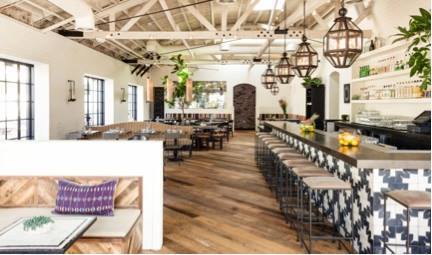 Gracias Madre (source: Facebook)
Outdoor Evening-Activities
Thanks to the wonderful weather, there are tons and tons of fun outdoor evening activities going on. Check out the movie screening schedule for Street Food Cinema and Hollywood Cemetery, and go to a Salsa Night at the LACMA, The Twilight Series offer free beach concerts in Santa Monica, and the Hollywood Bowl has some of L.A.'s most classic concerts. If you feel a bit more like a fancy cocktail and party, the Mondrian's Skybar is just what you are looking for with the most beautiful view over Hollywood at night. Whatever you decide to do, go outside at night and stay out of L.A.'s clubs.
Repeat. Repeat. Repeat.
You're welcome!
Shoptiques.com Staffer Katrin Diemke interviewed blogger Cathrine Schermann of Hollywood Stripped Bare.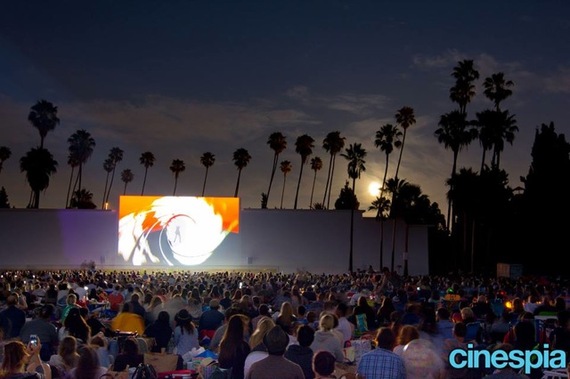 Cinespia (source: Facebook)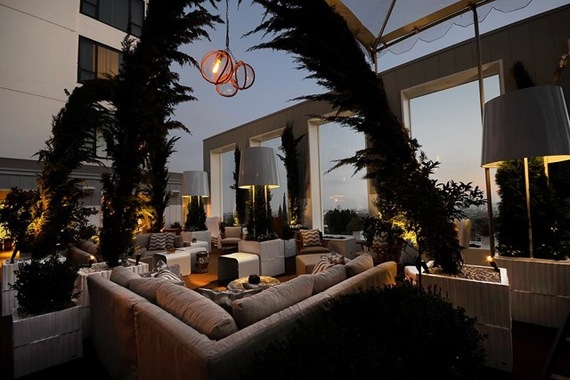 The Mondrian (source: Facebook)