Dahlia, one of our favorite London boutiques, was born in 2000 when sisters Tracey and Leigh brought their designs to market. Dahlia was born out of a love of fashion and individuality. Dahlia's boutique is located at London's acclaimed Oxford Street.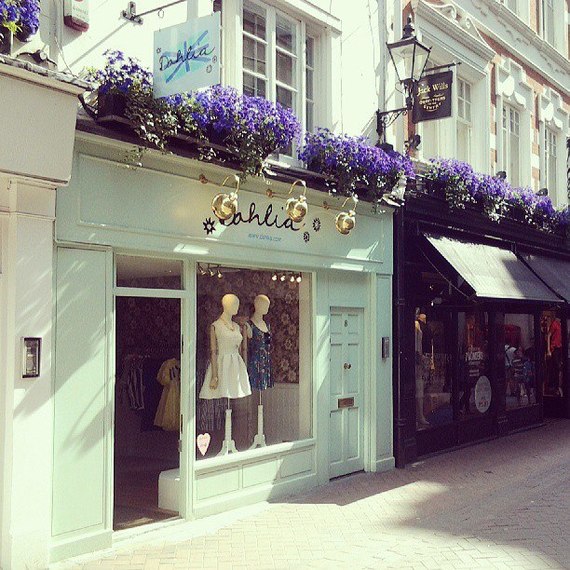 Tracey started Dahlia, and she was joined by her sister Leigh soon after. Fashion has always been a passion for the sisters. Prior to starting Dahlia, Tracey and Leigh were selling only a few of their designs out of a stall at Portobello and Spitalfields markets, slowly building a cult following.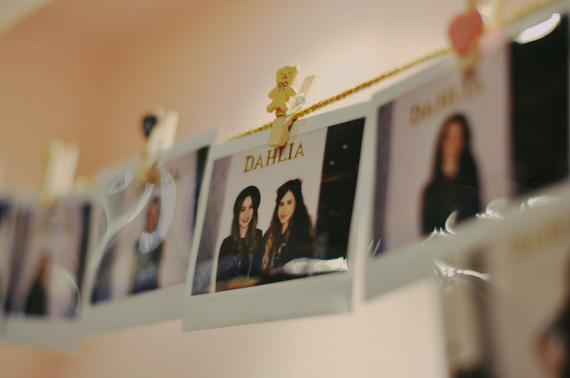 Opening their first boutique was scary, yet exciting. The boutique is located in Carnaby, which is right in the heart of London's most prestigious shopping area. Carnaby has been an iconic destination for independent fashion boutiques since the 1960's with rich music and art culture.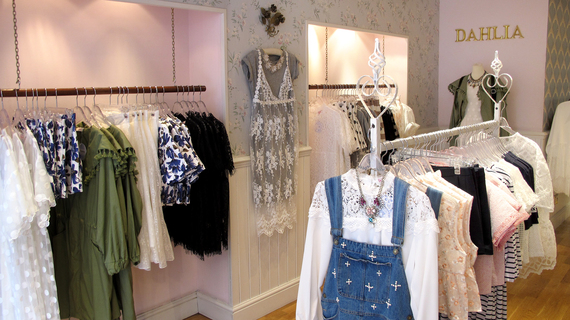 With a playful personality and creative styling at its heart, Dahlia's look embodies modern British style. Fashionable, cleverly cut pieces in unique fabrics, prints and bespoke detailing.