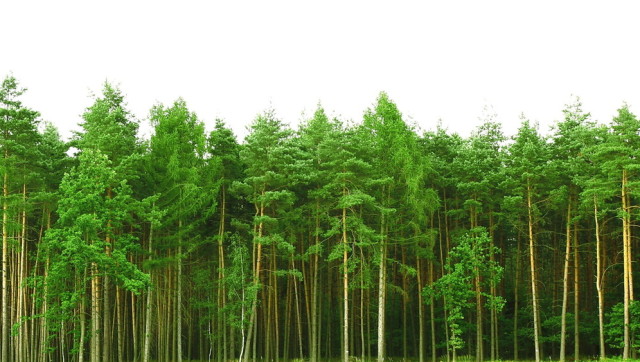 Whether you scored a single room or have to bunk with four strangers, these eco-items will make your transition from bedroom to dorm easier on the planet than on, say, your parents as they wave goodbye.
Type up papers using IZEN BAMBOO's keyboard and mouse. Cased in organic moso bamboo, which grows as fast as a weed and regenerates after harvest, these handmade conversation pieces are more durable than they look, with a button lifetime of more than 5 million keystrokes. $90 for the set

Ride the waves of college life but keep your computer securely tucked away. The nylon and neoprene laptop cases from UNCOMMON GOODS are made from upcycled wetsuit material that would otherwise have been tossed. $30

As a college student, you'll plow through notebook after notebook. Instead of jotting your lecture notes on boring-looking pages made from virgin forests, choose a whimsically designed eco-journal from CHRONICLE BOOKS. These are printed with soy-based inks on 100% recycled paper. $11

This flower-power BAMBECO board is made from biodegradable and renewably sourced cork. If you're the DIY type, though, consider crafting your own from Mom and Dad's leftover wine corks. $24
Ease back knowing that your ECOSAK beanbag is stuffed with foam scraps saved from furniture makers. The snuggly seat is then sheathed in an organic-cotton liner and cover. $160 to $290
--Carolyn Cotney
Photos: Lori Eanes (4) and courtesy of EcoSak (1)
This article originally appeared in Sierra magazine.
READ MORE:
Green Design: The World's Coolest Student Center
DIY: Make a Plastic-Bottle Cell Phone Holder
7 Eco-Friendly Options at Fast Food Chains