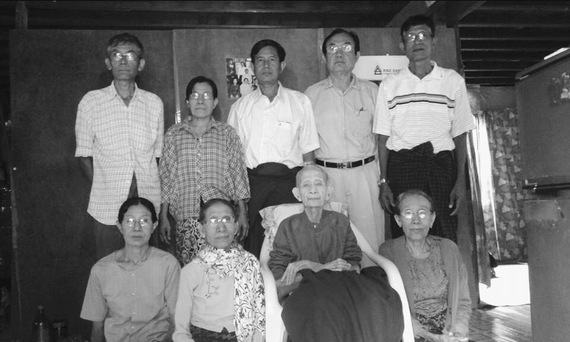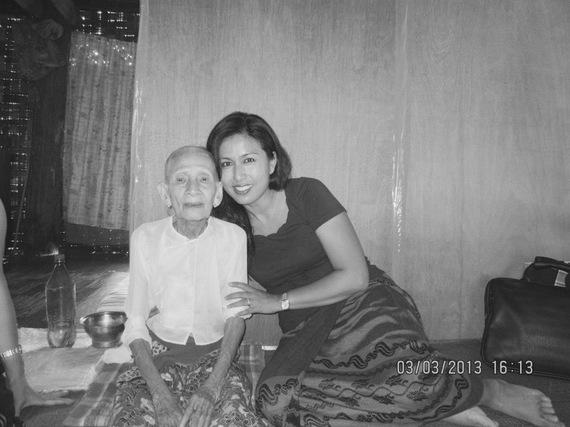 Some have all the money
Some have all the fame
Some have all the titles
Right behind their name ...
Some have all the courage
Some have all the flair
Some have all materials
Shown from here to there ...
She though lives a life
Peaceful and so calm
Never wants for anything
Maybe Tiger Balm ? ...👀
Never asks for much
Never owns a lot
Never travels far
Yet she is so smart ...
Always so contented
Eating simple meals
Lives a simple life
Lives a life so real ...
Stories up her sleeve
Tells with such aplomb
Such a lovely person
Such a lucky mom ...
Loved by everybody
Cared by all them too
Beauty in her smile
Fresh like morning dew ...
Humour at its best
Always up for laughs
Size wise not so generous
Average persons half ?? ...😳
Flanked by all her children
All eight siblings still
Nothing much in money
Nothing in her will ...
Yet a love that flourishes
Each and every day
Giving all her tenderness
Any possible way ...
A smile A hug A look
A chuckle here and there
A knowing that you're loved
From simply anywhere ...
A heart that is so pure ✨
Just oozing with such love
A light within her eyes
A warmth from up above ...
A voice so sweet and gentle
Her face a tender hue
Just everything about her
Can make my ❤️ so true ...
If ever there's a person
To show that has it all
My 102 yr old Grand Aunt
The Belle of Life's Grand Ball
✨✨✨✨✨✨✨✨✨✨✨✨✨✨!!!
__________________________________
Soe Moe Lwin
7:00 am
01/08/2016