Brazil will be at the top of the travel news for some time. With the World Cup right around the corner and the upcoming Rio 2016 Summer Olympic Games, we are bound to be bombarded by Brazil everything! Luckily, Brazil is GORGEOUS. I recently came back from a trip to Rio and I wanted to stay, forever. Here are ten reasons why Rio is amazing.
1. It's a beach town. That already makes it an A+!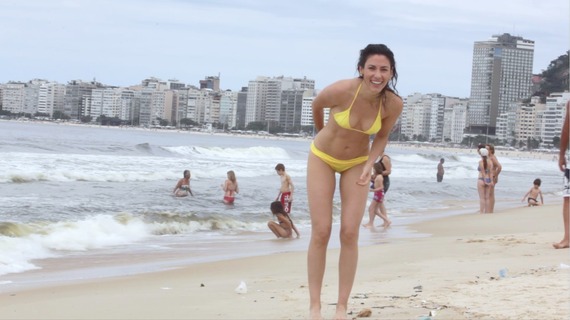 2. I can walk around looking like this...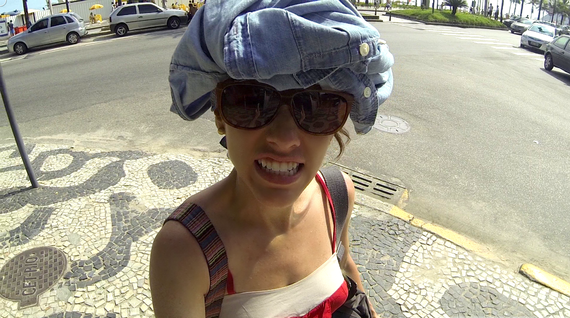 ...and not get strange looks!
3. They have the most delicious natural fruit juices on every corner! I'd give up Starbucks for this any day.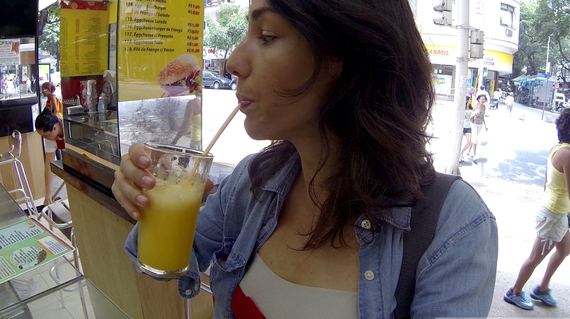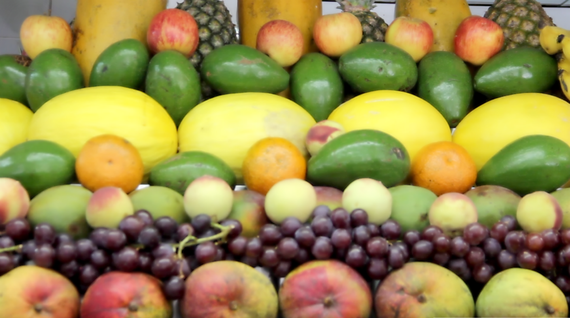 4. Everyone, and I mean everyone, is always smiling!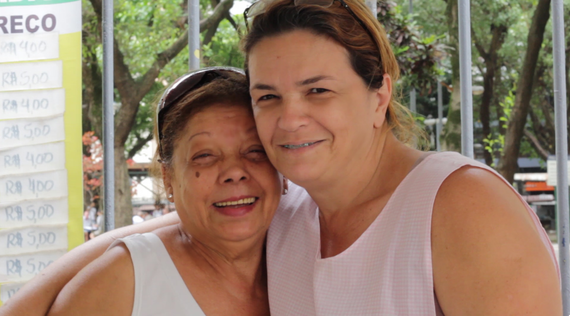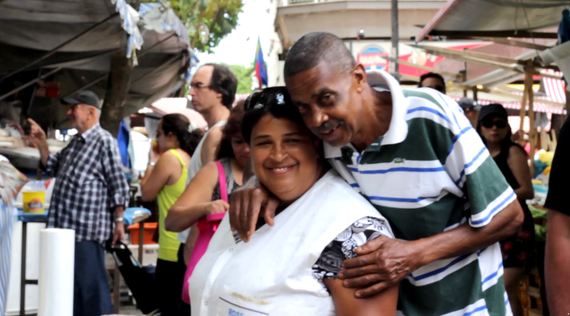 5. Even the side-walk by the beach is pretty.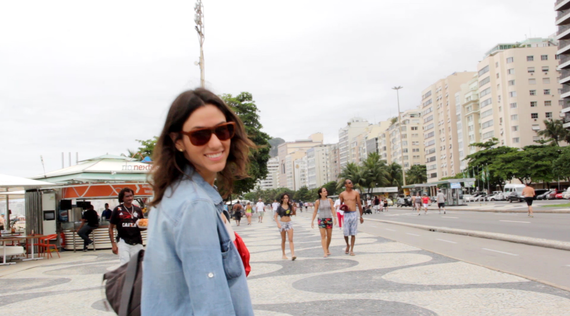 6. And dudes of all ages walk around looking like this... Ahem, ladies.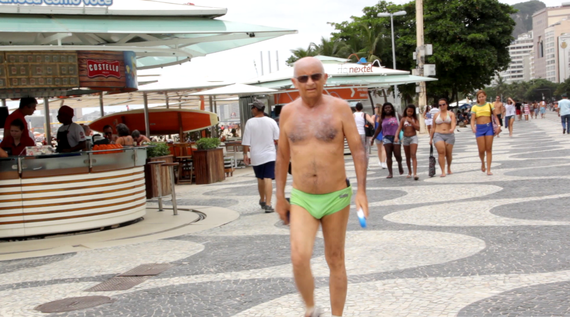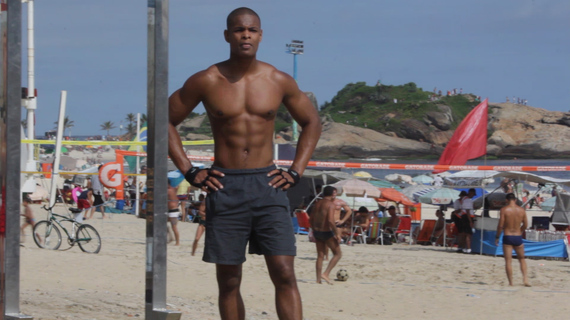 7. Even nuns go to the beach.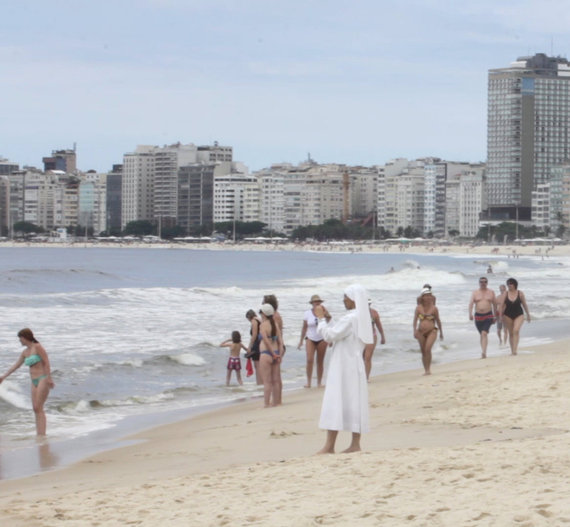 8. If you are not equipped for a beach day, no worries! You can buy everything right on the sand.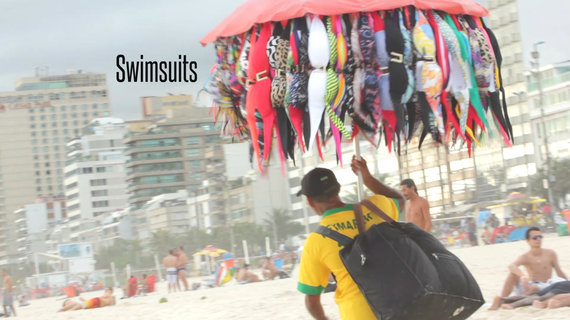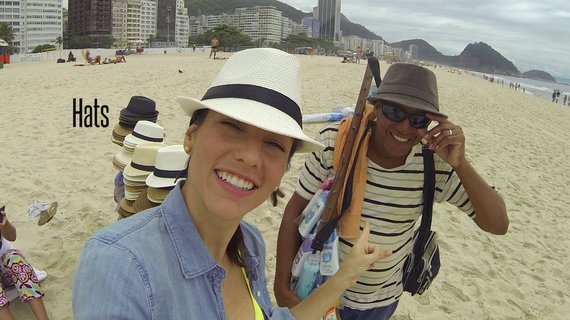 9. They have the most gorgeous sunsets... and they know it.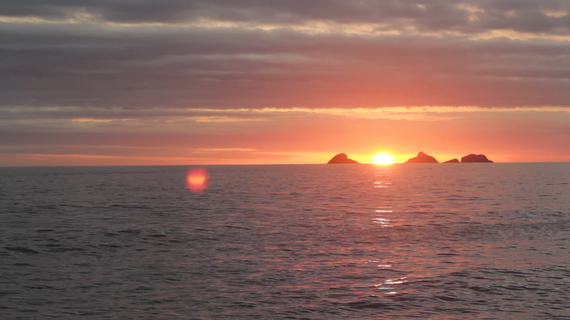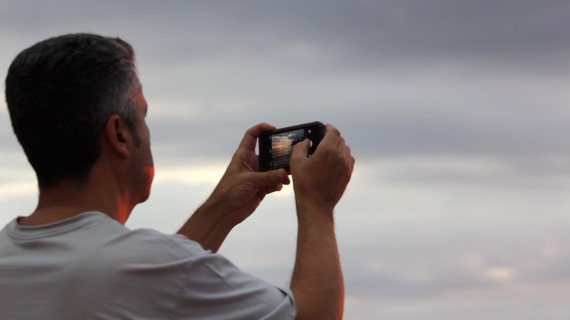 10. Everyone claps as the sun is setting... WHAT? Yes, it's awesome.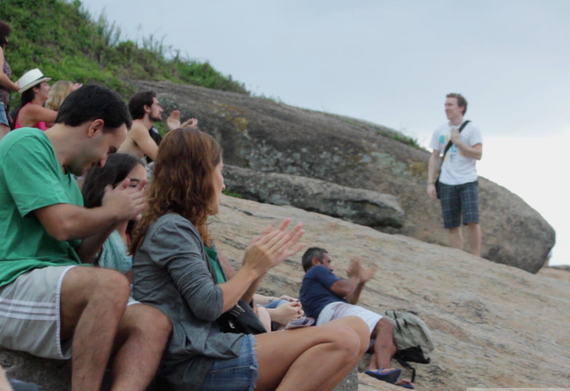 All Pictures Courtesy of Mariana Hellmund