There is nothing better than warm, green waters, tropical deserted beaches and the perfect sunset. Monte Cristi, Santo Domingo offers all of this, and so much more!
1. Just hop on a boat and go explore the waters!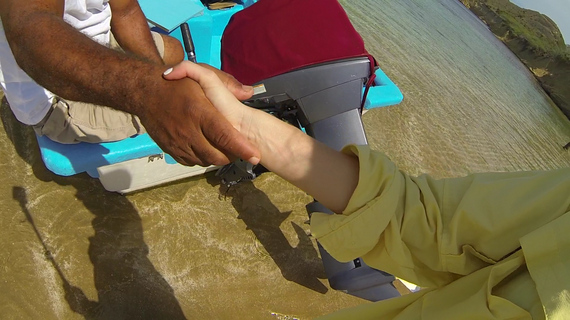 2. Check out this unbeatable view. It doesn't get much better than this.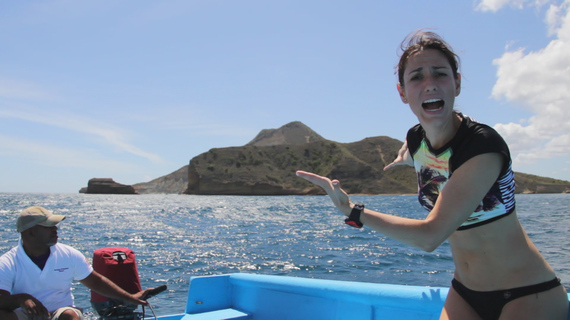 3. Want to jump in the water and swim around? Go ahead! You can do whatever floats your boat.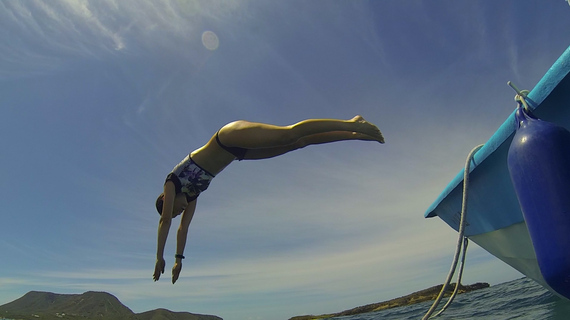 4. There's something about swimming in what seems to be the middle of nowhere...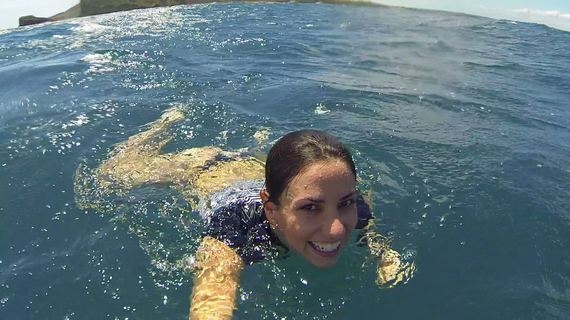 5. And nothing will take it out of you like a good swim.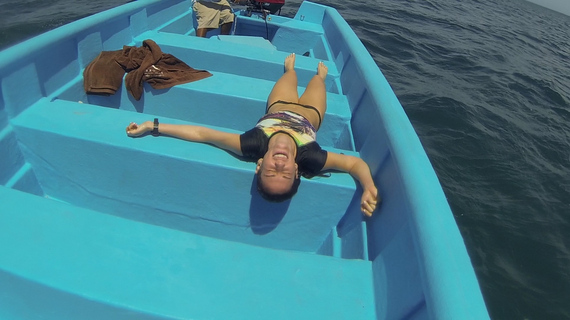 6. You know my persistent search for the perfect beach? I think I found it!! El Morro, Santo Domingo.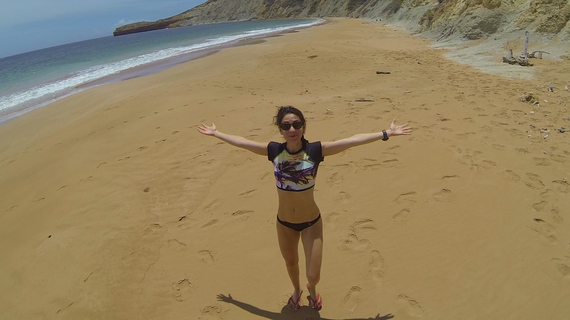 7. The best part about having the beach all to yourself? You can do whatever you want!
You can dance around...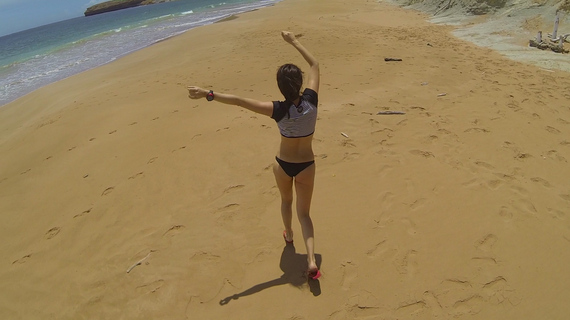 or goof off with friends.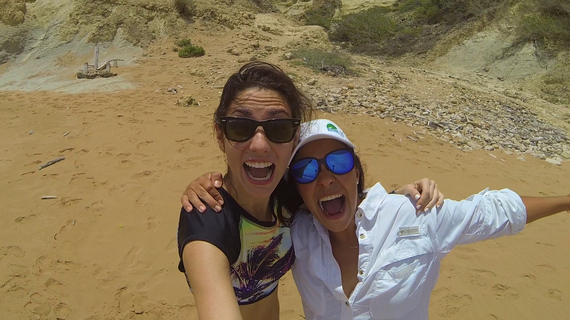 8. And when you're all worn out, there's nothing like a good sunset to end the day.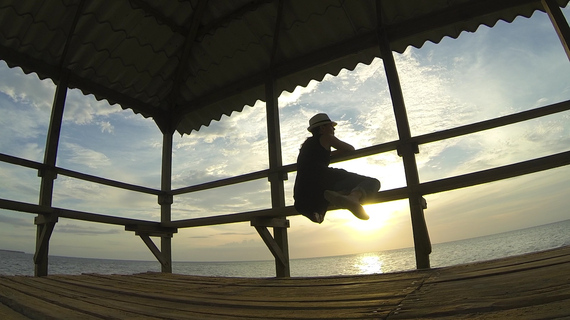 All Pictures Courtesy of Mariana Hellmund