For my third "Finds of the Month" video, I have found three things that will keep your eyes, feet, and the tech geek in you very happy.
Happy Feet
One thing I always struggle with when I travel is finding shoes that are both comfortable and cute. I don't know about you, but when I travel, I walk a lot. And why let your shoes deprive you of that?
Instead of finding new shoes, I decided to make the ones I already have more comfortable.
These: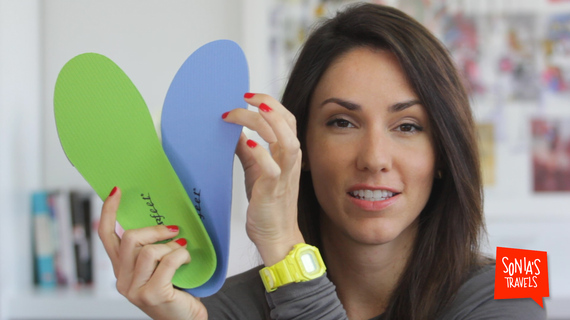 ... are Super Feet insoles. They are made with super technology, biomechanical shape and high density foam. Like stepping on pillows! They come in many models and with higher or lower arches.
All you have to do is take out the insole of your shoe and insert the new one. You can also cut the insole so that it fits your shoe size.
They don't work with every type of shoe. There are some insoles that work better with thinner shoes, such as flats, and others that work better with bulkier shoes. The brand Spenco has insoles that work great for flats. Again, just take out the insole of the shoe and insert the new one.
Happy Eyes
My favorite summer find so far...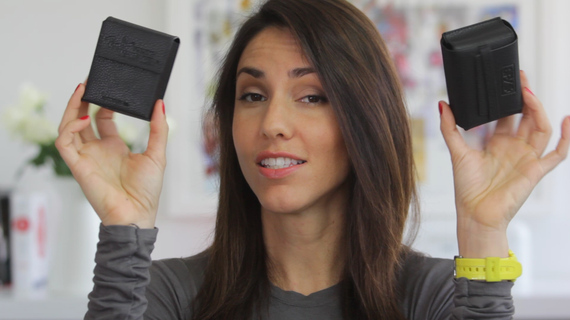 ... collapsable sunglasses!
These babies are both super compact and super stylish. Every traveler's dream.
They go from this: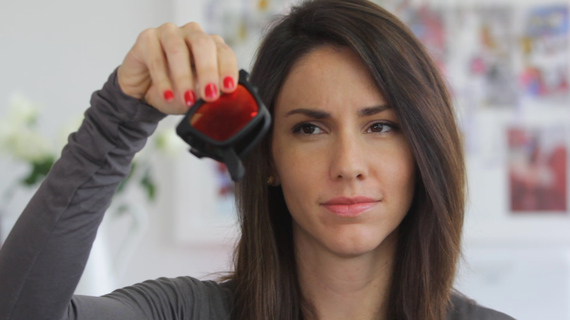 ... to this: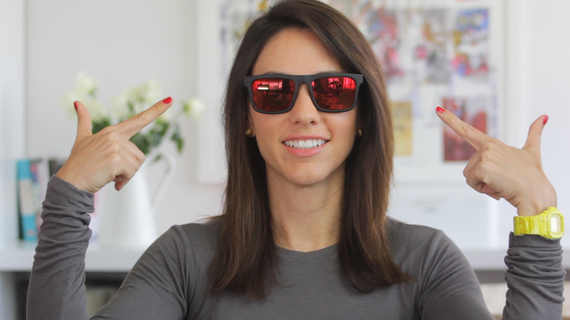 The guys at glasses.com have a bunch of different models and brands for collapsable sunglasses.
Smart App
If you've ever shopped for sunglasses, you know that it's a pain in the butt to find glasses that actually fit. The guys at glasses.com have created an app that does it for you!
All you have to do is create a 3D model of your face, filter the search by brand, price and style, and start trying them on.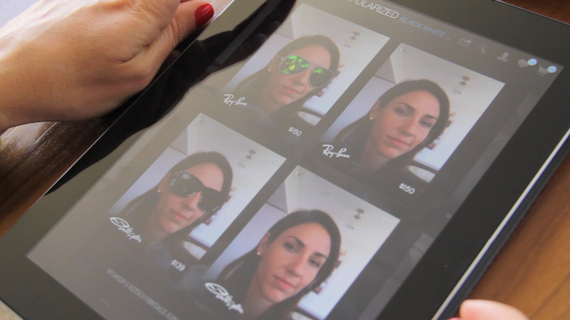 You can try on all the brands of sunglasses that they have and see exactly how they fit you!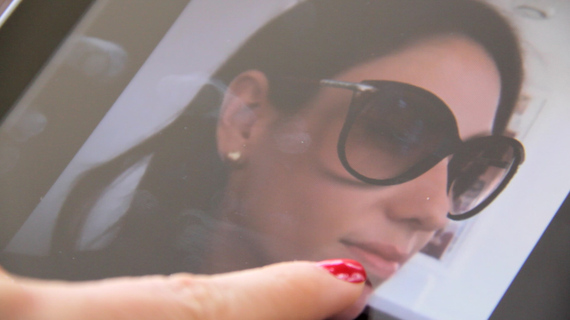 Tip: Look at the instructional videos to see what you have to do to create your model.
All Pictures Courtesy of Mariana Hellmund