One of the challenges of traveling is finding items that are super wearable, super packable and super useful. Because I am a sucker for anything travel-sized, I have come up with a few super tiny packable goodies you must have!
Packable Raincoats
I am a firm believer that rain should not stand in your way of exploring and it should not have you looking disheveled.
These packable raincoats fit right in your bag and will always keep you dry and looking snazzy!
As always, ladies first. This: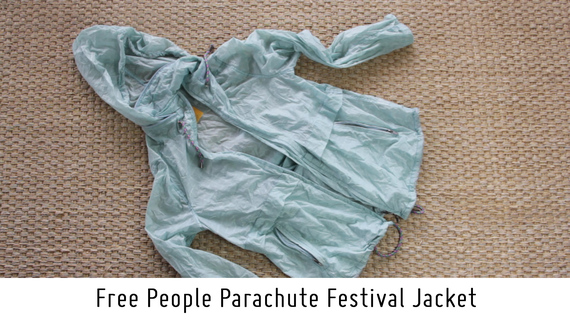 is the Free People Parachute Festival Jacket. It comes in several colors and even folds up into a little pouch!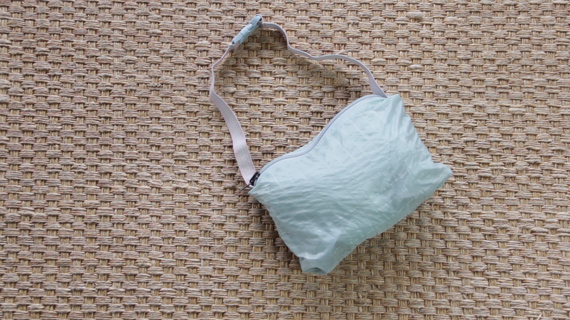 Perfect.
This next raincoat: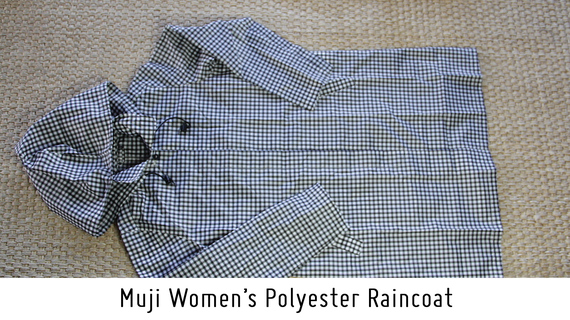 is Muji Women's Polyester Raincoat. Elegant, right? What I like most about this one is the cut; very clean and very sleek.
This one also folds up into a little pouch: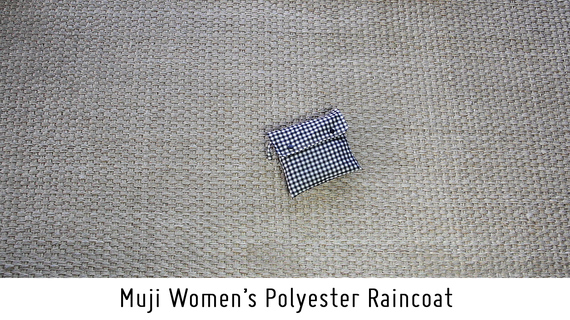 This last one: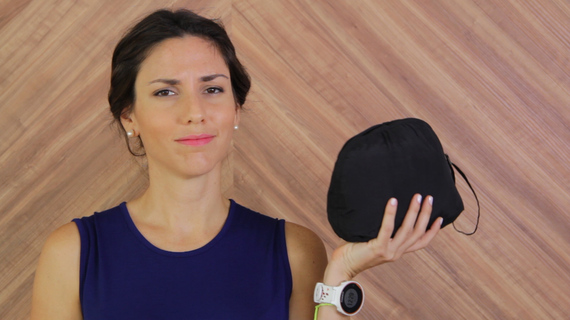 is Cole Haan Women's Nylon Packable Jacket. It's a little more expensive, but completely worth it! Look how great it looks: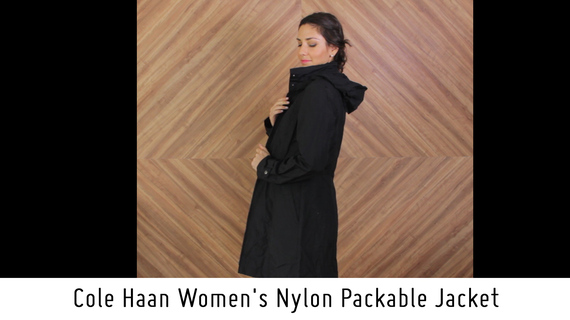 I could definitely see myself walking around Paris in this.
Now for the gentlemen.
This first raincoat: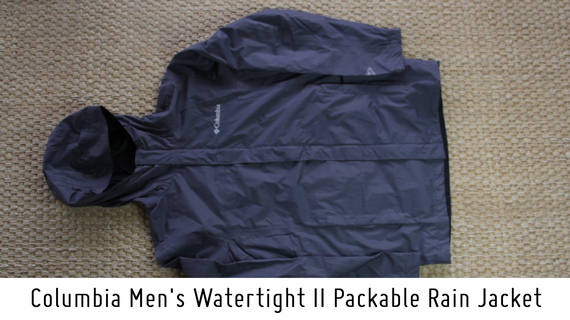 is Columbia Men's Watertight II Packable Rain Jacket. It's both waterproof and windproof, and even folds into its own pocket!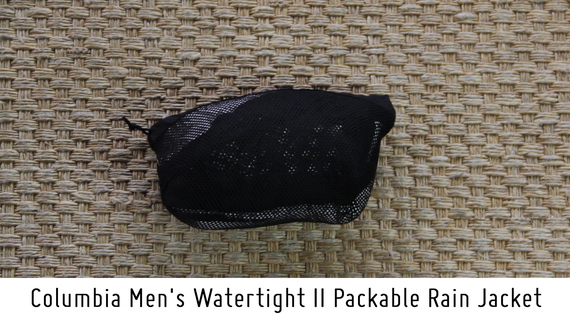 How cool is that?!
The next option: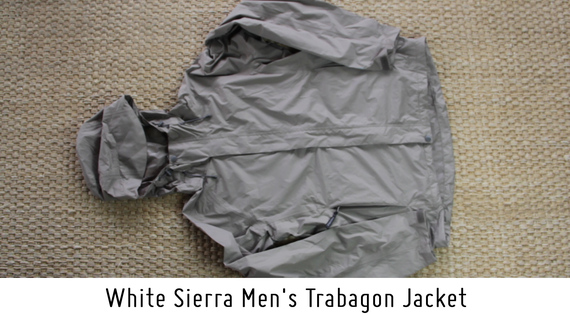 is White Sierra Men's Trabagon Jacket. Super light and super breathable, it comes in lots of colors and will give a bang to your buck. This one also folds into its own pocket.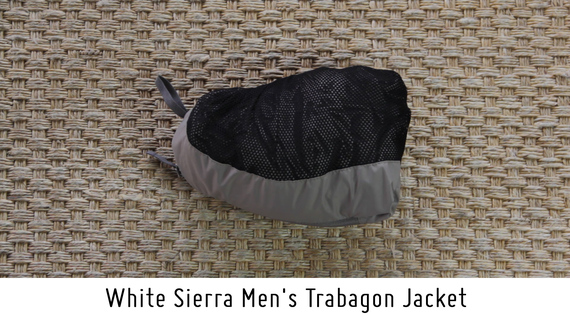 Last, but not least, here: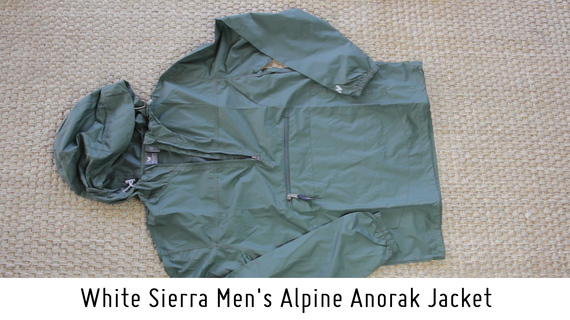 we have the White Sierra Men's Alpine Anorak Jacket, the lightest of the three options. This one is also water and windproof, folds into its front pocket, and is a pullover with a hood! Triple threat.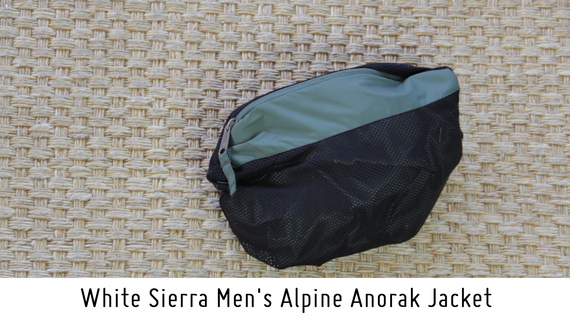 Packable Bags
Packing extra bags is a very tricky endeavor. They usually take up A LOT of extra space. But, having a daypack can also be extremely useful. Here are some great options for travel-sized day bags!
This: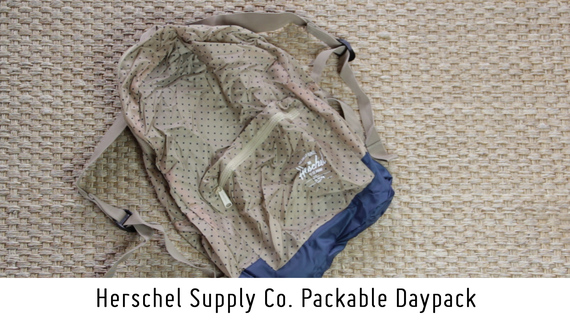 is Herschel Supply Co.'s Packable Daypack. They come in great colors and fun prints. This bag is pretty basic, but it gets the job done in style.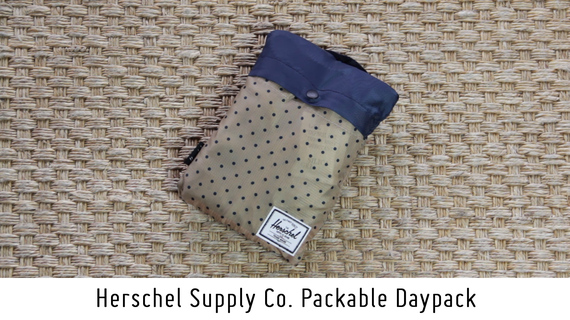 A little on the sportier side: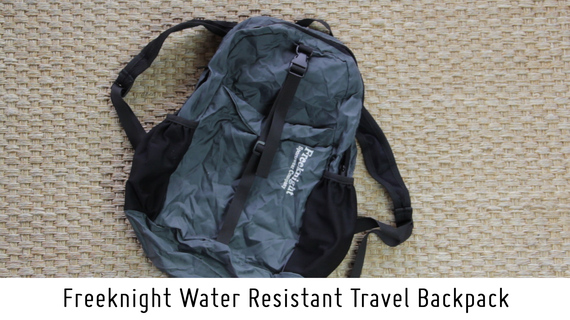 is Freeknight's Water Resistant Travel Backpack. This little guy comes with three exterior pockets and padded shoulders. Perfect for hikes, outdoor excursions or just exploring the town. And of course... it's packable.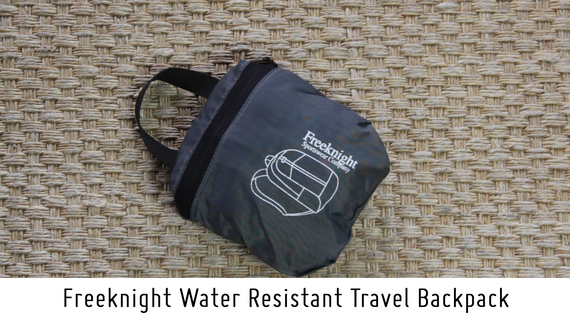 Finally... totes! Every woman's travel favorite.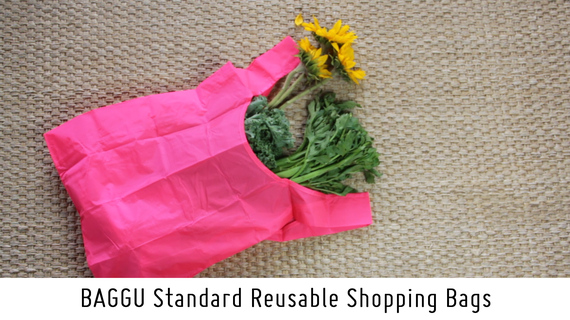 This is BAGGU's Standard Reusable Shopping Bag. These puppies are perfect for carrying around any extras. They are lightweight, foldable and take up very little space.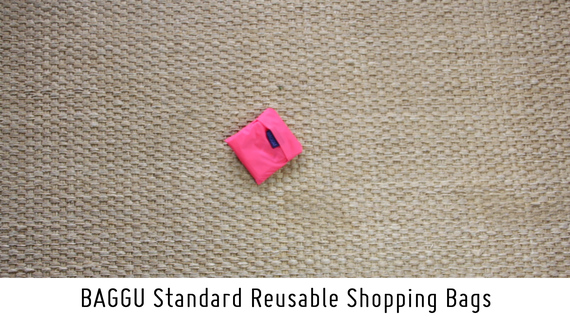 If I were going somewhere where I would likely visit a lot of markets, for example, this would be my go-to bag.
All Pictures Courtesy of Mariana Hellmund