One of our biggest concerns when we travel abroad is how to keep our passports safe. Do we keep it in our hotel room? What do we do when we need to carry it with us? Luckily, I recently came across a new alternative that can solve this traveler's dilemma.
The U.S. Passport Card
This...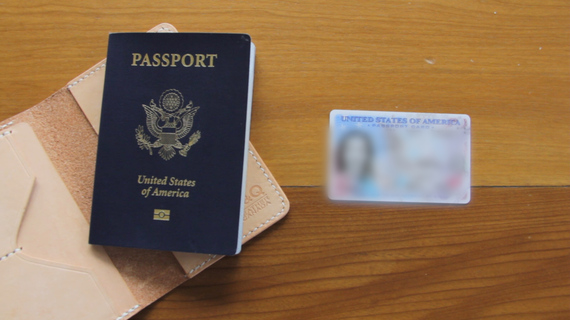 is the U.S. Passport Card!
This card can be used as an official I.D. in many countries abroad. However, it cannot be used for international travel by air.
If you are going to travel to an international destination, you will still need to take your passport book with you. So why the Passport Card?
Many countries abroad require that you carry your passport with you. Passport books are bulky, and I'm usually afraid of losing it. With the U.S. Passport Card, you can keep your passport book safely in the lock box in your hotel room and just carry the card around with you.
The best part is, the U.S. Passport Card has the size of a credit card so it fits perfectly in any wallet or small purse.
How To Get It
Getting your U.S. Passport Card is simple. Type in "U.S. Passport Card" in Google or visit http://goo.gl/0b4sIb.
All Pictures Courtesy of Mariana Hellmund