Co-written by Sally Brownbill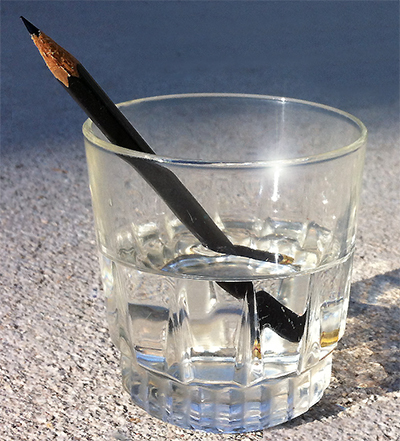 The growing Creative Economy and the democratization of production is fostering a large generation of lone wolf professionals, competing fiercely for a place in the sun and their fifteen minutes of fame.
Being a creative professional has always been hard work and long hours often play a big part in this role. However, wearing one's heart on one's sleeve and having to create original ideas can and does take its toll.
Sally Brownbill, the owner of the on line creative resource "The Brownbill Effect" saw a need many years ago to be an ear for creative professionals and to work with them on reigniting their passion, helping them to manage their time better and above all, being able to give them an independent critical appraisal of their work.
Many talented creative professionals are told that their work is fantastic, yet they are still not working a lot or making any real money... why so? It may be as simple as how they present themselves when showing their work both online and, more importantly, in person.
Companies want to deal with a glass that is half full. They don't want to hear excuses for why things didn't quite work out in that shoot, or why that idea never got off the ground, or how that design project could have been better. They want positivity and to know that they are dealing with a "can-do" person who is surrounded by a good team of like-minded professionals. They want to hear that nothing is too much trouble and they want a solution to be suggested. For example, one might say, "Ok, this may be problematic, however, using a clever design, we can resolve it..."
Just below the surface, many talented creative professionals, in fact, have surprisingly low self-esteem. They are often busy creating a magical piece of art, or photography from their heart and may have been having sleepless nights over how a design element is working. This is when they especially need encouragement and positive reinforcement concerning their ideas.
Sally finds that many of the lone wolf creative professionals with whom she consults do not have comrades who can assist them in tossing ideas around in the studio. Thus, they are often left wondering if their gut instincts are correct, or if they are presenting their work in the best possible way. She often tells them that there is no right or wrong way in the creative world to show their work or to generate an idea.
She reminds them how lucky they are, as individuals, to have been able to turn their passions into a career and that the journey is what is most important and the real key to great success. She suggests that they not be afraid to fail or to ask for help and to find a trusted someone with whom to talk about their ideas while also relying more on their own instincts. Finally, she reminds them that they obviously had a vision for their endeavor when they started out and that their desire to use their gifts to make a real difference in the world is still within them today.
Special thanks to Sally Brownbill for researching and co-writing this article.