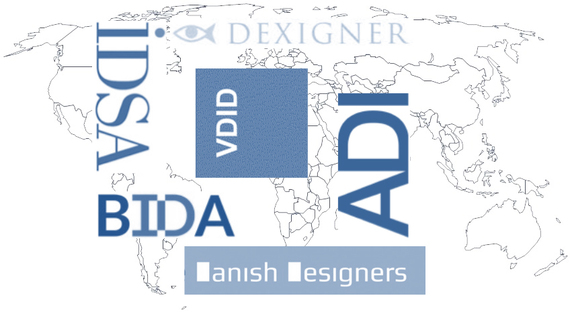 Industrial Design organizations are instrumental in advancing the profession's capabilities, reputation and influence and industrial design societies can be found from Denmark's "Danish Designers" (DS) with 800 members to the USA's "Industrial Design Society of America" (IDSA) with 3200 members. For the past decade, I have collaborated on breakthrough design research projects, with IDSA, establishing design success metrics and evaluating designers' "design acumen." These new insights have been helpful in taking the "voodoo" out of design and developing the basis of scientifically rooted design methods.
In 2005, IDSA supported a Stanford University study on how superior design execution influenced corporations' stock performance. Firms winning Gold, Silver and Bronze International Design Excellence Award (IDEA) were found to outperform firms, which, applied and did not receive an award, by six and a half percent annually. Thus showing that design provides a strong competitive advantage.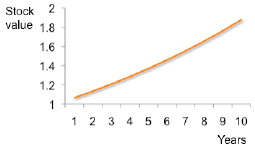 In 2006, using IDEA criteria, a second Stanford study showed that when designers were first asked to judge products' which had won IDEAs, they agreed fifty/fifty with the original jury's nomination. However, when provided with nine Design Quality Criteria, six derived from the IDEA judging criteria, and asked to judge products along these lines, they agreed ninety-five percent of the time with the original jury's decision. This showed that design can only be judged consistently when strategic, contextual and performance criteria provide the basis for an evaluation. When design becomes quantifiable it can be managed effectively.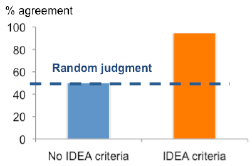 In 2010, again using IDEA criteria, a third Stanford study audited eighty-one design briefs from industry and industry sponsored student projects. Briefs with a high content of Strategic criteria (Design Philosophy, Structure and Innovation level) outperformed average briefs by thirty percent in valuation and innovativeness. Showing that when Design Quality Criteria are used for planning, project performance increases.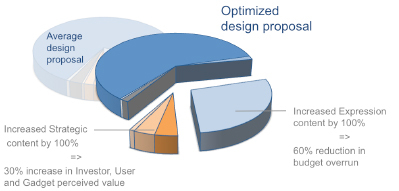 In a 2014 study, in collaboration with IDSA, Art Center College of Design, Cal State University Long Beach and Copenhagen Business School, we examined the design acumen of design students, professional designers, design researchers and design experts, or, their ability to judge a product's design based on a visual. As previously established, all groups faired no better than random, except for expert designers, which performed, on average, twenty per cent better than the other groups.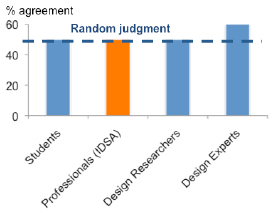 From 2010 to 2012, again together with Stanford, we conducted crowdsourcing challenges on IDSA's LinkedIn Group, as well as, other organizations. IDSA's LinkedIn Group has approximately 25,000 members and has the third largest presence of the professional social networks.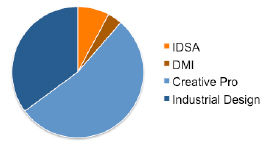 Besides gaining new insight into designers' passion for social responsibility for marginalized people and behavioral changes to reduce violence, we found that designers are more comfortable with execution than strategy. Professional organizations also seemed to attract members with a higher degree of interest in strategy than online professional social networks with no formal organization behind them. Members from IDSA and Design Management Institute (DMI) contributed two to three times as many comments to strategic discussions when compared with the groups Industrial Design and Creative Pro.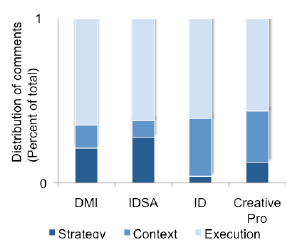 As highlighted by the above examples, studies applying design science research, open innovation and crowdsourcing offer possibilities for examining as yet unknown drivers, designers' values, beliefs and behaviors and how these factors influence their design performance. What might be some future opportunities to expand our knowledge in design and move the profession forward?
At the recent IDSA International Conference, held in Austin Texas, the conference presentations showed how far we have already come, with presenters sharing experiences of venturing into startups, breakthrough innovation and design science research.
Resent studies by ingomar&ingomar - consulting show that designers have a keen interest for Big Data, Design Thinking and the Integration of Marketing and Design, as well as, Design Driven Startups. These studies show without a doubt that designers are eager to learn and grow and desire to spark advances in their creative field.