Meet Soyon An, American Idol style consultant for several seasons now. She operates behind the scenes, but her work is seen by millions. This season, not only will she style the girls but she was asked to make over the boys image, as well. An meets with the Idol finalists weekly and aids each in shaping their image and discovering their unique style, which becomes more evident as the show's season progresses.
To kick off Season 11, the stylist had the Top 13 finalist put together their favorite fashion look. Each contestant was asked to give An a tear sheet, or several, of looks they loved from fashion magazines. Such an assignment gives An a crash course on each guy or girl and their style. From this point An will have a good idea of what to work with in moving forward for the fittings, which occur in preparation for performance (Wednesdays) and results (Thursdays) nights. Once the main wardrobe is underway, whether being shopped and/or customized by An, she sets out in search of any missing key pieces, accessories like shoes, belts, or jewelry, to complete each look.
Below is what An anticipates for each of the Top 12 contestants in the season ahead.
Joshua Ledet
I thought his collage was adorable with the glitter and Justin Bieber images. But with his big voice I wanted to keep the street look for Thursday result shows and give Joshua a more polished look for Wednesday performance nights.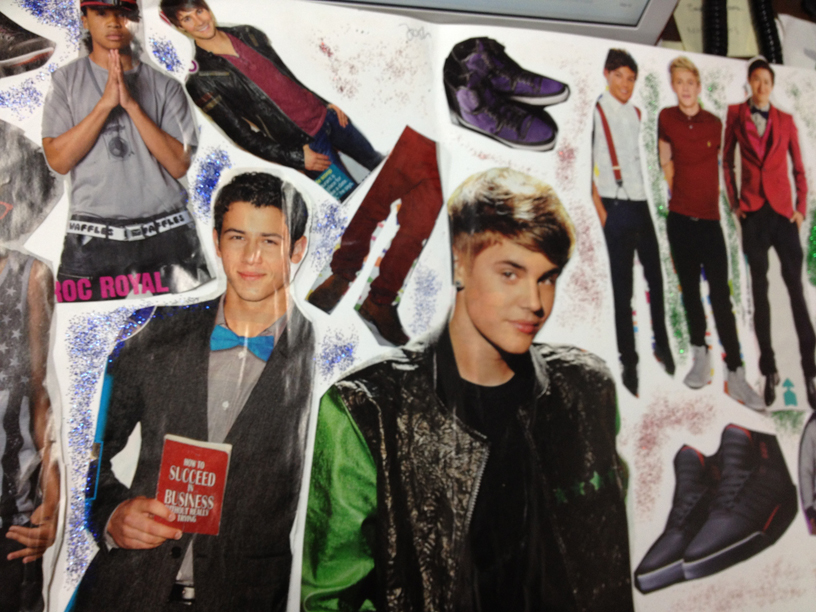 Jessica Sanchez
Her tear sheets, full of flashy and high-fashion pieces in neutral colors, showed that I had a little fashionista on hand this season!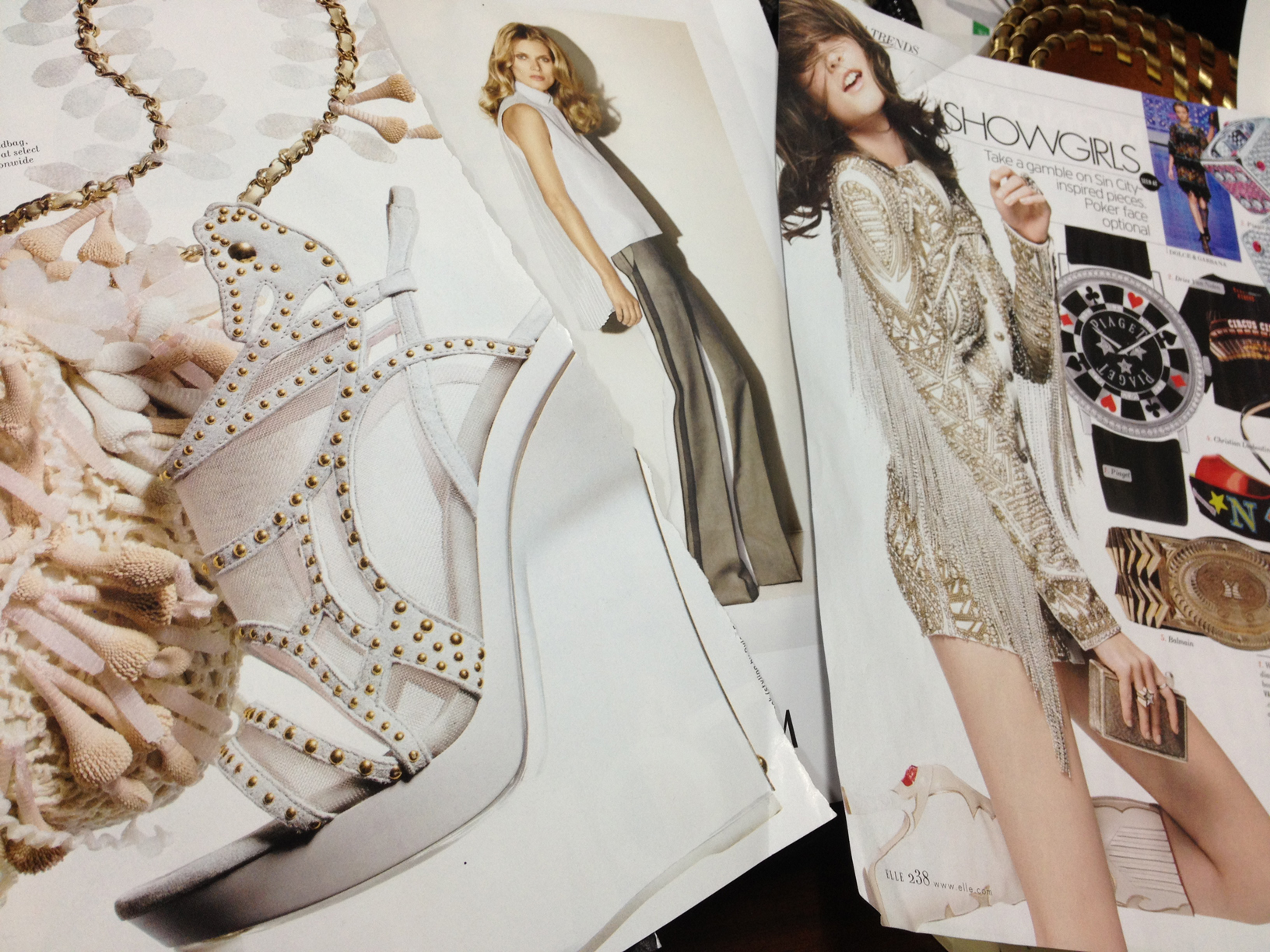 Elise Testone
When I received Elise's sheets I knew this was going to be a season of soul searching for her; the looks she gave me were a bit scattered. But each week we'll get closer to defining her image, and that's the whole point and fun of this process! It's a journey.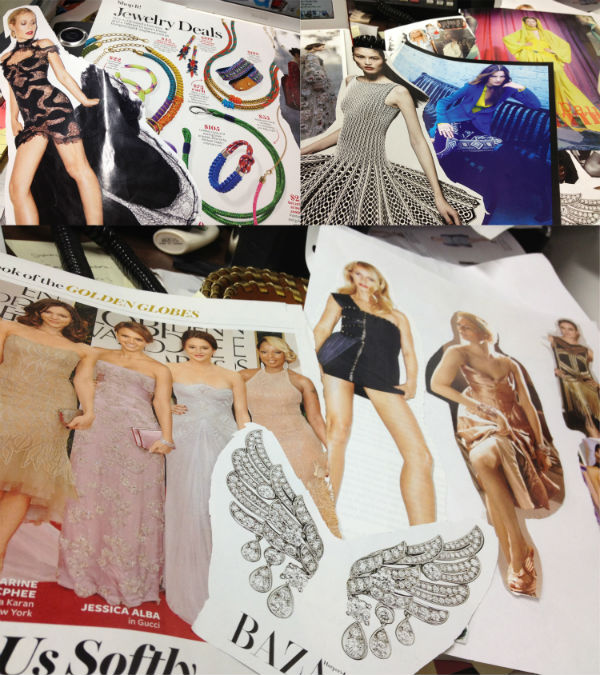 Erika Van Pelt
I new I had a rock chick on my hands once I saw her tear sheets. Seeing Fergie's photo especially showed me that I can push the fashion envelope with Erika. Our only challenge this season may be finding all the awesome styles in her size, but I'm more than up to that challenge!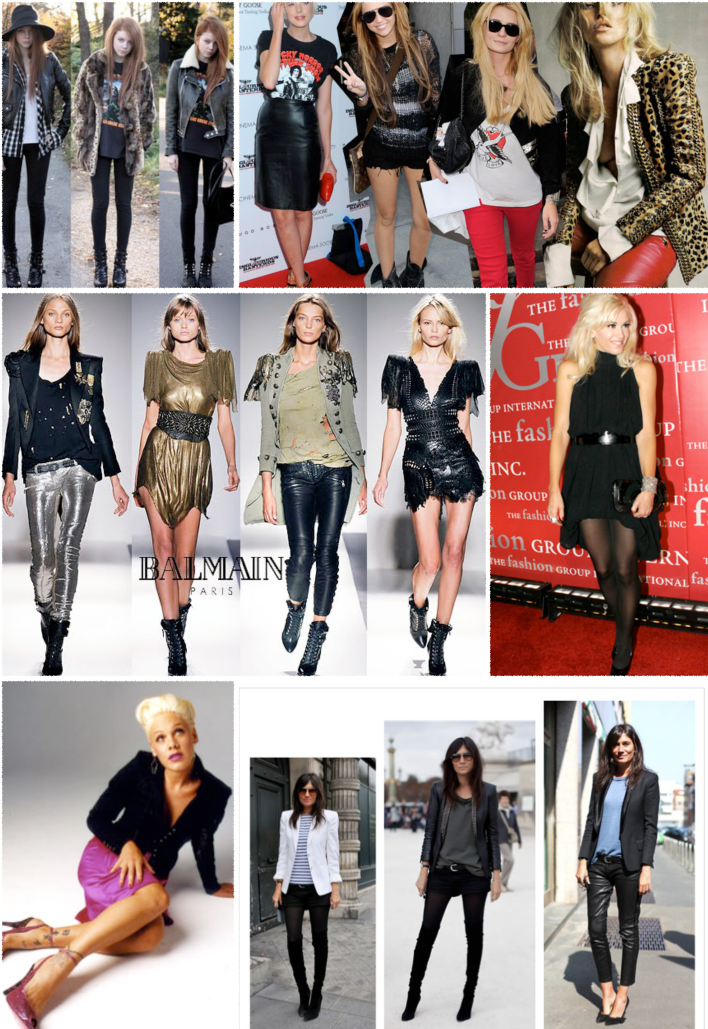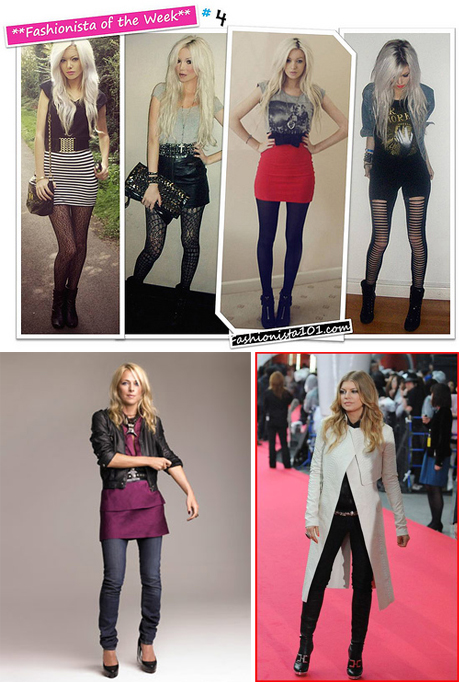 Phillip Phillips
Oh boy... This guy is every girl's dream this season, but not this fashionista's. Looking at his tear sheets, Phillip's style may be too simple. I like that clean and easy look, but my challenge this season with him is to inject subtle style: think jackets, different types of basic shirts, and textures.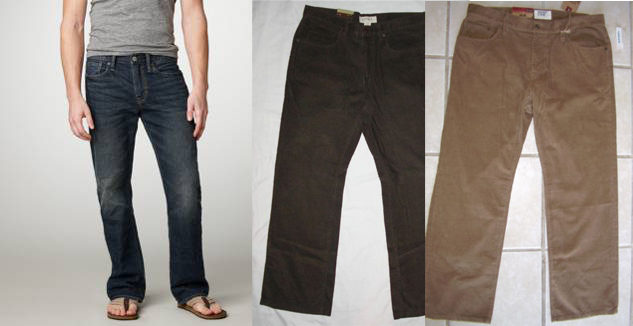 Jermaine Jones
Styling and dressing this 6'8 giant was naturally going to be a challenge. But after meeting Jermaine I was happy to find that he loves fashion and clothing, so I knew we'd have a lot of fun. In fact, after this season I can probably dress NBA players!
Colton Dixon
Though I didn't get tear sheets from Colton, I knew from our conversations and his auditions during the first three weeks that I'd have a lot of fun with this rock 'n' roll-slash-pop musician.
Shannon Magrane
My challenge with this 6'1 sixteen year-old will be making her look fun, young and age-appropriate, as being that tall can automatically add maturity to a look. In striving to make her appear on-trend and fashionable, I will aim to bring some edge and youthfulness into her styling.
Skylar Laine
She ended up being our last country diva standing. With Skylar's tomboy/ATV/deer-hunting background, I knew I had somebody with some sass and attitude on hand and wanted to work on not losing that. The challenge this season will be to keep that country spirit, but to at the same time merry that look with fashionable pieces.
Hollie Cavanagh
In an attempt to keep this English-Texan's thick personality intact, I am going to concentrate on injecting plenty of class into her style. The direction I want to take is that of funky patterns, bright colors, and bold statement pieces.
DeAndre Brackensick
DeAndre is the full-package artist, with good looks, a great voice, and swagger. I want to keep our seventeen year-old marketable with the teeny boppers by keeping his style not too busy, and not too street... I'm talking a more tailored look, especially since he's got a lot already going on with that hair!
Heejun Han
He might be in sweaters during rehearsals and auditions, but after seeing his tear sheets I knew we were going to get along just fine in the fashion world. Also, I like that he gave me style references of pop artists from his own country.