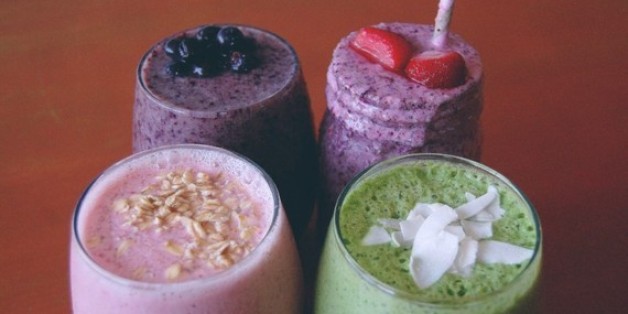 The sun's finally out and farmers' markets are back, and this only means one thing: smoothie season. There's nothing more refreshing than a freshly blended smoothie, and certain combos will keep your skin glowing and figure fit for the summer. So dust off your blender and get to work: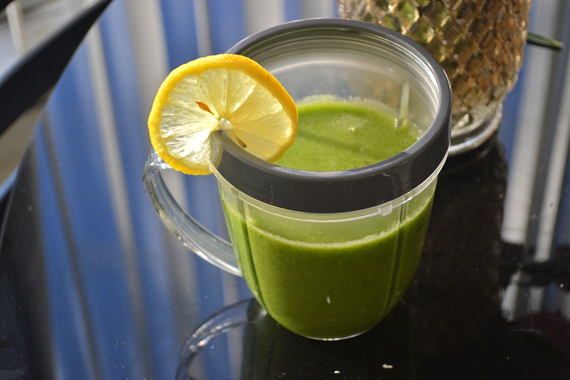 Green smoothies are an excellent source of iron, magnesium and fiber to help improve your body's digestion and immune system. Get the green smoothie recipe here.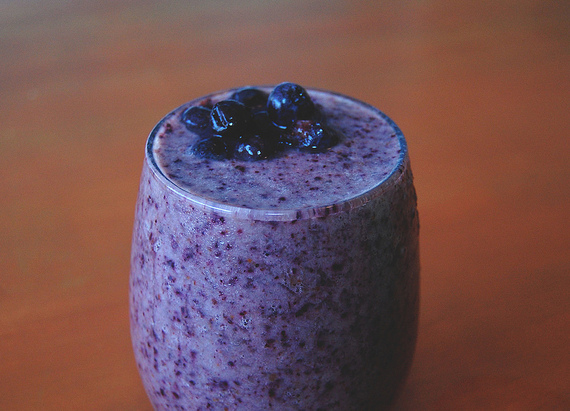 This blueberry, agave, chia seed smoothie is a recipe to add to the books. Get the recipe here.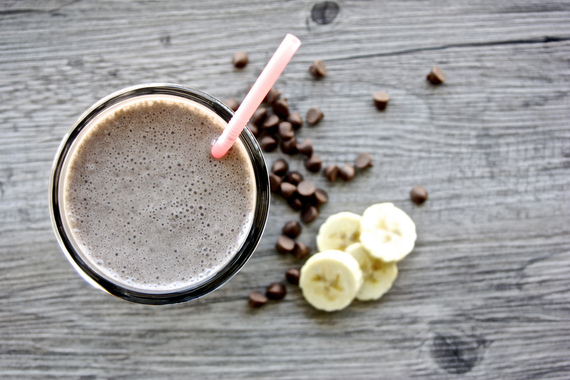 The dark chocolate in this smoothie has a high percentage of cacao (look for 70 percent cacao) and is great for hydrating skin. Cacao is packed with omega-6 fatty acids that increase blood flow and promote cellular healing to work as a beautifying skin benefit. Get the chocolate almond kiss dessert smoothie recipe here.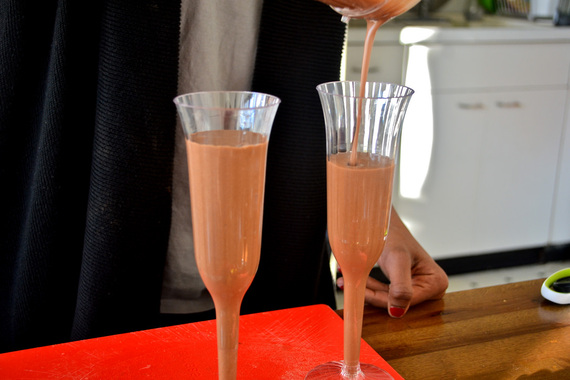 This smoothie is a sinful take on the classic Reese's peanut butter and chocolate combo, and is packed with useful protein and antioxidants. Get the recipe here.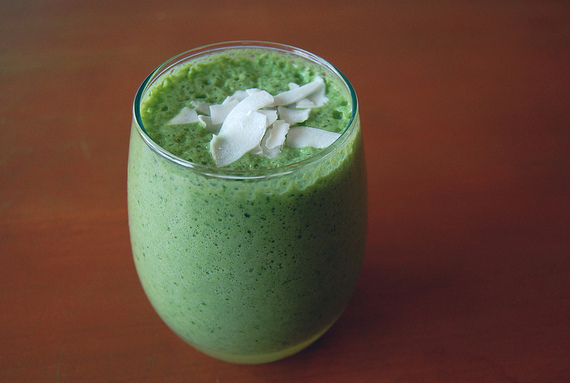 This super green coconut detox smoothie will help you start the day off right. Get the recipe here.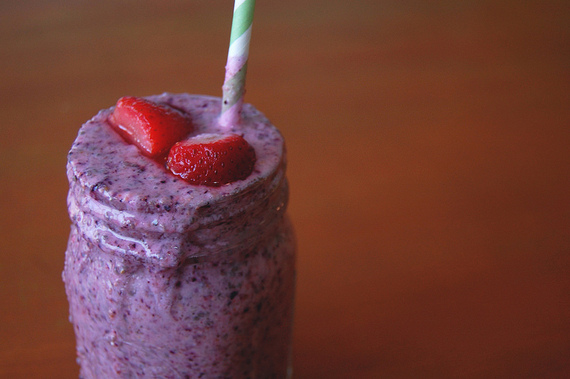 If you love green tea as much as we do (and want all its amazing benefits), this green tea berry smoothie is right up your alley. Get the recipe here.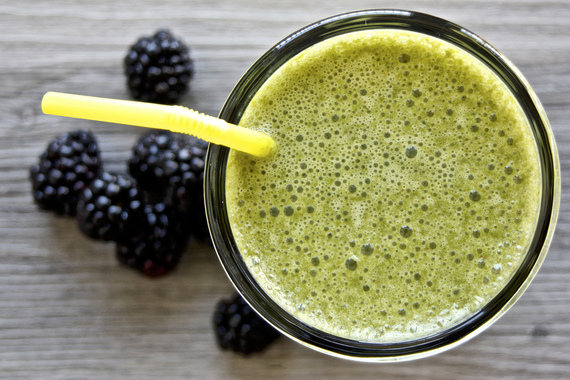 This mango, kiwi, avocado smoothie is packed with antioxidants which delay the onset of skin aging while protecting and nurturing the skin. Kiwi is loaded with vitamin C and will help your skin be vibrant. Avocados are vital for maintaining good moisture levels in the skin that make it look and feel smooth. Avocados also contains vitamins B2 and B3, which are responsible for maintaining balance in the skin and acting as an anti-inflammatory. Get the recipe here.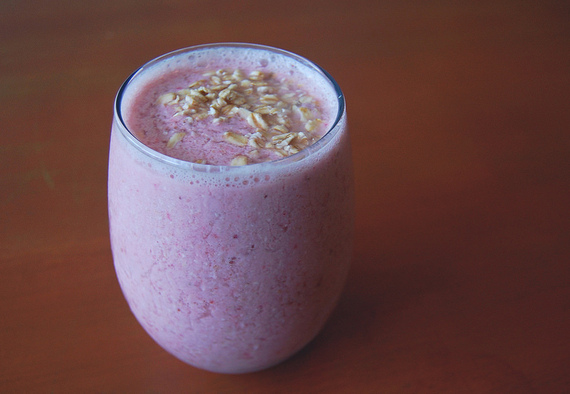 A thick and creamy raspberry oatmeal smoothie, for when you don't have the extra minutes to leisurely enjoy a bowl of oatmeal. Get the recipe here.
See 3 more smoothie recipes here.
Photos by Julia Maguire, Rachel Piorko, Parisa Soraya and Christin Urso.