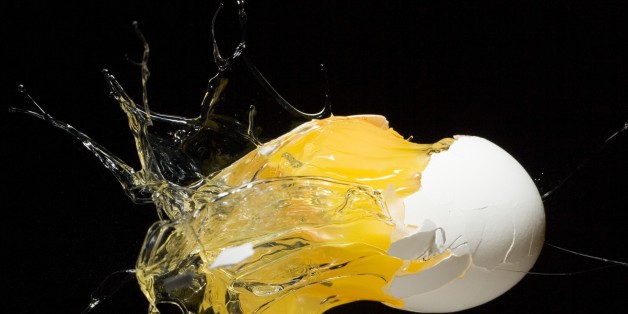 We're not sure which came first - the chicken or the egg - but we don't really care. Whether you're hungover, tired, or just plain old hungry, there's nothing a hearty egg breakfast can't solve. Here are a few of Spoon University's favorite egg recipes.
1. Pesto Eggs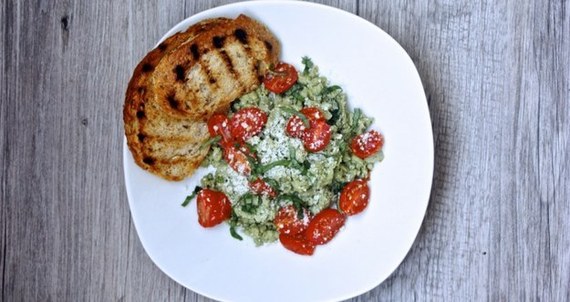 An unlikely combo, but damn good.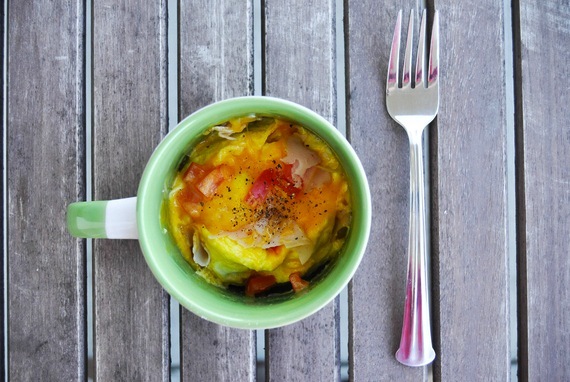 Yes, in the microwave. Talk about efficient.
3. Avocado Toast with Poached Egg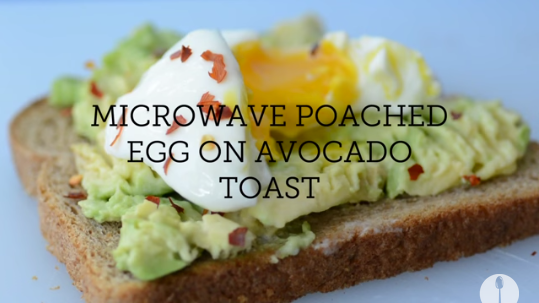 Get in on the Instagram trend. Oh, and make the egg in the microwave. Yesss.
4. Eggs, Bacon, Cheese & Avocado Brunch Ring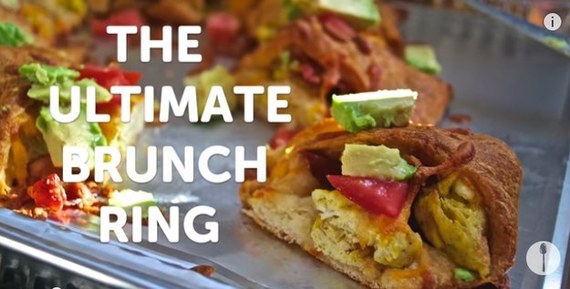 Talk about an epic brunch.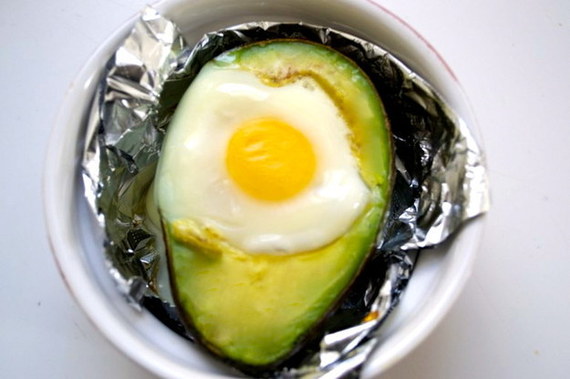 Two awesome foods come together and we love it.
6. Shakshuka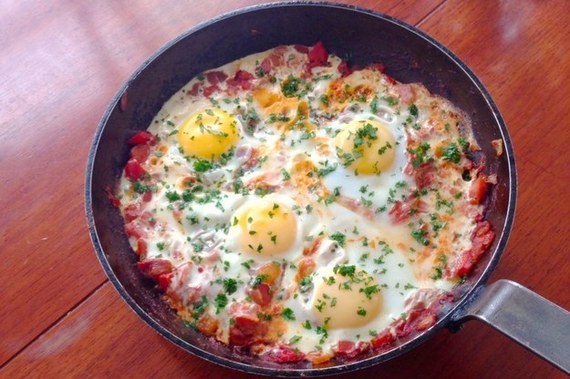 Saucy eggy goodness.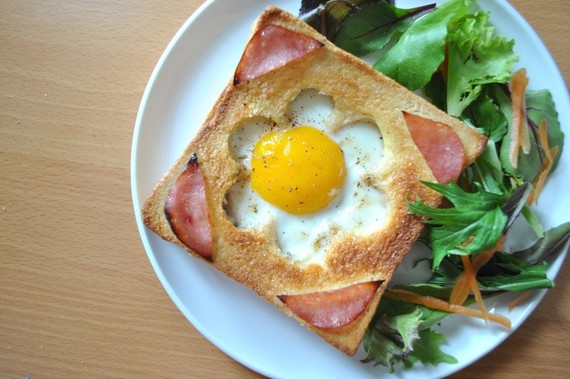 Almost too beautiful to eat.
For more, like Spoon University on Facebook.