Say bye-bye fruitcake and hello to cool, creative and festive this holiday. These hostess gifts are sure to kick off some party conversation and keep you on the VIP guest list for the rest of the year.
On The Rocks
Delight friends or family with a splash of surf, shop and sunshine with "Beaches" tumbler glasses from SoLA (Sisters of Los Angeles). Each glass has a modern colorful graphic and is inspired by Los Angeles' hippest coastal hot spots, sure to transport the entire party into vacation mode. $44 set for four, RonRonson.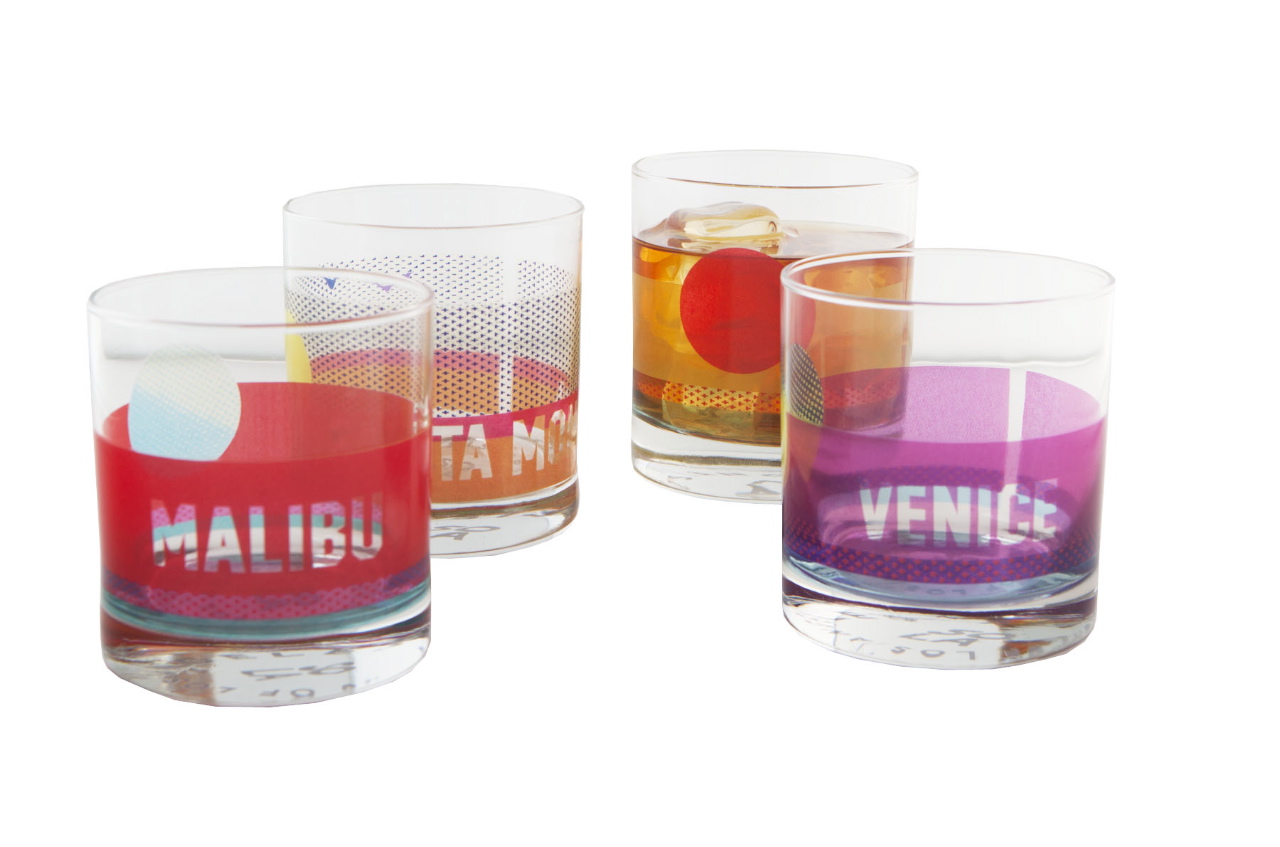 Party in a Box
Birchbox Home is the perfect gift for any host, from DIY gurus to would-be designers. It includes all of the essentials that any creative host could ever need to prep and plan for her next soirée. The box includes recipe cards, Dean and Deluca's Rosemary, eye-catching cocktail napkins and many more irresistible goodies. $58, Birchbox.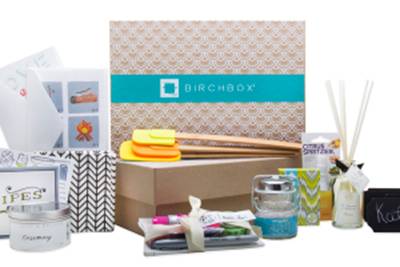 Go Completely Nuts
These gourmet treats are sprinkled with a wee bit of sugar and salt and come with a special fortune in each bag. Fortunuts make the perfect pair-up with all things party -- serve them with cheese, wine and desserts, or enjoy then right out of the bag. From $4, Fortunuts.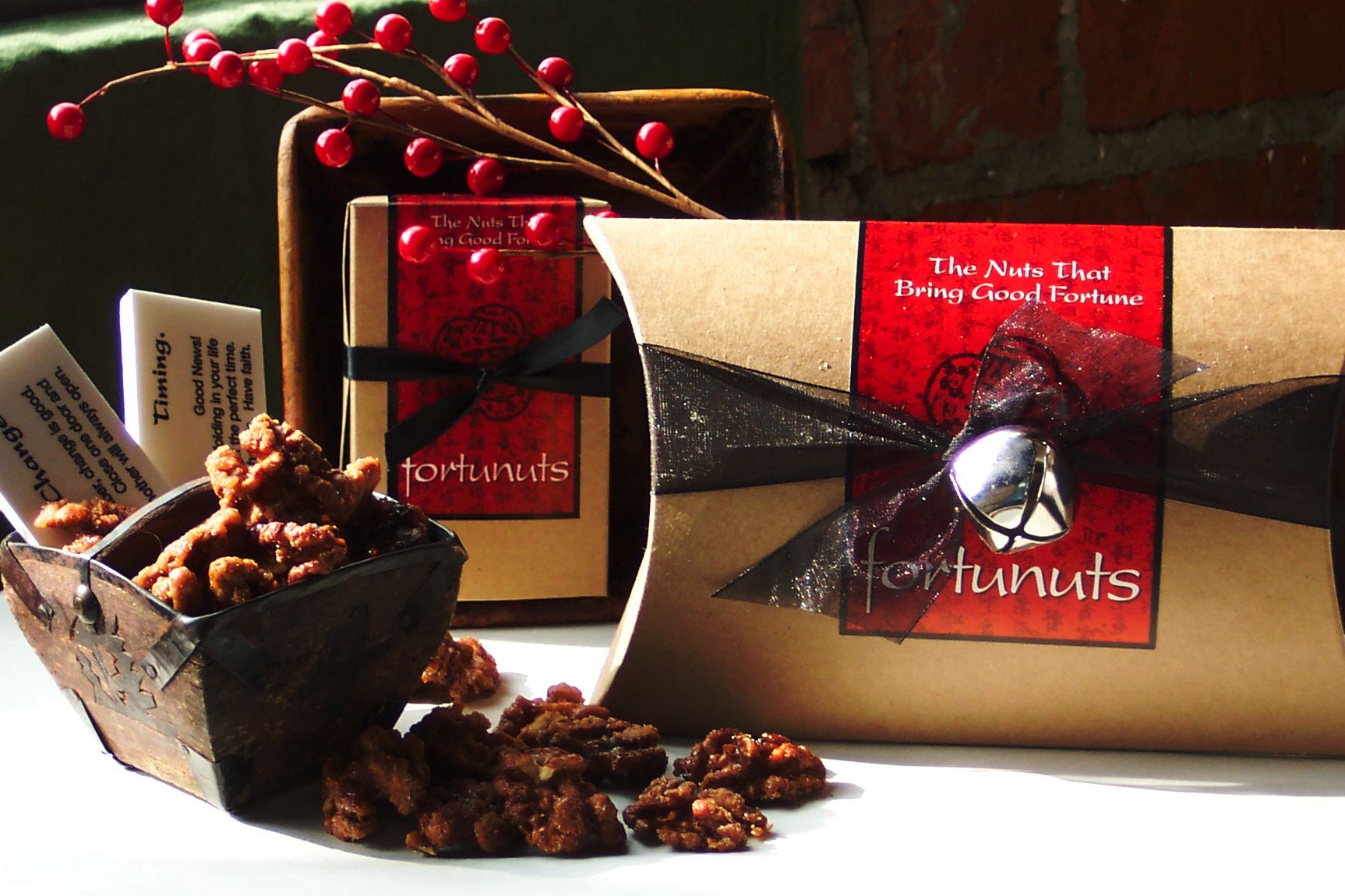 Party Tricks
Be the life of the party with Luckie's wine bottle holder by Peleg Design. Once your host places a standard size bottle of wine in the chrome iron chain, the bottle appears to be floating in midair and it's instant party magic. $30, Fab.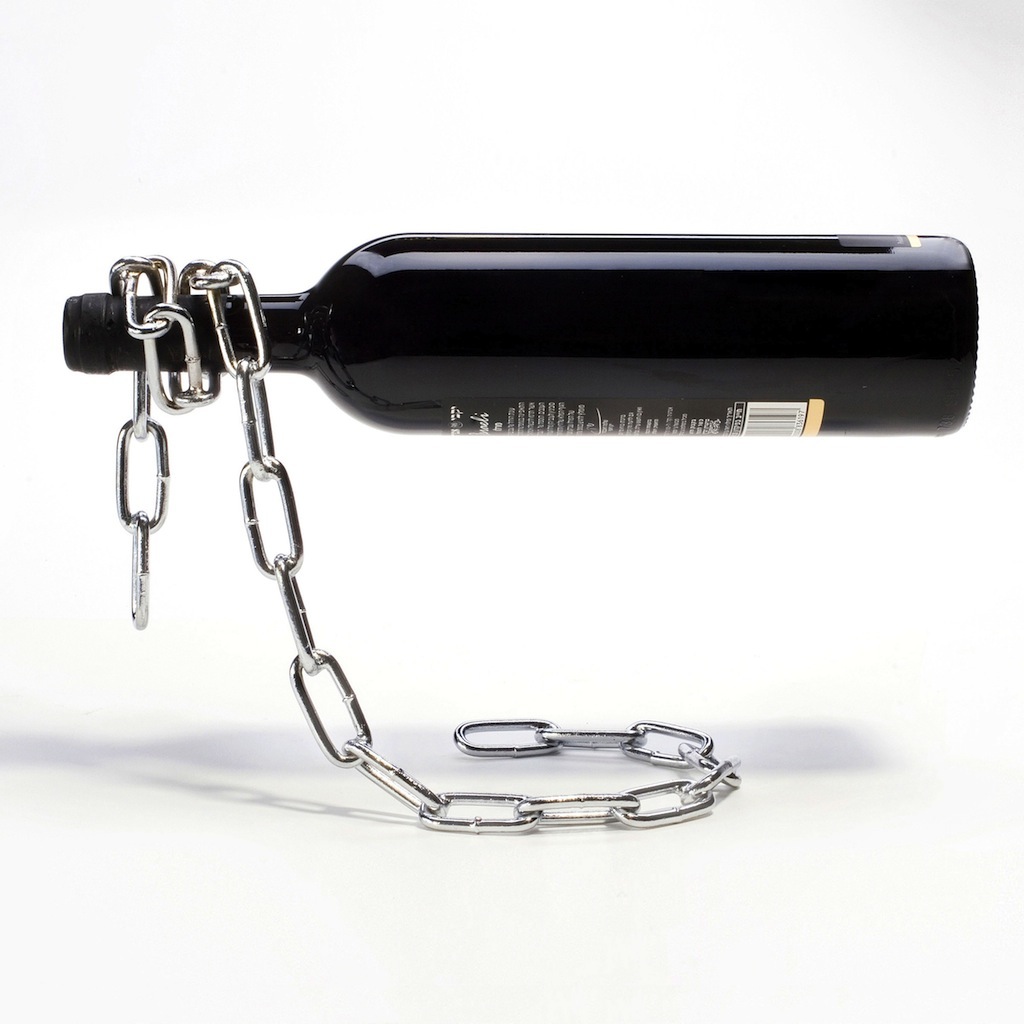 Take Note
Whether she is a dedicated journalist, a casual note taker or a sketch artist, this pretty journal will look fabulous in her purse or on her desk. $10, Anthropologie.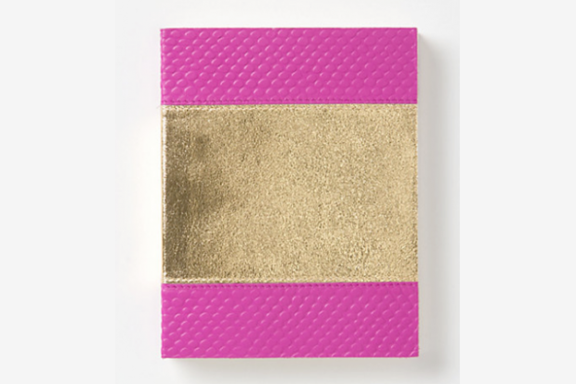 Fun Tape
Adorable and creative Japanese Washi tape. Recyclable and biodegradable, this colorful and design savvy tape trumps any wrap job. Your hostess will find a multitude of uses for many parties to come. $24, MoMa.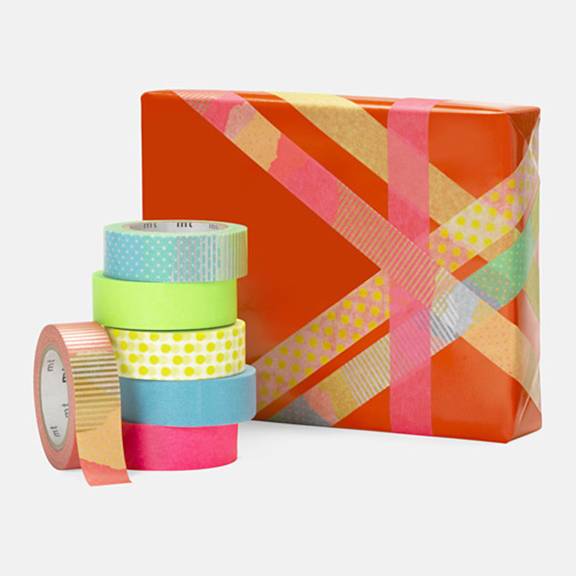 Animal Love
If your hostess is an animal lover, why not give her the entire animal kingdom? These assorted gold porcelain figurines are a whimsical addition to any home. Sold separately. From $45 each, Empiric Studio.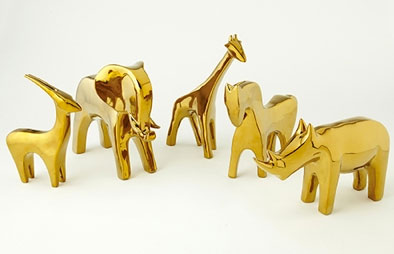 Globetrekker
Fashion photographer Anne Menke has spent her career globetrotting shooting fashion stories for magazines like Vogue, Elle and Marie Claire. Her new book, See the World Beautiful, explores art and fashion colliding in cultures in across the world including Mongolia, India and the Andes. Your hostess will feel like a high-fashion globetrotter without leaving her couch. $85, Amazon.