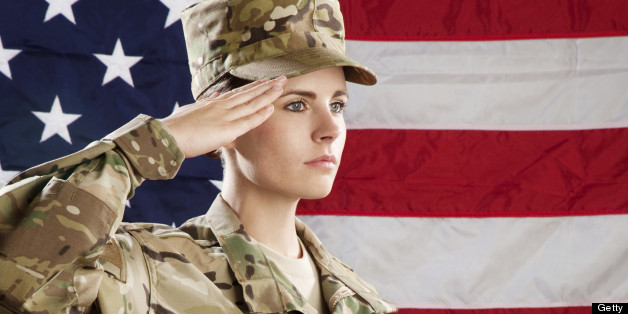 My fellow brothers and sisters who have, or who are, serving in the United States Armed Forces, we have a problem. There are those among our community of veterans, who have at times, treated with disdain or indifference, the sea of goodwill from the American public which has given millions upon millions of dollars to support us, the American Veteran. The problem comes when veterans sign up for a program and do not show up or follow through on commitments made. Even one bad apple can ruin the bunch.
There have been those programs and organizations, which have used us only as a carrot for future funders and abused our trust. But, I would argue, there are more programs spending a lot of time, money, and energy into organizing and delivering effective support, at least for now. America is trying.
Each time a veteran fails to show up or complete a follow-up survey post program, he or she is denying an opportunity to a battle buddy who could have used the program and drives up the cost per participant, an important consideration for donors interested in program efficacy. Some no shows can be expected in any programming and smart organizations include alternates. However, the level of dropouts discussed amongst veteran service providers should be viewed as troubling by other veterans. We do not leave a battle buddy on the field, so why leave someone hanging out in the wind at home? We should, as veterans, hold ourselves to a higher standard.
Nobody throughout the field of veteran support want to publicly discuss dropouts amongst veteran participants, or the veterans who, regardless of the support given, no matter the benefits, ever receive enough support and always find something else wrong or something else out-of-place in the system but are unwilling to help identify and correct the problem. We need to do our part, and be active participants in, our own healing process and that of our colleagues.
Participants who are young and left the service with a lower rank seem just as likely to drop out as officers who have highly successful post-military careers. Identified mental health issues or not do not seem to have a significant effect on which veterans show up or don't, but it would make an interesting study to try to find out.
A grateful nation is responding to the many challenges faced by our generation of Iraq and Afghanistan veterans and in many places. Communities are stepping up while the government institutes changes to try to keep up. It may be an imperfect response, but it is something and it will only get better if we point out when and where it needs improvement.
As program funders become more savvy, being able to produce and show positive results takes on increasing importance for the expanding support systems to remain in place for our brothers and sisters in arms and our families. We've got to step up and we've got to show up. If we do not we risk losing the hard-fought support gained not just for our generation of veterans, but for future, and even past generations of veterans who faced a far more hostile return than we have.
And if we lose that support, simply because we couldn't be bothered to show up to a program we said we would, or fill out a program survey or study designed to improve the experience we just had, are we any better than the non-veterans we harangue in conversation and social media who do not understand us, who do not 'get' our sacrifice?