An original TRAVELBREAK post by Stephanie Be.

If you haven't figured it out by now (I'm sure you have), I have a thing for travel photography.
There's nothing that makes me want to pack up and go like really special photos of really special places.
Can you blame me?
As humans, we're a pretty visual society. It's the reason Tinder is the most successful dating app. It's why we spend billions of dollars on the fashion and entertainment industry.
I wouldn't be surprised if it's also a kick to get us out the door to a new place.
As a writer, I see it as my duty to find a way to make emotions, thoughts, and inspirations tangible. Photography does that too.
Heck, sometimes it does it better.
If visual story-telling doesn't make you want to hop on a plane, train, or road trip, I don't know what will. And if travel inspiration isn't the issue, but how to finance it is, read over "12 Shameless Ways to Save for Travel in Your 20s." You're welcome. :]
1. For earthy liberation, check out Joe Greer: @ioegreer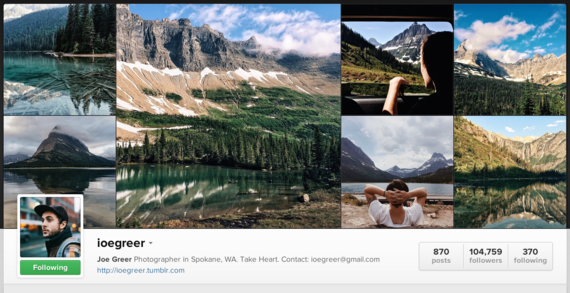 2. For an endless summer, relax or swim with this Queensland based Jewel: @JewelsZee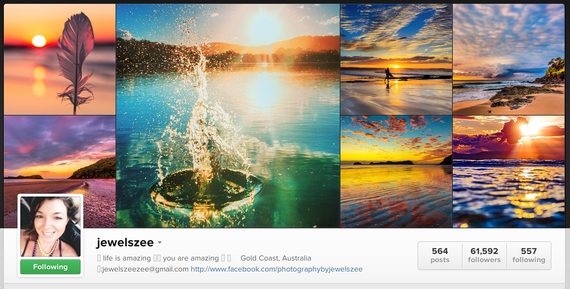 3. Chase nature's divine light with Ty Schmitt: @TySchmitt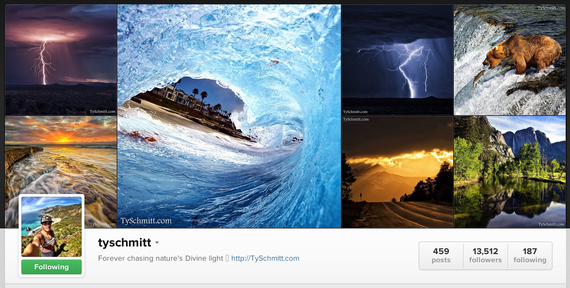 4. Try to tear yourself away from Colin Cabalka's snaps, or give into your addiction by following him on Snap Chat too: @ColinCabalka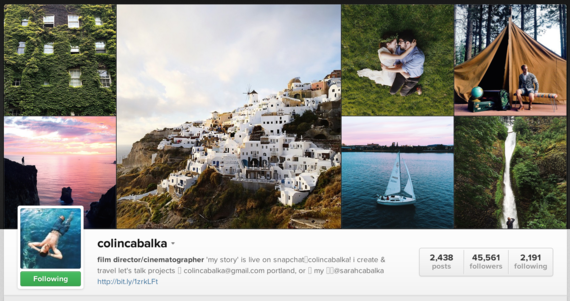 5. For a piece of the universe on your hand-held device, wander with Sean Ensch Images: @Sean_Ensch_Images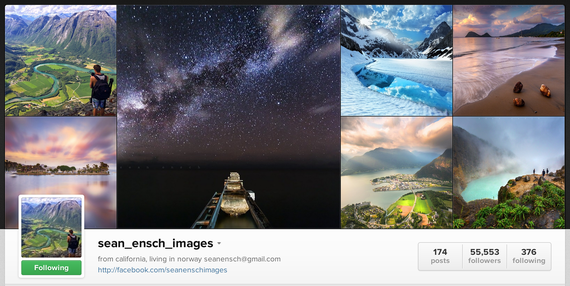 6. Because there's more to Rio than the World Cup, practice your Portuguese with Paulo del Valle: @PauloDelValle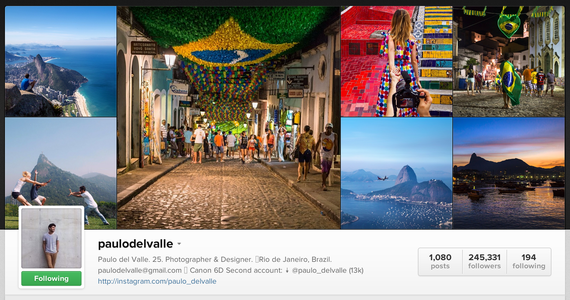 7. For a diary around the world in color, follow Sylvia Matzkowiak: @Goldie_Berlin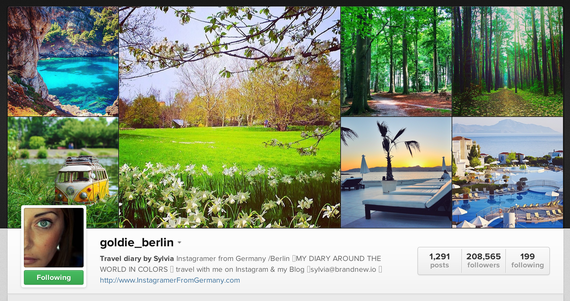 8. Is this real life? It's Ian Andrew Nelson's Creative Journey: @IanAndrewNelson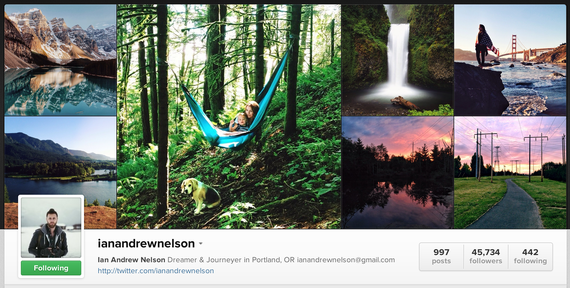 9. Mostly because I left my heart in Barcelona and used it as an excuse to go back, Spanish wanderluster, Oliver Vegas: @Ovunno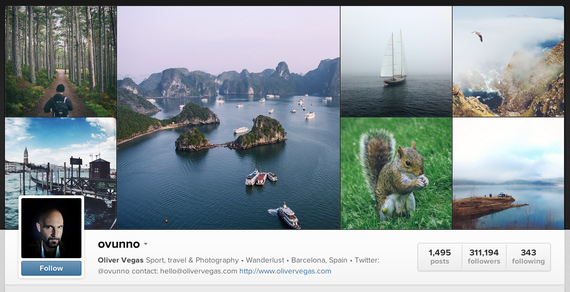 10. Get to higher places with Adrian Sky: @AdrianSky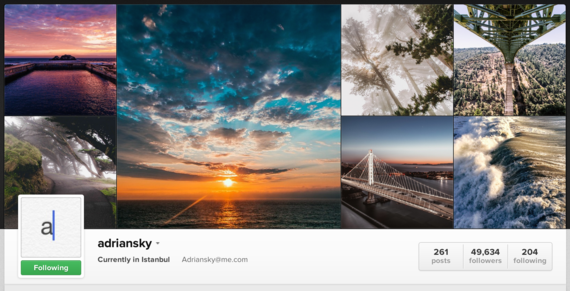 I'd love for you to share your photos with me, #TravelBreak and Mention @TravelBreak and I'll check them out!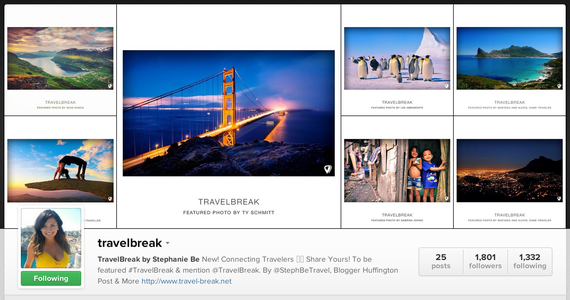 And since I'm feeling cheeky --here's mine too. :) @StephBeTravel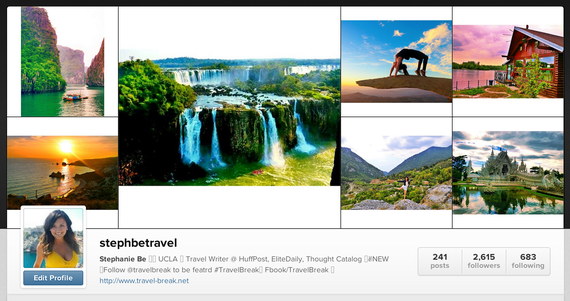 More Popular TRAVELBREAK Posts by Stephanie Be:
14 Aussie Phrases Americans Should Start Using
Why Not? 5 Excuses for Not Traveling (And How to Overcome Them)
5 Ways How to Meet People While Traveling
5 Reasons Budapest is a Must Do By Young Europeans - - And Everyone Else Too (Photos)
---