This year marks the 50th anniversary of U.S. Marines landing in full combat gear at Red Beach near Da Nang, Vietnam. This year also marks the 40th anniversary of the Fall of Saigon or as it is referred to in Vietnam, the Liberation of Saigon. I found this a good time to go back to this beautiful country to photograph and talk with the people.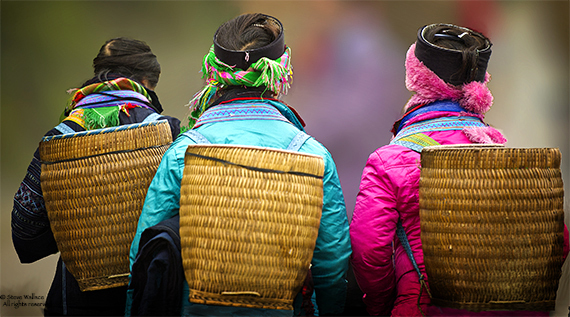 Near Sapa, Vietnam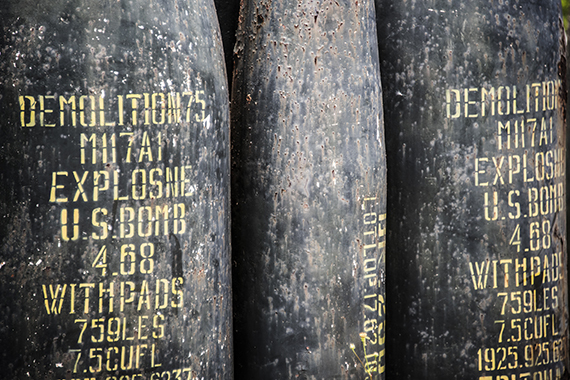 Khe Sanh Fire Base, Khe Sahn, Vietnam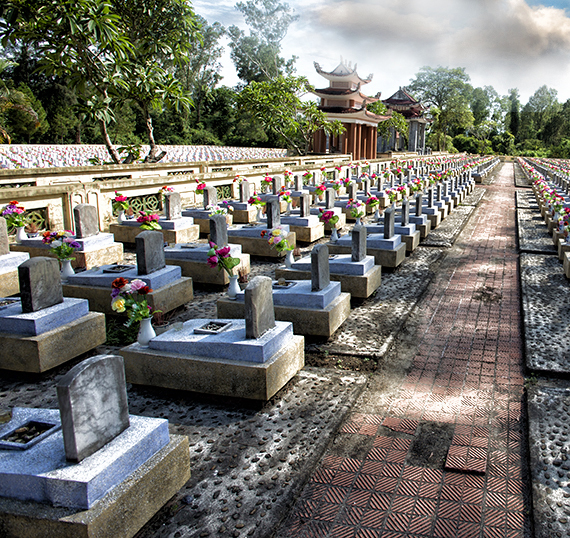 Military Cemetery, DMZ, Vietnam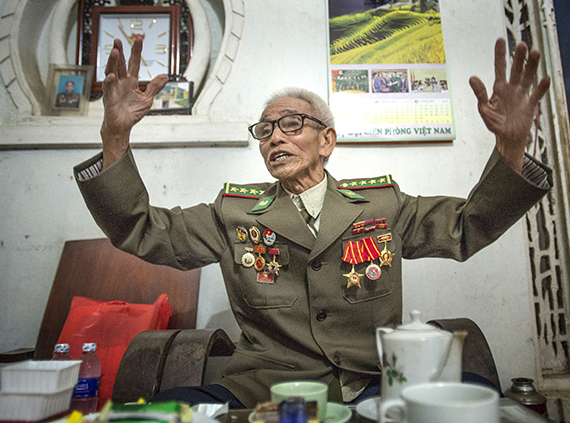 82 Year Old Veteran of the War with France, Dien Bien Phu, Vietnam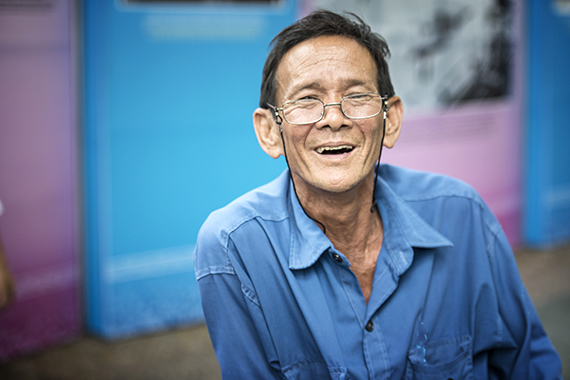 Ho Chi Minh City, Vietnam
My country put the Vietnamese people through a hell that should never have happened. However, any animus once held for the United States has long ago evaporated. The Vietnamese are gracious, sincere, hard working, wonderful people that are extremely happy our countries are now friends.