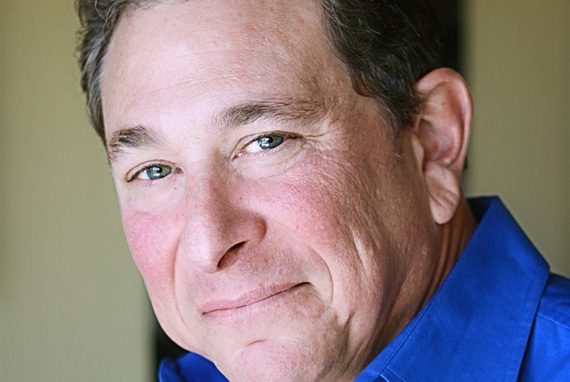 Don Stark is most recognized as Bob Pinciotti, the quirky neighbor on the hit FOX sitcom That 70's Show. A quintessential character actor, Stark has shared the frame with Hollywood legends like Nicolas Cage, Mila Kunis, Kathleen Turner, Larry David, and many more. Stark currently plays Oscar Kinkaid, the loathsome and manipulative team owner of the fictional Los Angeles Devils basketball team on VH-1's hit Hit the Floor, now in its second season.
"I was a sleazy guy in the pilot but it didn't give any indication of the bad man I can be," laughs Stark.
Yet Stark's show personae couldn't be farther from his affable, real-life self. Born in New York City, Stark's father, a Jewish garment worker eventually moved the family to the San Fernando Valley.
"My dad was in the clothing business and worked for Wilson's House of Suede on Wilshire Blvd," Stark said. "I went to Grover Cleveland High School in Reseda, was the fullback on the football team when we went to the City Championship and played in the Rose Bowl."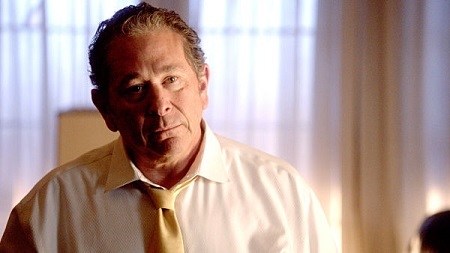 It was a high school drama teacher who saw a spark of theatrics in the rowdy football player and encouraged him to try acting. By the time Stark graduated he had played Tevye in his school's production of Fiddler on the Roof as well as the swaggering Sky Masterson in Guys and Dolls.
"I was supposed to go to Cal Poly, San Luis Obispo (where my daughter just graduated) but wound up at Cal State Northridge," said Stark. "I started as a business major, but walked over to the Theatre Department and never looked back."
Balancing school work and acting wasn't easy but Stark's urgency to learn his craft kept him on course. He found time to study invaluable acting methods and techniques from the legendary drama guru Lee Strasberg. It was while in college Stark booked a Movie of the Week, called Outrage and gained a seminal life-lesson from the film's star.
"Robert Kulp gave me advice I've never forgotten," Stark said. "He told me, 'I'm here to do a job and what's important is what's going to be represented on the screen. Don't be afraid to do what you need to do.'"
Stark's epic IMDB page reflects his breathtaking range and versatility to traverse drama and comedy, on film and television. He has played nearly everything from the sweet neighbor to the mob hit man to the police captain on five television series, and has played dozens of memorable, fan-favorite roles on Star Trek: First Contact, Things To Do In Denver When You're Dead, John Carter, Curb Your Enthusiasm, Castle, and many more.
"It's been a great ride," reflects Stark.
"My career has also had limits. Most people don't know how many times they're rejected in life but actors know on a daily basis whether or not they're implicitly rejected. At the beginning of my career I hung on to hope and had to hear about it. I never thought that would go away. It goes away because you realize that it's just got to be about the work."
Don Stark will join the cast of Haven Entertainment's Hello, My Name is Doris, from writer/director Michael Showalter (They Came Together, Wet Hot American Summer).