William "Bill" Butler and Dr. Steve McSwain
This is the season for New Year's resolutions. Actually, however, there is only one resolution you could ever possibly need. Not surprisingly, it is also the one resolution that, when practiced resolutely, changes everything, about your life and our world. That resolution? To...
be compassionate!
Consider this: What do you suppose might happen in this new year if you determined daily to treat yourself with compassion and to greet every situation, as well as every person, with a compassionate disposition?
How could this not change everything about your life? How could this not dramatically impact how you act, interact, and react to others, as well as to the world around you?
I was thinking recently about all the new friends I've made, as well as old friendships I've renewed, through the social media platform of Facebook and the like. If you think about it, it is really amazing. Friends I have not seen or talked to in decades, I now talk to regularly. People I would likely have never met, I have not only met on Facebook, but we have become dear friends.
Recently, for example, I made a new friend who is co-author the post you are reading. Although we live four thousand kilometers from one another, Bill Butler in Chilliwack, British Columbia and I in Louisville, Kentucky, we somehow connected on Facebook -- at least, I think that's where we first met -- and we quickly discovered just how much we think alike.
It is our hope this acronym will inspire you to join with us in making the one resolution that could change everything about your life and in our world.
Benevolent
Everywhere
Consideration
Offering the gift of yourself
Mercy
Piety
Accommodating
Sympathy
Sensitivity
Intimacy is "Into-me-you-see."
Objective
Niceness
Attentive
Thoughtful
Empathetic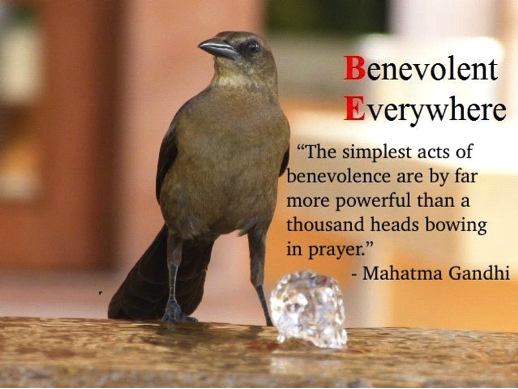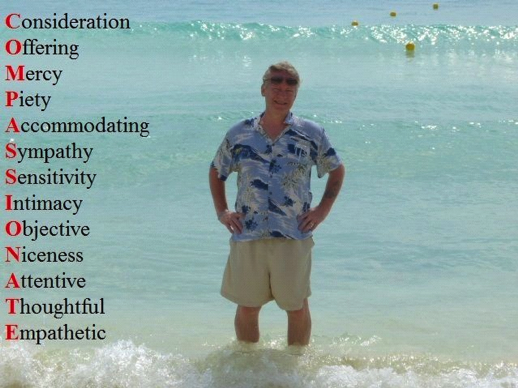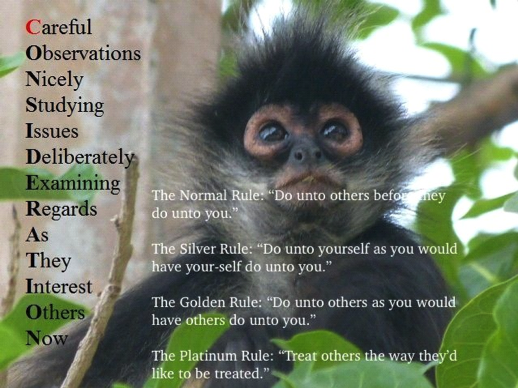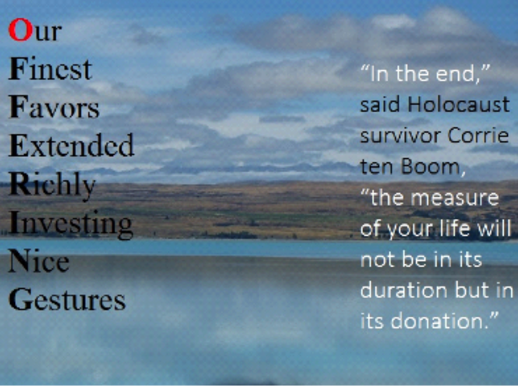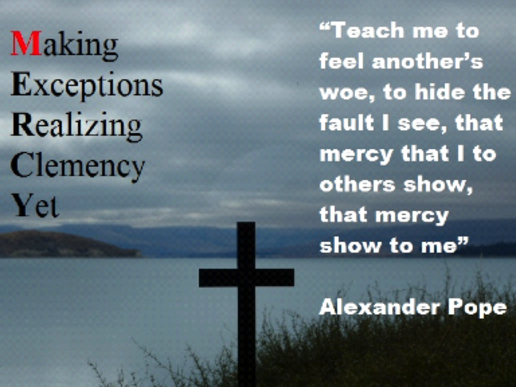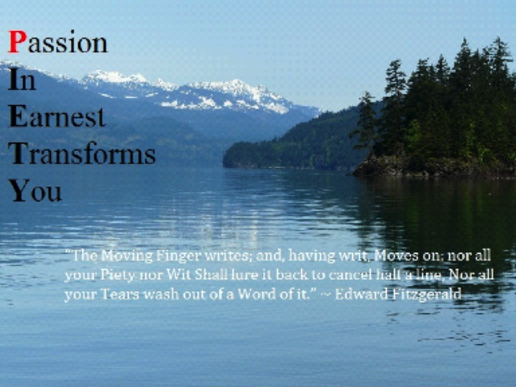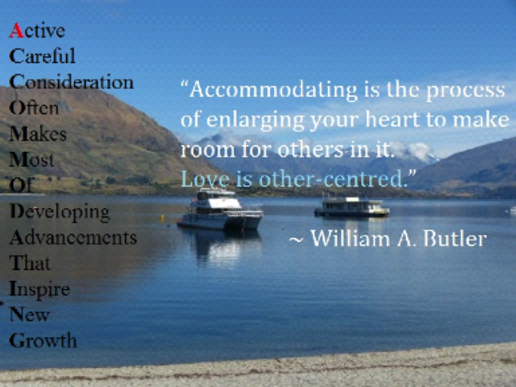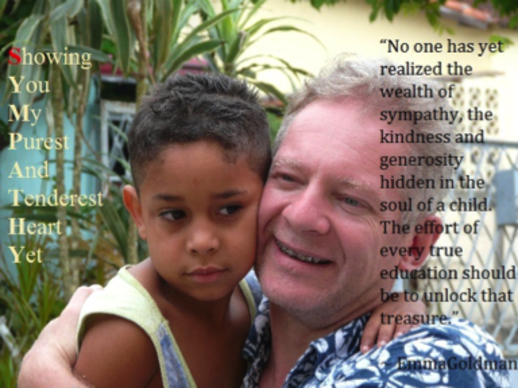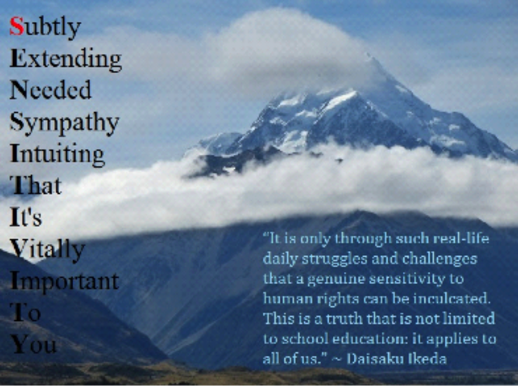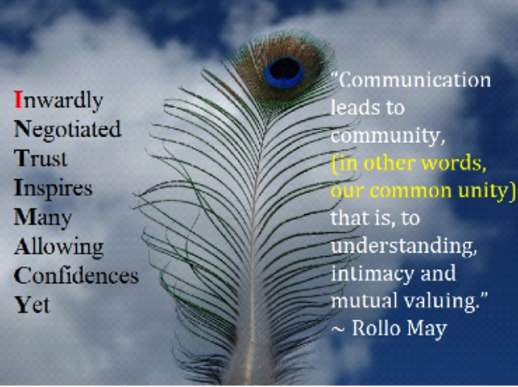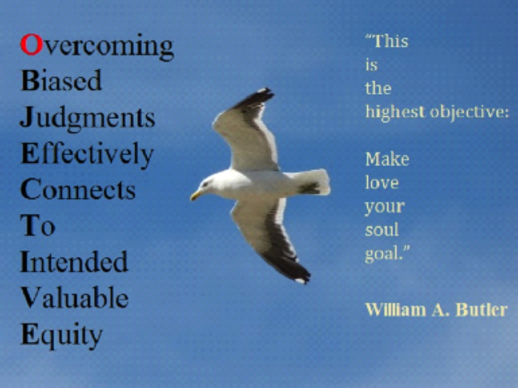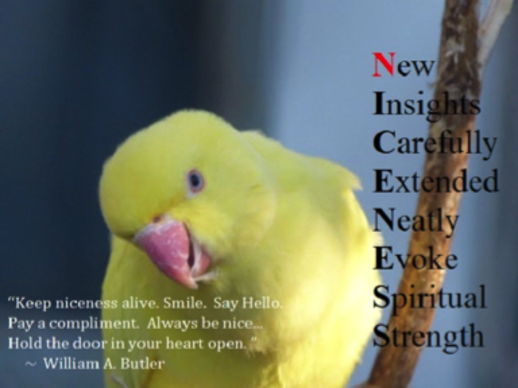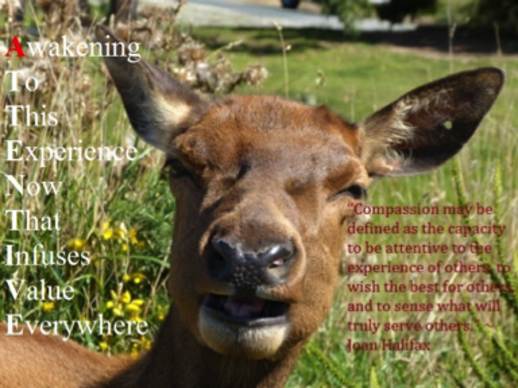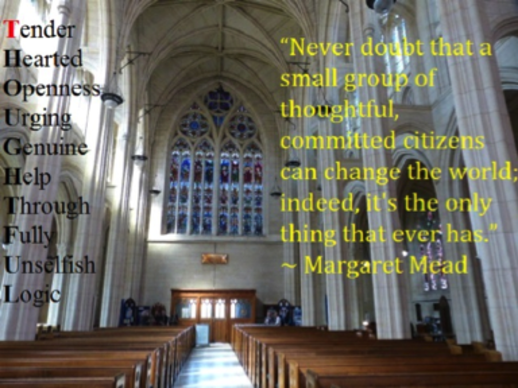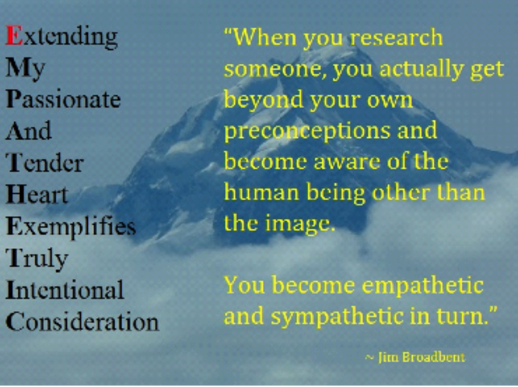 From Bill Butler and me: "Be Compassionate" in the New Year!
It's the one resolution that changes everything.
Mr. Bill Butler is a humanitarian, thought leader, teacher, spiritual guide, and a John C. Maxwell certified coach and speaker who counsels executives, professionals, and clients within every professional field.
http://www.WilliamButler.ca
Dr. Steve McSwain is an author, speaker, thought leader, and spiritual guide whose blogs here at the Huffington Post, BeliefNet.com, and from his website are followed by people across the world.
http://www.SteveMcSwain.com