This is a transcript of a talk I gave in Spanish on the Guinness World Records book at TEDx ROSARIO to an audience of around 5,000 people in Rosario, Argentina on October 18, 2014. The video can be viewed at the end of the text.
In 2008 the athletic community around the world had come to the conclusion that the men's 100-meter record would never be broken. Or, if it would, it would only be by a few hundredths of a second. The physical demands needed to surpass the 9.74 seconds imposed by Asafa Powell in 2006 were simply too much. They compared it to the fastest baseball pitch at the time which was a 100.9-miles-per-hour fast ball thrown by Lynn Nolan Ryan of the California Angels in 1974. The body simply will not give any more they concluded.
On to the world stage appeared Usain Bolt and the relatively unknown Jamaican rewrote the history books not once but three times finally establishing the record at 9.58 seconds. The reason offered for this astonishing feat of human excellence by sports and medical experts around the world? Usain Bolt is a very tall man with very long legs.
In 2007 a nine-year-old boy called Jake Lonsway was in his house thinking about which record he could break after seeing a report in a Michigan newspaper about a record attempt for the most people wearing Groucho Marx glasses. As he wondered what record he could break, with the help of his mother, he decided to create the world's largest ball of plastic wrap. He started gathering the material into a ball and, in fact, did not stop for over a year until in 2008 he was recognized for creating the largest plastic wrap ball ever, weighing 281 pounds and with a circumference of 138 inches.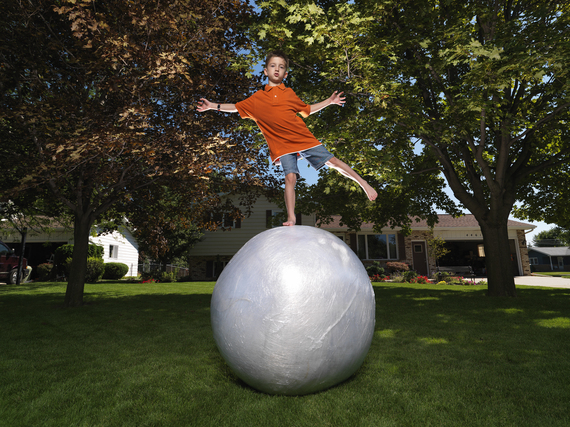 In 1971 a woman called Lee Redmond decided to stop cutting her nails to see how long they would grow. She actually ended up never cutting them again, and 20 years later was recognized by Guinness World Records as having the longest nails in the world, measuring 28 feet cumulatively, the longest being her left index finger at around three feet long.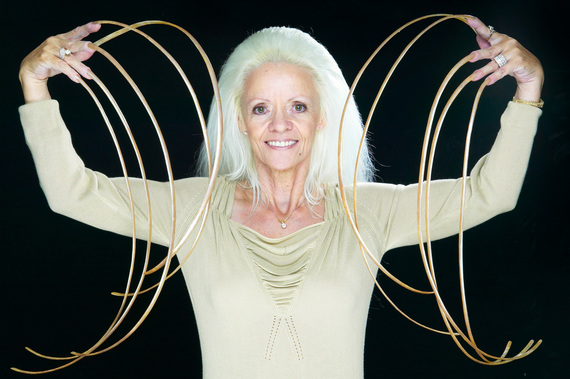 Why do people do these things?
What are the reasons behind these strange, quixotic personal endeavors?
How does an obsession with this unpredictable world exist?
Why do we have such an interest in exploring our limits, which can be a huge waste of time and result in little reward?
The idea behind the first Guinness World Records book was born 60 years ago. The Managing Director of the Guinness brewery, Sir Hugh Beaver, was on a hunting trip in County Wexford, Southern Ireland when among the party there arose a discussion as to what the fastest game bird was. The party could not reach a unanimous conclusion.
At that same time he was thinking about ways to promote the Guinness beer. He came to realize that these sorts of discussions -- what is the fastest, tallest, biggest, shortest -- must occur all the time in the 81,400 pubs across the country while people were having a pint. With this in mind, he decided to create a book listing all these superlatives which could be distributed to all the pubs which sold Guinness and kept behind the bar. Whenever these discussions would arise the book could be pulled out and, as the introduction to the first edition said, "Turn the heat of argument into the light of knowledge." He got in touch with brothers Norris and Ross McWhirter who were working for a fact-finding agency in London that provided information to newspapers and encyclopedias and pitched the book to them. Four years and thousands of hours of research later, on August 27, 1955, the McWhirter brothers unveiled the first edition of The Guinness Book of Records.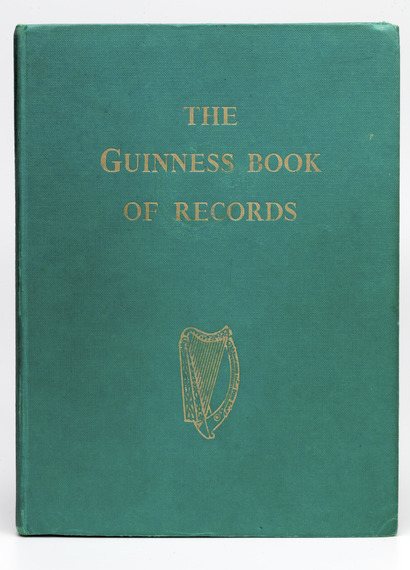 A sales person for W. H. Smiths had no idea what to make of a book of superlatives and ordered just six copies to see what buyers would think. By Christmas, however, it was a best seller. In 1956 it came to the United States and was then rolled out across the world in subsequent years. It is now published in over 100 countries and 25 languages. The organization receives around 50,000 inquiries every year and since 1955 over 120 million copies have been sold. Every year it takes 3,000 tons of paper to print the book which equates to approximately 8,700 miles, enough to go around the moon one-and-a-half times.
After joining the company in 2000, I was working at my desk one afternoon when I was asked if I would go to Donington Park Racing Circuit and adjudicate the world's longest ramp-to-ramp motorcycle jump. Up for grabs was a nine-year-old record held by American motorcycle daredevil Doug Danger at 251 feet.
Attempting the jump was 22-year-old Englishman Jason Rennie. After several practice jumps, it took him three attempts to achieve the record, if memory serves me well. The first jump was just short, the second equaled the current record and on his third jump he cleared the distance by just two feet. An amazing 253 feet and a new Guinness World Records title.
What amazed me more, however, was how Rennie had prepared for the attempt. In an interview, I remember him saying he built the ramps himself, he remortgaged his house to finance the attempt and his whole crew was made up of family and friends. All there to witness this young man literally risk his life in his desire to break a world record. Alas, the record is now held by Australian Robbie Maddison with an incredible 351-foot jump, longer than a football field.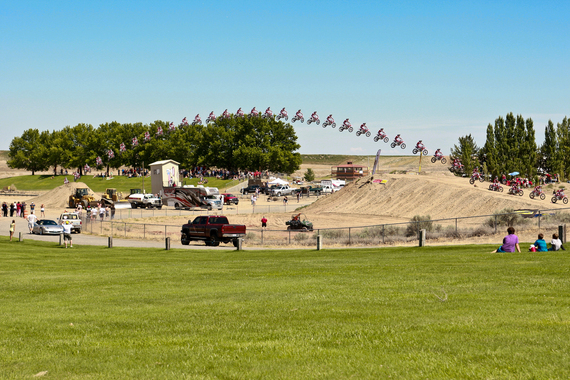 Of the many other attempts I have adjudicated, another I remember fondly was in 2002 in Mexico. To encourage the playing of chess the local government chose to attempt the record for the most people playing chess simultaneously. I really did not know what to expect, but arriving in Mexico City that October I was amazed. Apart from meeting former Grandmaster Boris Spassky the event was an unforgettable occasion. Young, old, men, women, boys and girls from all manner of backgrounds played their hearts out for the required eight hours under a relentless sun until the event ended and the record was achieved. 13,466 people playing chess simultaneously. Officially amazing.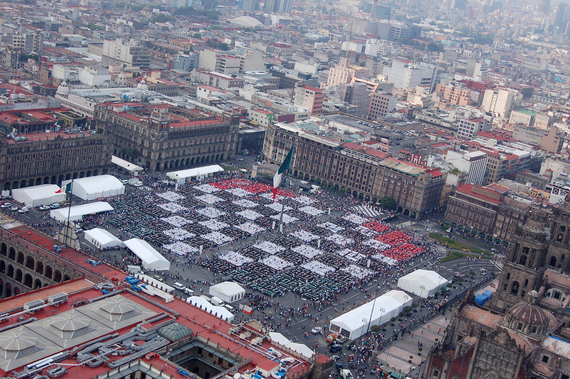 It is incredible what a group of people can do when they come together around a single idea. The emotional effect such a gathering has is truly remarkable. The energy created by these brief communities for a unique moment in time is extraordinary.
But it would be a lie to say that all the submissions we receive are so uplifting and inspiring. We receive a vast quantity of inquiries every year, from the sublime to the ridiculous. Here are some genuine examples that perhaps are not so "officially amazing."
Dear Guinness World Records, my dog lost a leg in an accident a few years ago, I want to submit him as the fastest dog on three legs in the entire world.
Dear Guinness World Records, I have a skin disease and propose that a piece I have taken from my back as the largest piece of peeled skin, in the shape of China.
Dear Guinness World Records, I would like to get the record for closing a door on my head the greatest number of times. To date I have closed it over 25,000 times.
Dear Guinness World Records, I have kept a bottle of my own urine for over 25 years. I would like to propose that I am the only person who has kept such a bottle for this length of time.
Dear Guinness World Records, I would like to name my girlfriend as the most beautiful girl in the world.
I'm sure you get the idea.
With this brief review of Guinness World Records, we could surmise that the world of record-breaking in many ways is a reflection of the human psyche. It has no logic or rules. Records can occur for a multitude of reasons and either as a result of meticulous planning or at random, spontaneous moments.
They can be inspiring...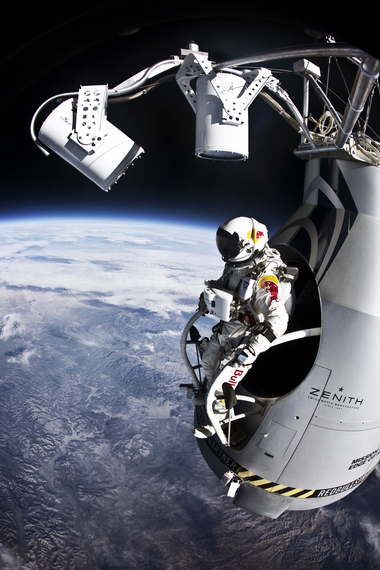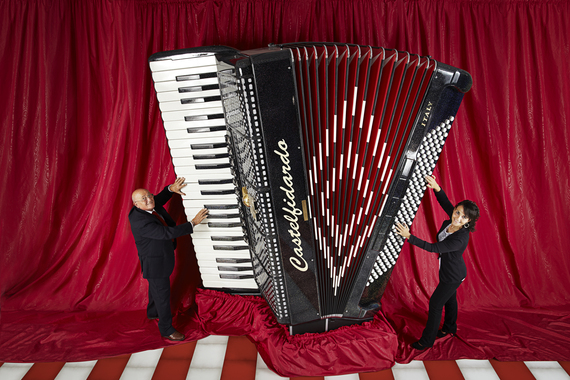 Or completely perplexing...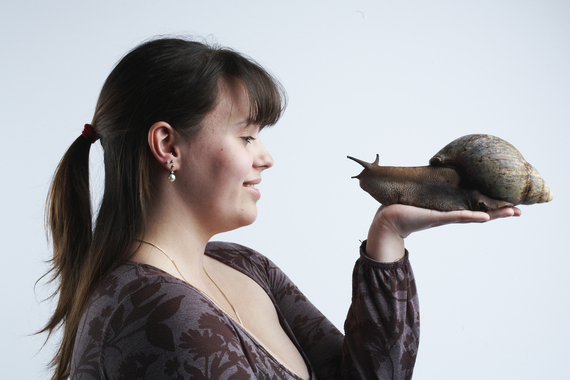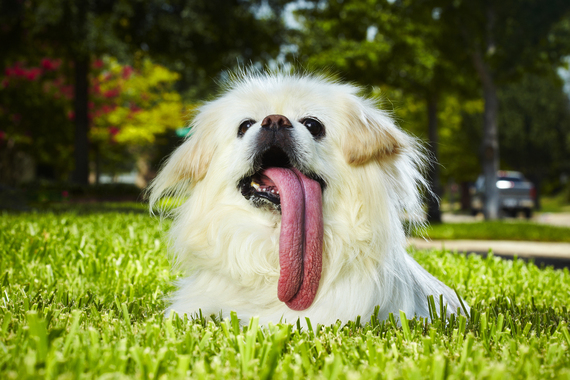 They can brighten your day...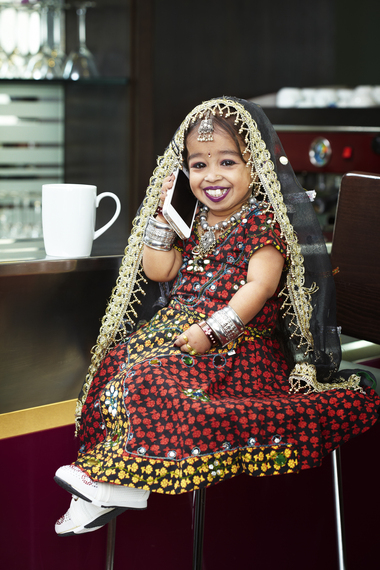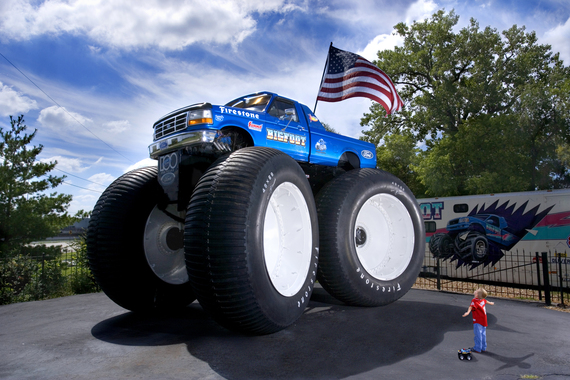 Or turn it upside down...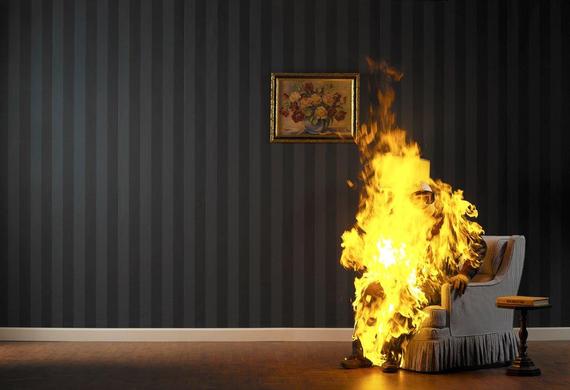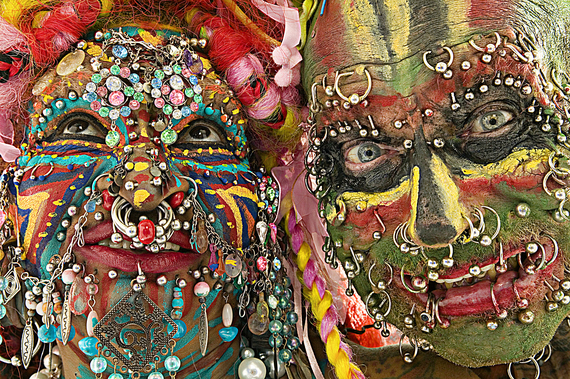 Norris McWhirter said that records are important because they give a logic to our existence and the world around us. Once you know what the biggest and smallest is, then you know where you exist in the grand scheme of things. They help establish a certain comfort zone.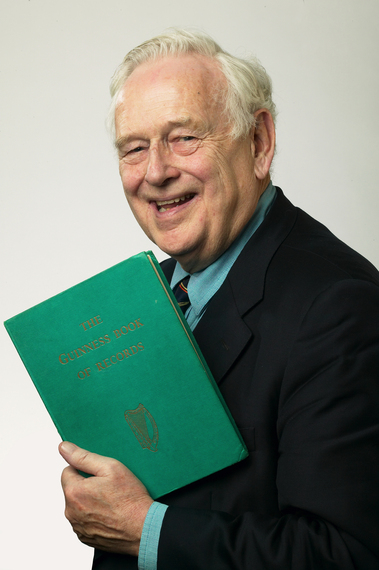 The pursuit of excellence, of something which we may be remembered by when we are no longer a part of this world, has existed since the ancient Greeks who referred to it as arete. In their pursuit of superlative excellence heroes move the human race forward and raise our expectations about what we can achieve in this world.
In these days when the world celebrates zombies, vampires and superheroes we need real heroes.
That is why record breakers are important.
That is why we need to celebrate them.
And that is why Guinness World Records exists.
And in case I left you wondering, the fastest game bird in the world according to latest studies is the Red-breasted merganser (Mergus serrator), native to freshwater rivers and lakes across Europe, Asia, North America and Greenland. Its maximum recorded level flying speed is 80 miles per hour.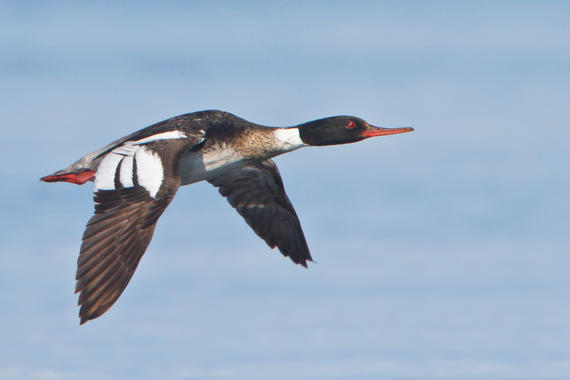 Thank you.