Launching with Effective Marketing & Sales Strategies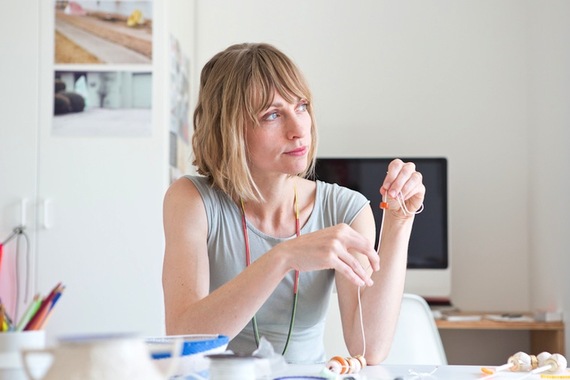 Now that you've laid the groundwork and have a unique product that your customers want, you are ready to launch. So what does 'launching a product' entail and how do you make the most of this challenge?
In my experience, the most successful launches are the ones that have been well thought out in advance. A launch should be seen as merely optimizing the results of the hard work you have been doing through the time leading up to it. As a creative product designer, here are my top strategies for launch:
Your network: Take advantage of the network you've been building for the last 1 year (see part 1 of this series) and announce in-person and over email that you are launching your product on a specific date. Make sure to remind people of the need your product fills or the solution it brings. This will make it easier for them to talk about you. Make this communication as personable as possible (stay away from formal PR release style of communication). Give these people a link to pre-signup to get further information and start building your list (if you haven't already been doing it). At Madesmith, we use Kickoff Labs to create well-designed sign-up pages.
Bloggers: A few weeks before the launch, reach out to influential bloggers (large and small) in your industry, and send them a nicely crafted physical package (before sending, ask them if it's okay), or an email. Make sure to describe why your product is different, how it fits their audience and their blog, and why they would want to talk about it. Remember, all bloggers are looking for quality content. You don't have to sound like they are doing you a favor, rather focus on how this can be mutually beneficial. Always, make sure that you are reaching out to blogs whose readers might be your target customers. If a large blogger is interested in your product and company, perhaps you can offer them exclusive launch coverage. Make sure to include information about yourself, your story, your vision, high resolution images and other highlights of your product in order to make the bloggers life easy. Again, refrain from sending them lookbooks, and formal press releases. They can come across as impersonal and old fashioned. It's okay to nudge the blogger if you haven't heard back in a few days. But, don't be pushy and make sure to be very polite.
Social Media: Start getting your followers ready for the launch. Share behind the scenes with them at least a few days before. You could also offer your existing followers additional benefits for early sign up. Create your own buzz and give them interesting angles to talk about with their friends. For example, since our story launches include extensive photography, we post behind the scenes photos to our Instagram. Our community loves seeing these un-edited glimpses.
Referral program: A well thought out referral program is extremely efficient and can increase your sales exponentially. Some good examples of a good referral program include Everlane, Dropbox, and Airbnb. Make sure that your referral program is simple and really worth the effort for the users. It should get them super excited and provide enough value to them that they are willing to risk their digital reputation to share it with their networks.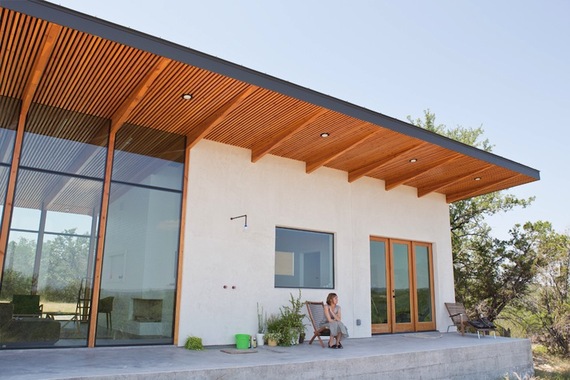 You may not have a whole team of marketing and PR professionals like large brands, but following these key strategies will help you get the word out. Getting people to talk about your brand organically should be the main focus for you from now on until you reach critical mass. Make sure that the customers have some place to go to for more information on your product and brand. And, more importantly, make sure that you have a system in place to capture their emails for future communications from the very beginning.
Your work is far from over after the launch, in the next installment, we will discuss how you measure and tweak your business model for growth. Leave a comment below and tell me what you have planned for the launch of your product.