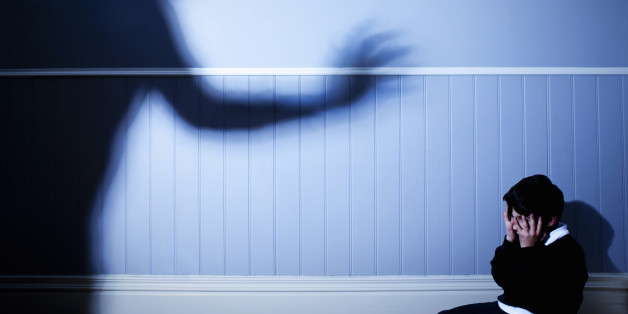 The Internet offers an unprecedented treasure trove of information and resources for all of us, and for our kids. But the recent "Slenderman" incident, for lack of a more family-friendly phrase, has thrown a spotlight on the uneasy relationship that parents have with the online world.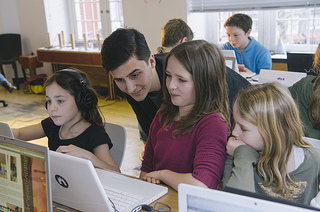 "Unmonitored and unrestricted access to the Internet by children is a growing and alarming problem," the police chief of Waukesha, Wisconsin said. Reports suggest the kids were exposed to unrestricted content on school-issued iPads outside of school. This has sparked a raging debate, as you can see here, here, and here, on who is really to blame, and whether there are deeper issues at play.
As the founder of Mobicip, I work with school administrators every day. For some, the school's role in ensuring a safe Internet experience, on school-issued devices, outside of school hours is very clear. For others, it is the parents' responsibility and the school limits itself to educating the parents and students about digital citizenship and responsible use. And then there are (many) schools that apparently did not study the risk or did not feel the need to do so until something like this happens.
For parents, and schools, this is not an academic debate any more. James Steyer, CEO of Common Sense Media, and one of the saner voices in this debate, suggests that, at a minimum, you take the time to learn what your kids are interested in and "share your opinions so as to help your kids develop the ability to view media critically." Essentially, engage, be connected, and stay involved in their online lives.
Image credit: Waag Society / Foter / CC BY 2.0