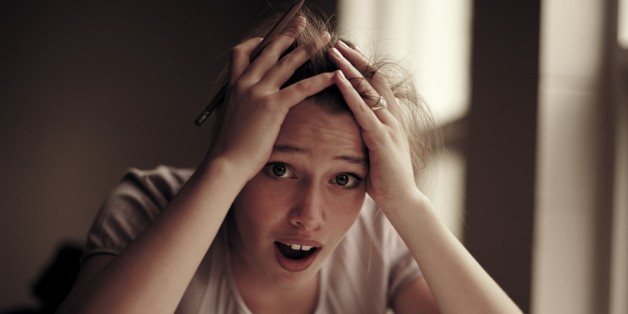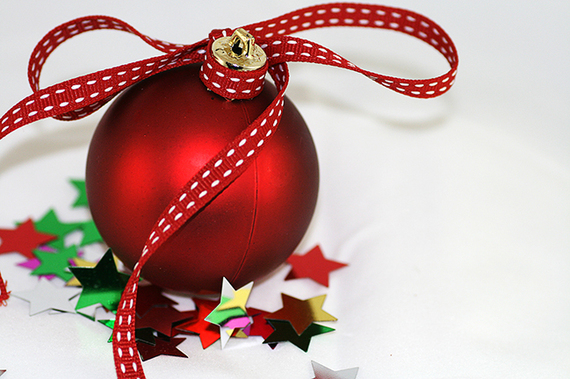 Do you feel a palpable build up in the weeks before Christmas? We often find it gets busier: meetings, catch-up coffees, deadlines, "I need to talk" phone calls. And then there's the personal stuff: shopping for presents, getting the car serviced, sorting out holidays, family gatherings, friend gatherings. While it's supposed to be a time of celebration and joy, many people also experience pressure and stress. So here are six tips to help you stress less, and slide into the season with a clear mind.
1. Don't catch the deadline virus: Before you add something to your to-do list at this time of year, ask yourself why it must be done before Christmas. If there is no good answer, leave it until next year when you have fresh energy and renewed focus.
2. Avoid the perfection pitfall: Stress is the gap between expectations and reality. If you're trying to create the perfect Christmas, you could be setting yourself up for stress rather than success! While it's fine to have a vision driving your Christmas plans, hold that vision lightly. Reality brings real magic if you're open to it.
3. Watch for weakened willpower: Willpower runs out throughout the day, and can be depleted by over-use. If you are testing your resolve with too many temptations, you could be setting yourself up for a blow-out! The silly season if often when healthy choices and good habits fall by the wayside. Make important decisions early in the day that will help you stay strong when temptation beckons.
4. Rev up your relationships: We often spend less time than we really want with the important people in our lives during the year, and Christmas offers an opportunity to reconnect. But simply having more time does not guarantee connection. So try these 3 simple exercises to ensure you do:
• Seven Second Hug: it's self explanatory!
• Give 10 percent More Attention: quality and quantity
• Learn Something New: find out one new thing about those closest to you
5. Immaterial Matters: It is common knowledge that material goods don't make anyone happy, so rather than succumbing to buying a gift that has no real meaning, ask yourself what inspires each person, then consider how to give them that inspiration in a creative way.
6. Being Present is the present : Attention is a precious gift. It's the currency of care. In fact it is the only thing you really have to give of yourself to another person. So regardless of what else you get someone for Christmas, make sure you give a full dose of clear, open and uncluttered attention with it.
Wishing you and yours a happy and stress free Christmas!