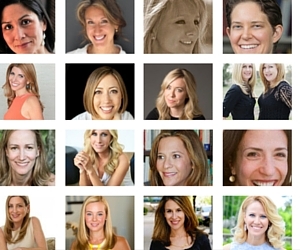 These 16 authors have all participated in The Balance Project, an interview series in which I ask inspiring and accomplished women to discuss--with refreshing candor--their struggles with work-life balance. The interviews offer a compelling counterpoint to the prevalent message in the media that women should be striving to "have it all." And the interviewees, who also include Reese Witherspoon and Spanx founder Sara Blakely, disagree with that idealistic approach, admitting they all make sacrifices somewhere and that the pursuit of having it all is tragically glorified. So the next time you're feeling it from all sides, curl up with one of the books below. There is absolutely something to be said for "me" time.
Marisa de los Santos, Author of The Precious One
I think it's worth thinking hard about what "all" means to you personally. For me, it's having a thriving, happy marriage and family life, a handful of very close friends, a career I'm passionate about, and enough financial security to not worry about money constantly and to splurge on fun now and then. I also want to give something good to the world. When I take the time to step back and look at my life, which I don't do often enough, I think I do have it all, and I'm grateful.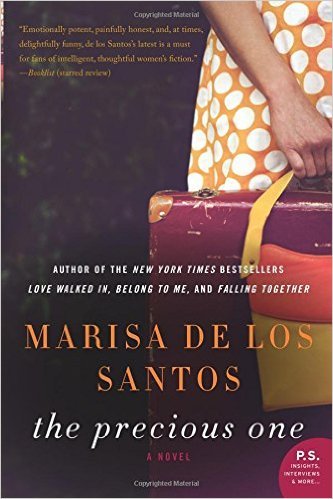 Jane Green, Author of Summer Secrets
It depends on your definition of "all." I adore having a job, being defined by something other than someone's wife and someone's mother. I have long felt that having something solely for myself has helped keep me sane, and I absolutely wouldn't have wanted it any other way, but I appreciate that there are things I can't do. I can't look after my family, and work, and have an active social life. I can't devote two hours a day to a yoga class or pilates. I can't be one of the moms who volunteers in the classroom. But it is the friendships suffering that is the most challenging--I don't see the people I love nearly as much as I would like to.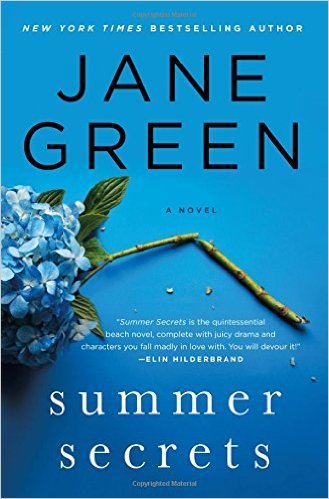 Jenna Blum, Author of Those Who Save Us
I think women put so much pressure on themselves to do it all and do it 1000%, and I sometimes think those categories are mutually exclusive. I admire my friends whose philosophy has become, "My best at this moment is good enough." There are no right choices, there are the choices we make. And thank goodness, we have those choices.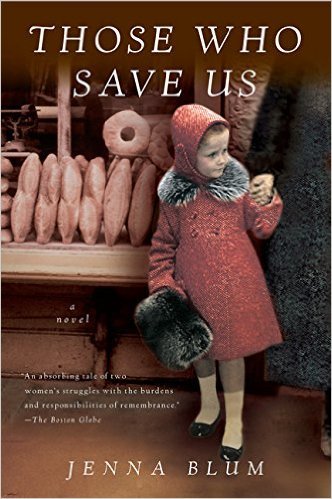 Dorie Clark, Author of Stand Out
I think it's unrealistic to max out in every area of your life simultaneously--there's just not time for everything. But if you're able to prioritize certain elements of your life during certain periods, you can make everything work over time.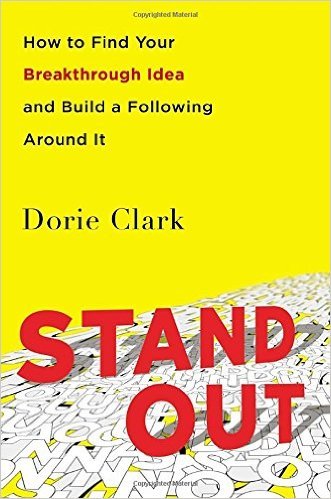 Samantha Ettus, Author of The Experts' Guide to 100 Things Everyone Should Know How to Do
Nobody has it all--Barack Obama, Jennifer Aniston. So why would anyone strive for an unattainable goal? Instead I encourage women to focus on redesigning their lives to fit all of their priorities. A delicious life is comprised of professional and personal fulfillment, and I know that we can all achieve that.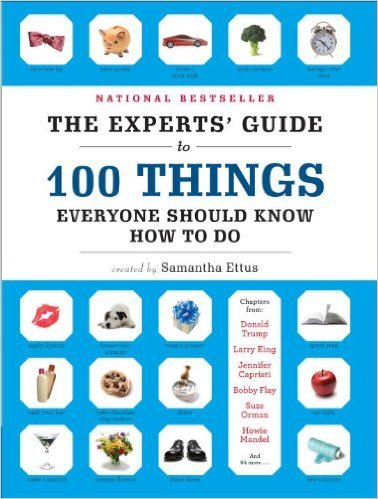 Cristina Alger, Author of This Was Not The Plan
You can have it all, just not all at the same time. I remind myself of that a lot. There will be days when I get no work done because I'm with my kids. And there will be days I get a lot accomplished professionally but haven't seen my kids nearly as much as I (and they) would like. And that's okay. It's more important to have balance over the long term.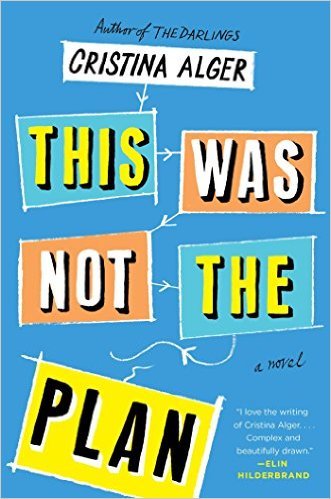 Aidan Donnelley Rowley, Author of The Ramblers
I'm getting much better at the forgiveness part of balance. Some days will be fantastic creatively and others might be fantastic personally and some days will be just blah and that is okay. Overall, though, there is a sense of variety, of meaning, of balance. I used to be much harder on myself about doing "it all" and this was wildly counterproductive; loosening up about all of it, forgiving myself for the imperfections and the imbalances and the messiness that are part and parcel of a busy life turns out to help me feel more balanced.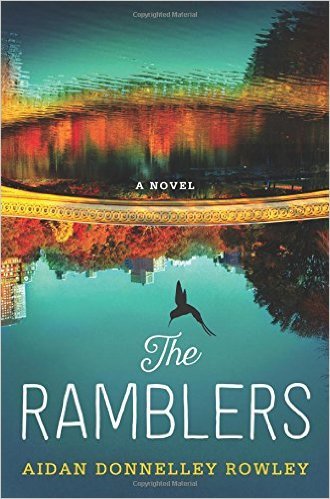 Liz Fenton and Lisa Steinke, Authors of The Year We Turned Forty
You have to make the most out of what you do have, live every day to the fullest, try not to see the glass as half-empty. It's great to strive for more, but you should be careful you aren't overlooking what's right in front of you in the process.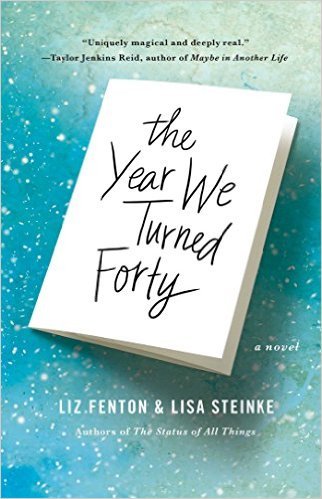 Annabel Monaghan, Author of A Girl Named Digit
A part of me would like to take things to the next level, to dive fully into my work, but I don't because I want to feel in balance. I want to exercise, I want to pick my kids up from school, I even (in some sick way) want to make dinner. Those are the things I think I am going to look back on and value. I certainly don't have it all, but I have all that I want to handle.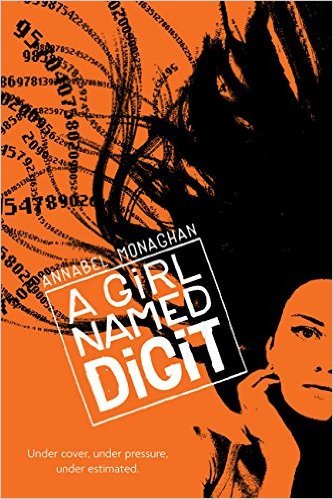 Emily Giffin, Author of First Comes Love
Having it all doesn't exist. With every choice, you must make sacrifices and compromises. For example, I get to go on an exciting tour whenever I have a new book coming out, but this also means I will miss a lot of the summer with my children while on the road.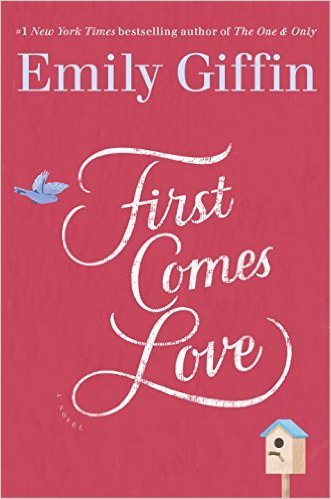 Gillian Zoe Segal, Author of Getting There
My hero, Warren Buffett, told me, "You have lived a successful life if, as you grow older, the people who you hope love you actually do. I have never known anyone who does not feel like a success when they have gotten close to my age and have a lot of people who love them. I know enormously wealthy individuals who have dinners held in their honor, hospital wings named after them, and all that sort of thing, but the truth is that no one thinks much of them. I have to believe that at some point they realize it, and everything gets quite empty after that." If that is not awesome balance advice, what is?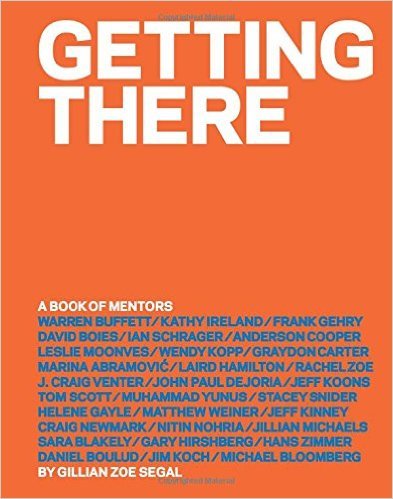 Nicola Kraus, Co-Author of The Nanny Diaries and So Close
I think it's a funny concept. No one has it all. I don't have a yard. I don't have a brother. My best friend never knew her father. We all choose experiences and miss out on other ones. Working outside the home is a driving force in my blood. It was never in question. Is it hard to feel that constant pressure to perform as a mother and as a provider? Yes. Today I cried outside school when the teacher sprung on me that I was supposed to be there when they passed out the cupcakes I baked from scratch the night before. NEVER move the finish line on a working mom.
Emily Liebert, Author of Some Women
I don't think anyone has "it all," at least not all at once. And if they say they do, well, I'm pretty sure they're either living in a dream world or trying to make someone else feel badly! I think you can have some of everything.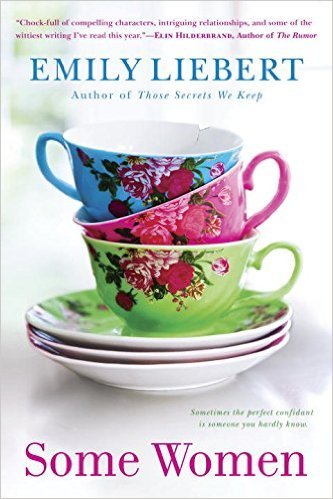 Kristy Woodson Harvey, Author of Lies and Other Acts of Love and Dear Carolina
I think balance is amazing, and, when I'm in that zone of feeling totally balanced, it's fantastic. But I can get a little crazed about making all of my "balance" items a part of my to-do list, which, of course, is the total opposite of what I'm trying to achieve.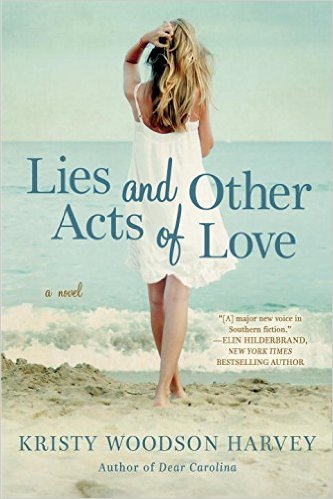 Allison Winn Scotch, Author of In Twenty Years
Hmmm, I think "having it all" is possible if you understand what your definition of "it all" is. To me, "it all" is not synonymous with "perfection." And I think too often, the two are equated. The complications of our lives--working families, dual income, guilt, parenting crises, aging parents, languishing marriages, rejuvenated marriages, friendship lapses, you name it--aren't going away. That doesn't mean that I can't appreciate every aspect of my life and be grateful for most of it. That, to me, is what having it all means.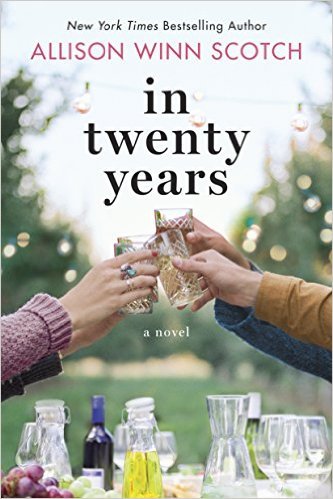 Susie Orman Schnall is a writer and author who lives in New York with her husband and three young boys. Her award-winning debut novel On Grace (SparkPress 2014) is about fidelity, friendship, and finding yourself at 40. Her second novel, The Balance Project: A Novel (SparkPress 2015), is about work-life balance and is inspired by her popular interview series The Balance Project. Visit Susie's website for more information.