As we write this, in March of 2015, the economy is improving in the U.S. The dollar is stronger than ever.
That means now is the time to take those powerful dollars abroad ... especially to regions where the dollar buys more today than ever before.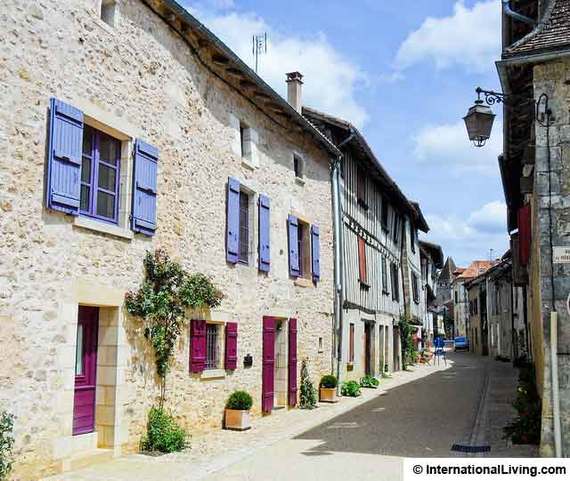 Plan a trip to France, Spain, or Italy... Take a couple of weeks to explore Brazil, Colombia or Mexico... Go off to dance the tango in Argentina or Uruguay... Head to Southeast Asia and explore ancient kingdoms...
In these attractive travel destinations, the dollar is particularly robust against the local currency. The U.S. dollar recently hit a 12-year high against the euro and other currencies and will now buy you more euros, pesos, ringgits and baht than it has in many a year.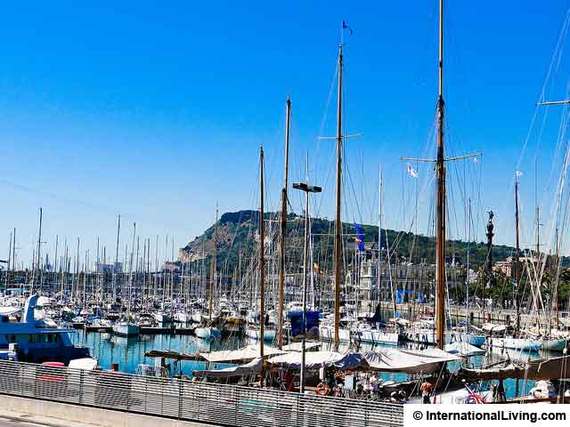 According to a recent TripAdvisor survey of international hotel prices, the travel powerhouse reports, "the cost for U.S. travelers to book an international hotel room has decreased seven percent, year-over-year."
According to that survey, some of the countries with the largest percentage of hotel price decreases in the last year include Russia (-45.2 percent), Sweden (-19.1 percent), France (-12.6 percent) and Uruguay (-12.2 percent).
And it's not just hotel accommodations. You'll find bargains on food, entertainment, shopping, and everything in between. Some economic experts believe this is a trend that's here to stay a good long while.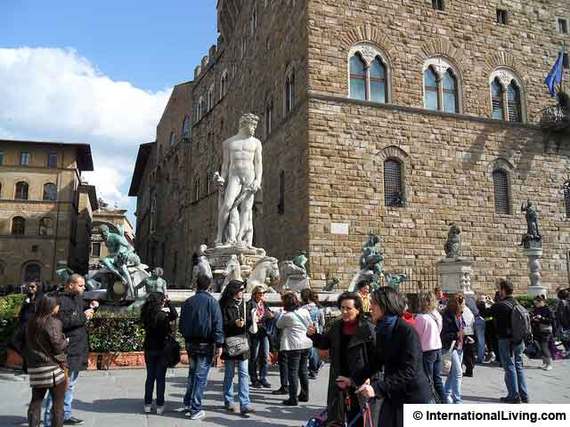 While we're not economists and we certainly can't predict how the dollar (or any currency) will perform in the future, we do know a bit about retirement trends and the cost of retirement overseas.
And if you've been thinking of retiring overseas, now is the time to look a bit harder at certain destinations...especially true if you're thinking of investing in real estate and/or purchasing a retirement home overseas.
Some of your best options include:
Mexico: The Mexican peso recently slumped to record lows against the dollar. Because most real estate transactions in Mexico are conducted in U.S. dollars, you won't see any big price reductions in that sector, but as a friend there told us, "With today's exchange rates, the day-to-day living costs are cheap."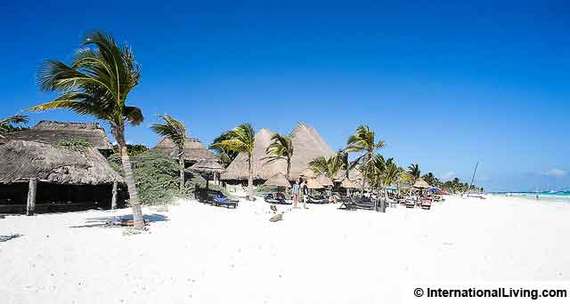 And where the strong U.S. dollar will work in your favor in Mexico are on real estate closing costs and associated legal fees.
Colombia: Colombia is one of the next great retirement destinations. It offers great weather, beautiful scenery, an affordable cost of living, and excellent infrastructure, especially in terms of excellent healthcare offerings and low-cost international airfares.
But the advantage Colombia offers right now is that your dollar goes far. At the time of this writing, the Colombian peso is trading at a bit more than 2,656 pesos to 1 USD. Some analysts believe it could reach 3,000 pesos to 1 USD by September.
With the peso trading near its weakest level in 10 years, mostly due to a sharp decline in the price for oil, Colombia's top export, now may be the time to invest in real estate in Colombia.
Take, for example, an upscale 1,300-square-foot, two-bedroom/two-bath condo in the trendy El Poblado neighborhood of Medellin with an asking price of 300 million pesos...
In 2013, that condo would have cost you about $170,470. With today's currency exchange, your price for that very same condo is $112,951. That's a hefty discount of $57,519.
And Colombia isn't alone. Bargains abound in Europe, too. For example, if you had purchased a farmhouse in southern France or Italy, or an apartment in Barcelona, Spain, just four years ago -- in March of 2011 -- priced at €200,000, that purchase would have set you back $260,000. Today, that same property will cost you $212,720, a savings of $47,280.
(Keep in mind that in some European markets, real estate values have fallen significantly in recent years. That means your savings might be even more than the example we've given.)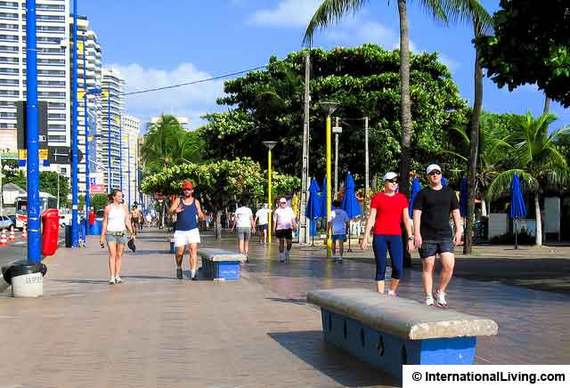 By that same token, an oceanfront condo in the sunny seaside city of Fortaleza, Brazil, which sold for 300,000 reals in March of 2011 would have cost you $122,690. At today's conversion rates, the price tag for that same apartment is just $91,750 -- a nearly 25 percent savings of $30,940.
To be clear, we're not suggesting you should make any rash decisions or rush out and buy that oceanfront condo in the tropics you've had your eye on just because of the exchange rate, but then again, if this is something you had planned on doing anyway, now is a very good time to be buying in select markets where your dollar now goes further.
As we all know, currency fluctuations are cyclical. And right now we're in a cycle where it's possible to buy low. When rates go the other direction, your investment will appreciate.
In any case, if you've been planning a trip to check out some of these places for retirement living or investment, now's the time...

Related Articles:
Property Bargains in Southern Spain
Lakeland Living In Ireland for Less Than $150,000
It's true: Living Overseas Can Save Your Retirement

Earlier on Huff/Post50:
PHOTO GALLERY
InternationalLiving.com's Top 10 Overseas Retirement Spots Of 2013