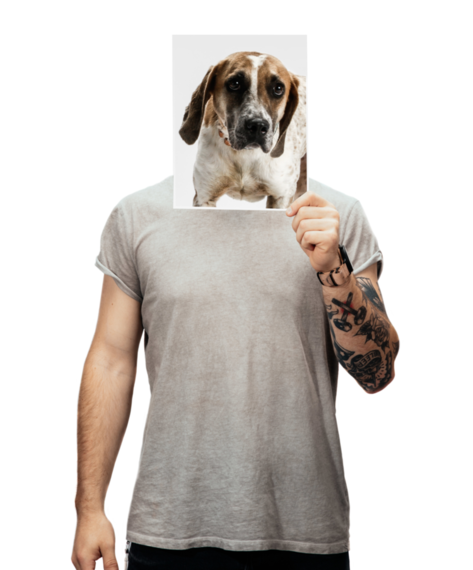 Sugar Baby is a Redtick Coonhound WHO NEEDS YOU! She's very sweet girl but she can be a bit timid as loud noises and quick movements do startle her. A quiet home would be best. Sugar's a hero because being in a shelter is a confusing situation for any dog, but she's strong and knows that she willl find her furrever home soon.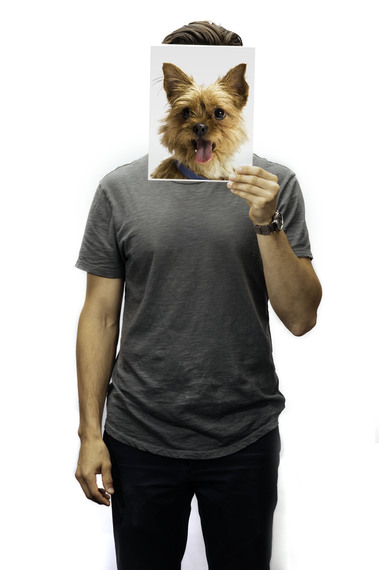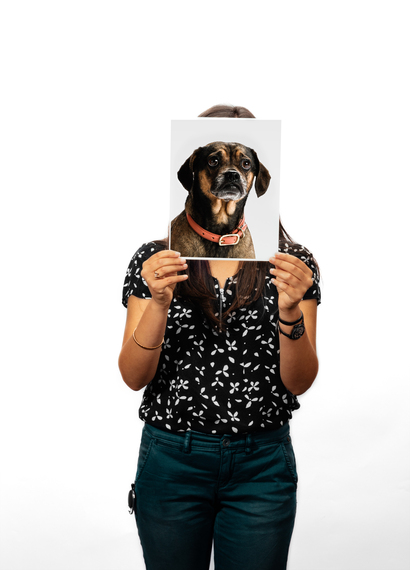 Any dog that has spent any amount of time in a shelter is a hero in my mind. Waiting to give unconditional love, separated from a family too early, scared and misplaced, needing a home says hero to me. Enter the Michigan Humane Society and Shinola. We chose a few of our favorite furry faces and partnered with the Shinola Detroit team to honor some pups in need of a home. The great news is since our shoot 7 of the 8 pups have been adopted. Seen here are the dogs we chose to photograph from the shelter in fabulous leashes and collars from Shinola.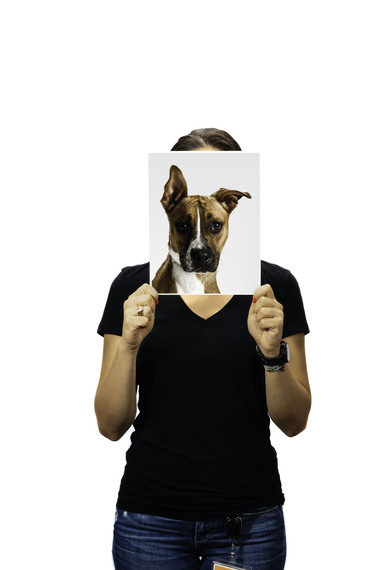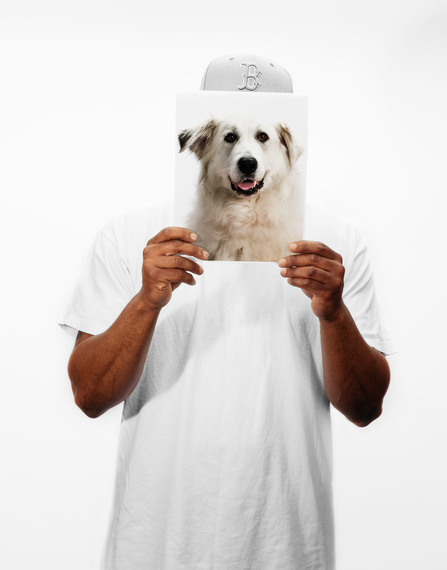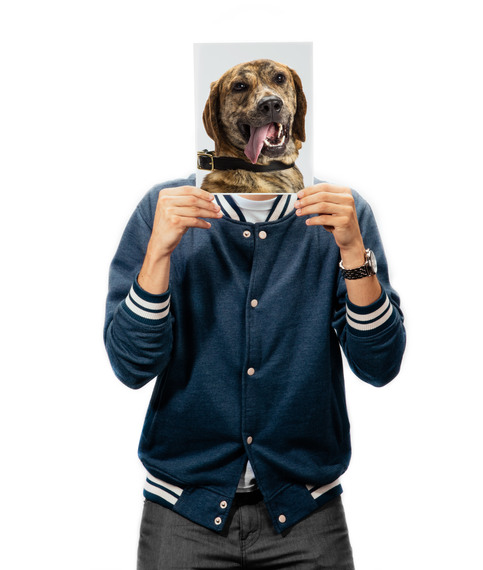 Tell us more about your furry hero in a comment! Stay tuned for a Mrs. Sizzle giveaway on Instagram and if you are in the neighborhood stop by the Shinola Flagship Store at 441 West Canfield Street in Detroit this Saturday the 27th at 11am to celebrate pet heroism with Shinola and the Michigan Humane Society. You can become a hero yourself and rescue a pet of your own. If not in the hood, consider stopping by your local shelter to adopt a new friend.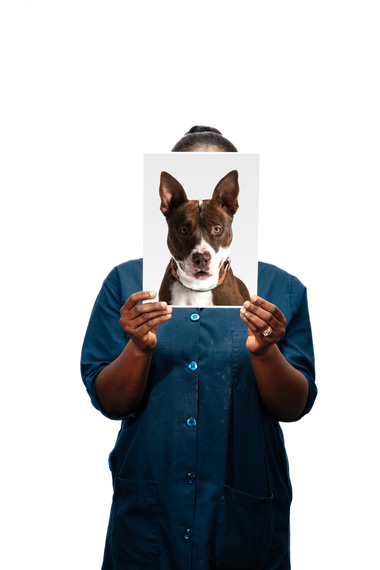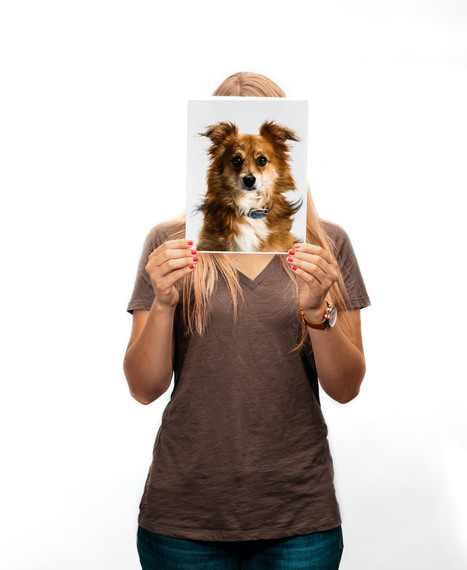 All collars seen on the dogs can be found at SHINOLA PET.