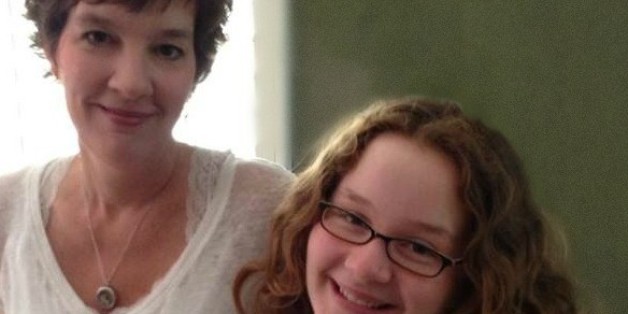 1. Home is the place where you should always feel comfortable and that you belong. Make your home a family sanctuary, a comfortable place where your kids can relax and feel like they fit, choosing function over fashion. When building your nest, consider the personalities of your kids and the spaces and tools they need. Keep it fluid and changing, and re-feather when needed as your kids grow and needs change.
2. Home is also about family -- and the family home should be a " safe" spot. Safeguard your child's feelings in the home, encouraging self expression and limiting excess criticism. Nurture with abundance -- self-confidence can be more elusive when you struggle with feelings of " fitting in." Every child needs a place where they feel accepted, like they are a part of something special.
3. Family is Forever -- tell your kids, over and over, you will love them forever, no matter what. Knowing you are "chosen" through adoption doesn't erase the reality that someone left you behind. I never want my children to feel like there are limits and conditions on the love they receive. Love freely, love fully, teach your kids what unconditional love feels like, so they too can give love this way. The pain you may experience is just proof that you are loving with all you have and holding nothing back.
4. Encourage and explore the gifts your child has been given. As a child, I loved to read and write. Still, it wasn't until I was an adult that I gave myself permission to pursue my love for this further. Only later did I learn that my biological father had a successful career as a writer. Don't be too busy to discover or uncover what your child may excel at; pay attention to your child's interests and talents. You are the leader of this expedition, and you have a limited time to travel, explore and encourage. Keep your eye out for new interests, make trying new things your family mantra and be willing to travel outside your own comfort zone.
5. Help Your Children Grow, Then Let Your Children Leave. It is a child's job to grow -- and a mother's responsibility to help them and then let them leave. Teach your children independence, to be the best they can be and to make the right choices as they go and that full of love, your heart and home will always be open for them to come back to.
Suzanne Perryman blogs at Special Needs Mom