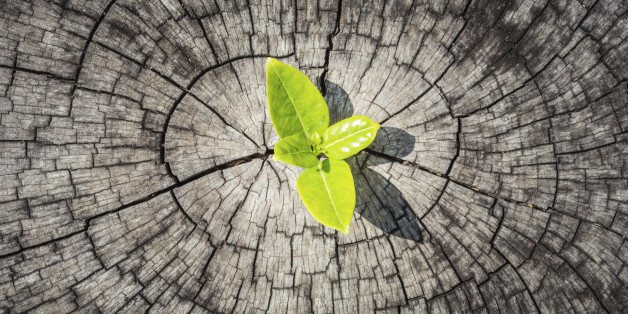 "Sorrow prepares you for joy. It violently sweeps everything out of your house, so that new joy can find space to enter. It shakes the yellow leaves from the bough of your heart, so that fresh, green leaves can grow in their place. It pulls up the rotten roots, so that new roots hidden beneath have room to grow. Whatever sorrow shakes from your heart, far better things will take their place." -- Rumi
Recently someone close to my family passed away and it made me think about "things." It makes me think of the big questions in life, why were we created, where do we go from here, etc. But I think the thing I think about most is living life to its fullest.
It seems like we have to have someone we love or care about to leave this world, to understand the importance of living. For most of us we live our lives as we are in a walking, talking coma. We wake up go to school, work grocery store, take the kids to soccer, gymnastics, etc. We are like a machine just doing the repeated daily motions, but how many times do we stop and even think about how we are living? Do we stop and breathe and "smell the roses"?
How many times during the day do we look around and even just appreciate small things like a pretty flower or even the butterfly that flies around you as you walk to your car.
However as soon as we lose someone we appreciate the life that has been given to us. It scares the hell out of us, we feel like we dodged a bullet because the person with the ended life could've been us. We hug our loved ones a little tighter and tell them we love them. A few days pass by and we are back in the rut of things, running around trying to make a living. Yet what we do forget is our life can end in a blink of an eye.
While we are trying to make our lives better, death comes knocking at our door and says, "Are you really living or are you just alive?"
Today remember to take at least five minutes a day to live. By living I mean remember why you were created, which was to spread love and kindness. Learn to appreciate this beautiful life and the people that will be affected by it. Because your life or someone you love's life can be taken away in a blink of an eye. Let death be your teacher and guide you to live life to the fullest!
Dedicated to Dr. Hamied Ansari -- you will truly be missed!

Tami Shaikh is the author of "Detox Your Soul- A 30 Day Roadmap to Loving Yourself"